Dénichée dans une toute petite boutique rue Mouffetard, cette combi-pantalon est d'un confort à toute épreuve.
En quelque sorte, ça s'apparente un peu à un pyjama, et j'adore aller bosser en presque pyjama (voir pantalon Zara liberty du post précédent...).
Du coup, je suis allée m'acheter un pot de confiture de fraises en pyjama. Enfin presque.
C'est agréable.
Bon weekend !!!
Picked up in a quite small shop street Mouffetard, this jumpsuit is so much comfortable.
In a way, that's a bit like a pajamas, and I like going to work in almost pajamas (see Zara pants in liberty fabric of the previous article).
As a result, I went to buy to myself a jar of strawberries jam in pajamas. Well, almost.
It's pleasant.

Have a good weekend !!!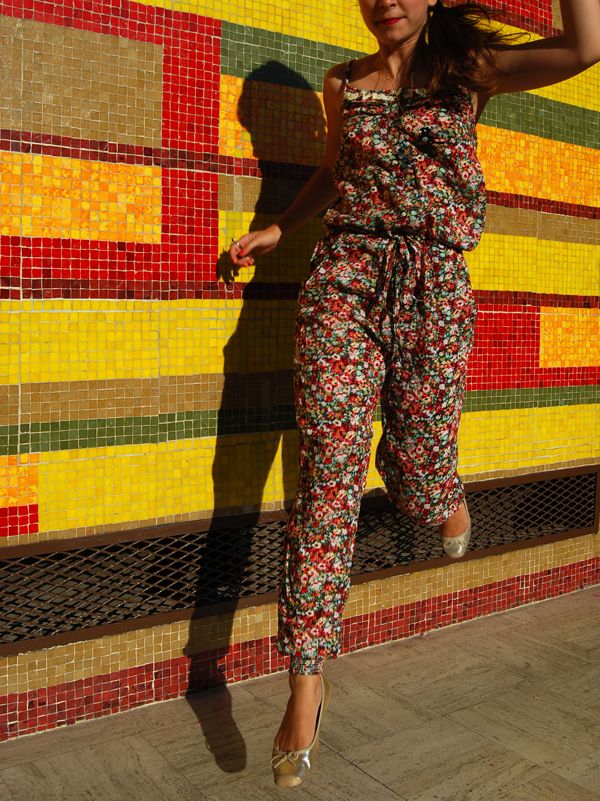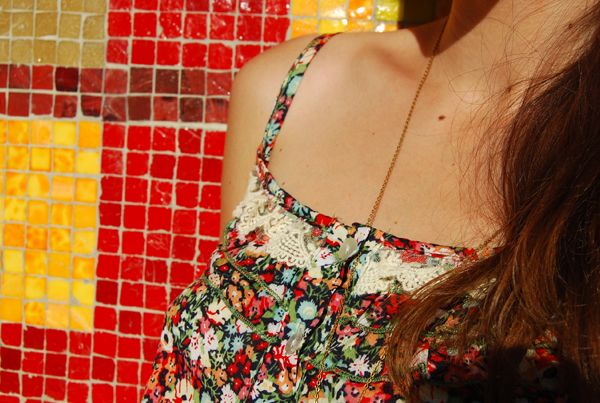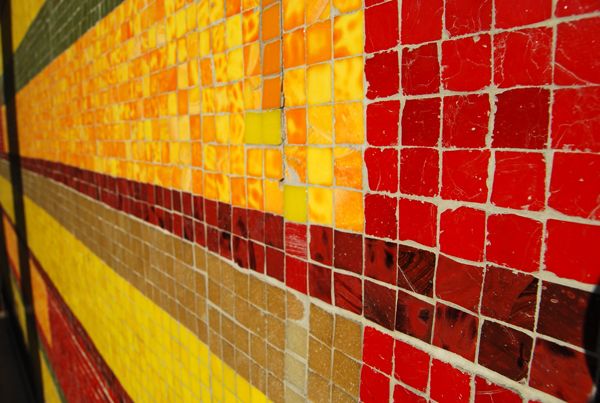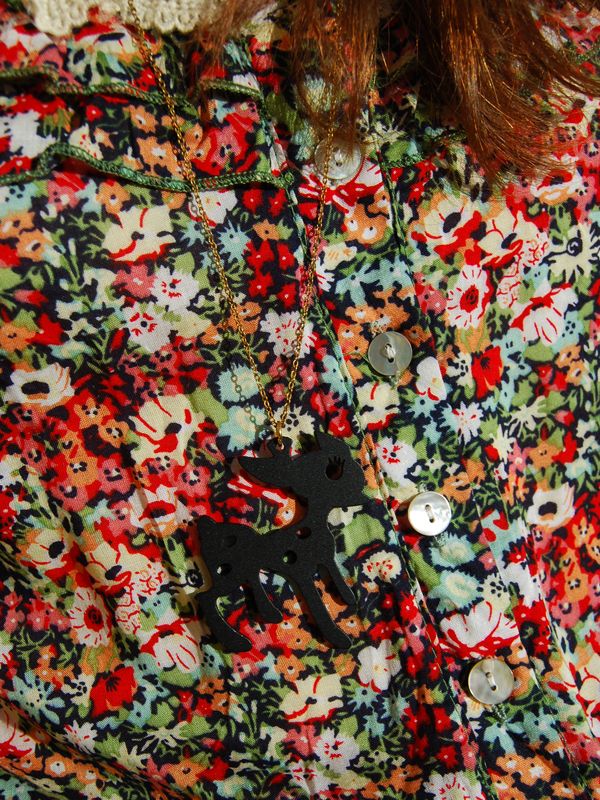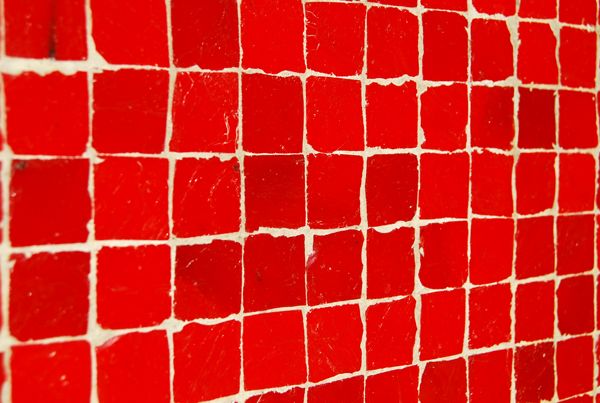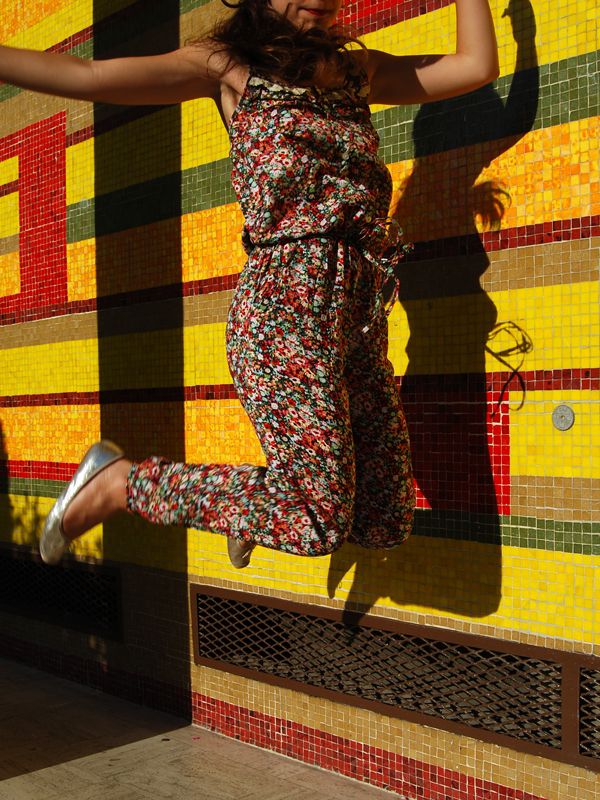 Jumpsuit :?? rue Mouffetard, ballerines Zara (old), sautoir "Oh, Bambi!"
Mademoiselle Chef
P.S : Quant au shooting photo pour Vivre Paris...je serai une sorte de bourgeoise chic et séductrice, en mode "Afterwork" avec son compagnon en costard-cravate, dans les pages Mode du n°3, en kiosques le 10 septembre prochain ;)
J'ai hâte !!!