Nouvelle petite robe noire
qui vient s'ajouter à mon dressing.
Celle-ci a
un petit plus
qui la rend si chouette : de la
broderie anglaise au col et en bas
. Je me vois déjà la porter cet hiver, avec des collants et des bottes.
En attendant qu'il fasse vraiment froid, j'ose encore
les gambettes nues!
A très vite pour un article
très...théiné! ;)
New little black dress which comes to be added to my dressing.
This one has a bit extra which so makes it so cool : some embroidery in the collar and below. I can assure you I'm gonna wear it this winter, with tights and boots.
Until it's really cold, I still dare the naked legs!
In very fast for an article very...tea stuff! ;)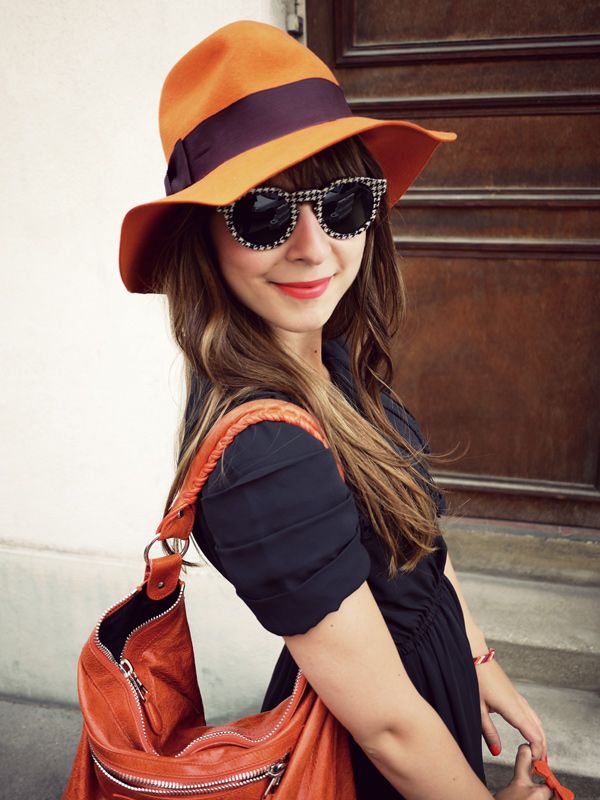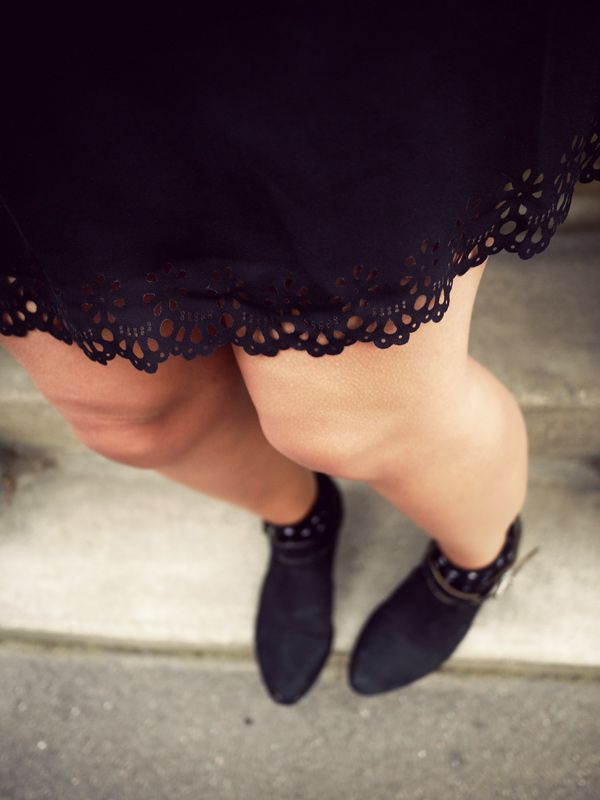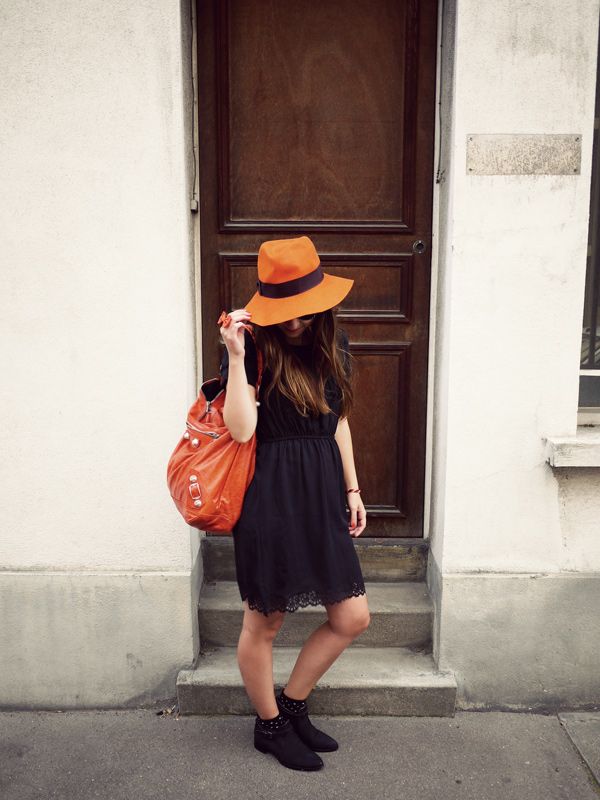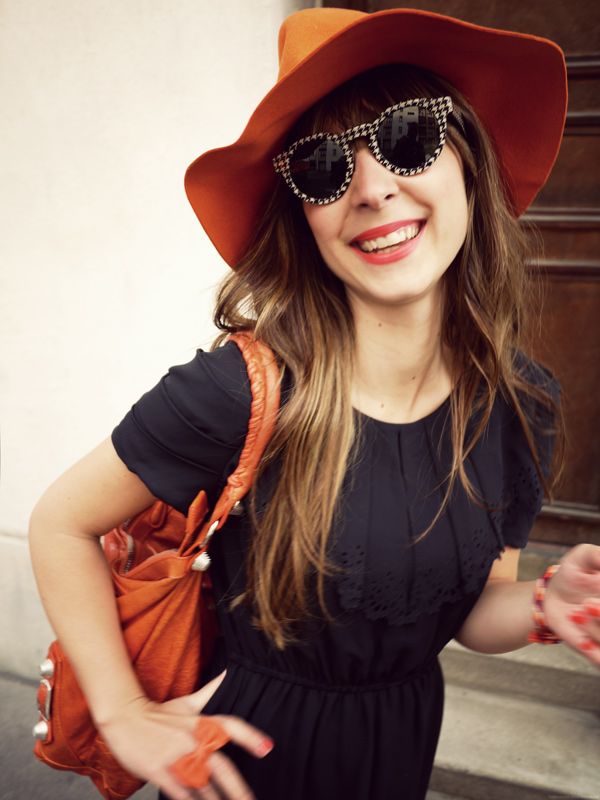 Robe offerte par
Queen's Wardrobe
, boots Pare Gabia via
Spartoo
, sac Day Balenciaga, lunettes Ralph Lauren offertes par SunglassesShop, chapeau Topshop, bague Bertille modèle moyen by
Poupée Rousse