Cette fois, je n'ai
pas eu envie de faire de "rétrospective"
sur l'année écoulée. Pas la peine de vous retracer 2011 en photos : mes archives sont là pour ça.
Malgré tout le positif et les dizaines de changements et d'évolution dans ma vie,
je préfère regarder devant moi
, aller de l'avant et
trépigner d'impatience
à l'idée de tous ces jolis projets qui fourmillent.
Je suis pour "se recycler"
, ne pas rester sur ses acquis et les choses qui ont fonctionné mais s'essoufflent.
Blogger depuis deux ans et demi
m'a apporté tellement, à tous les niveaux.
Merci de me suivre
, merci d'être présentes, positives et encourageantes!
C'est enrichie humainement et perchée sur mes escarpins à talons paillettés "
Dessine moi un soulier
" que
je vous adresse tous mes meilleurs voeux pour cette année 2012 qui s'annonce!
This time, I didn't want to make a "retrospective" on the past year. No need to redraw you 2011 in photos : my archives are here for a reason.
Nevertheless all the positive and the tens of changes and evolution in my life, I prefer looking forward, to forge ahead and to stamp with impatience at the idea of all these attractive projects.
I am really for "retraining" ourselves, not staying on our experiences and the things which worked but get out of breath.
Blogging for two and a half years brought me so much, at every level.
Thank you for following me, thank you for being present, positive and encouraging!
It is humanely enriched and perched on my pumps with sequined heels "Dessine moi un soulier" that I wish you all the best for this year of 2012 which announces!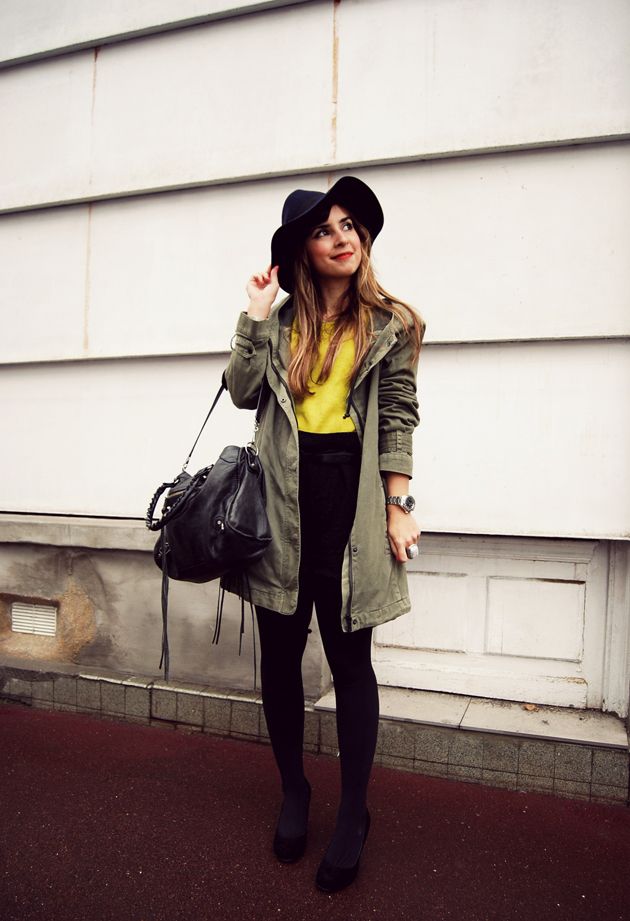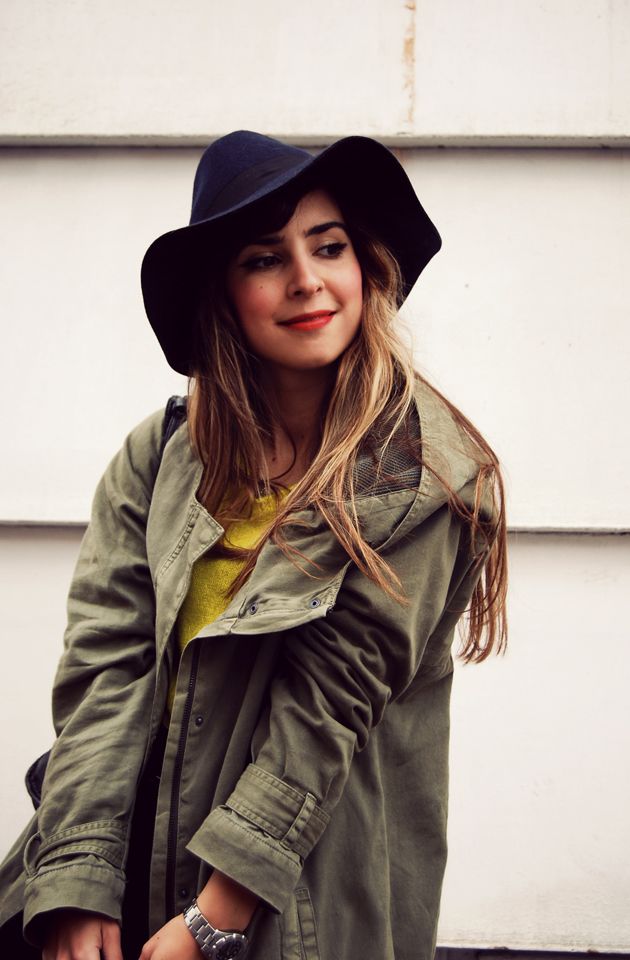 Parka offerte par Quiksilver Women (old)
Pull jaune fluo Zara (collection automne)
Short en dentelle Pins & Needles Urban Outfitters
Collants Urban Outfitters
Escarpins "DIY" offerts par Dessine Moi Un Soulier
Sac Balenciaga (old)
Fedora ASOS (old)
P.S : Je revends mon Giant Covered Pompon Balenciaga ici