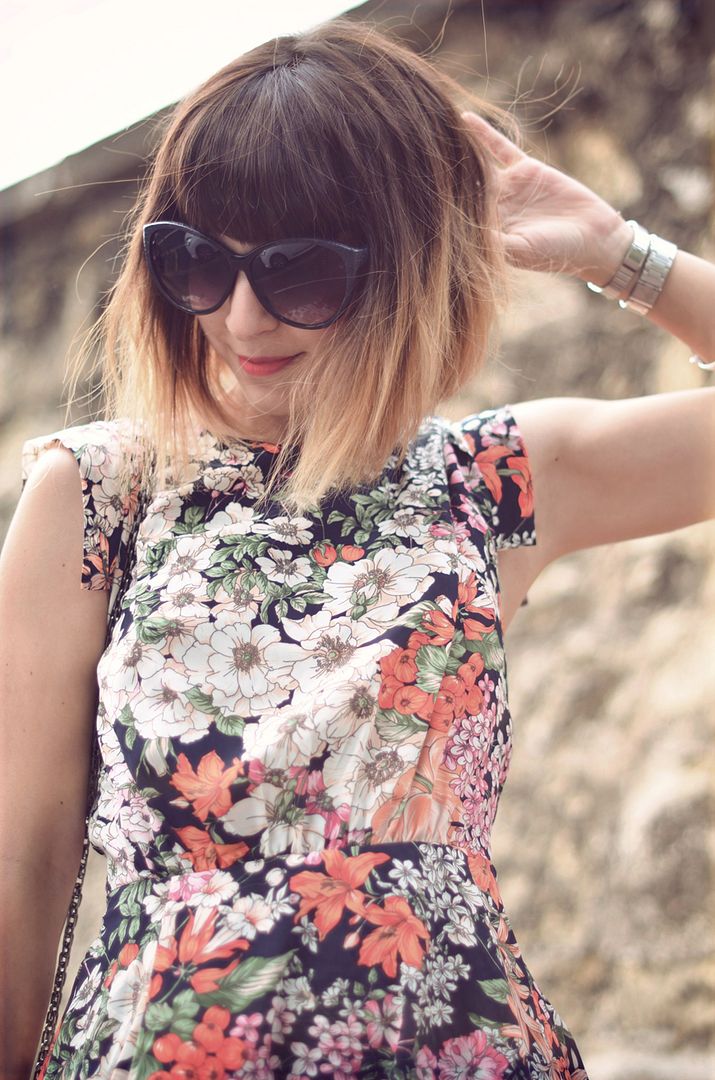 Tout est dit dans le titre.
Je ne sais pas si la météo est très fiable et si je vais pouvoir inaugurer ma nouvelle nappe de pique-nique imprimée cerfs très "Baratheon" shoppée sur
Urban Outfitters
....(seuls les addict à la série
Game of Thrones
comprendront). Cependant, si le soleil reste avec nous, j'irai certainement finir de dévorer mon bouquin du moment, une poignée de fruits frais et une bouteille de thé glacé à portée de main.
Et vous, quel est le programme pour ce weekend ?
Everything is said in the title.
I don't know if the weather forecastt is very reliable and if I'm going to be able to inaugurate my new printed deers picnic blanket so "Baratheon" bought on Urban Outfitters... (only the people addicted to Game of Thrones will understand). However, if the sun stays with us, I shall certainly go to devouring my book of moment, a handle of fresh fruits and a bottle of iced tea by hand.
What about your own program for this weekend ?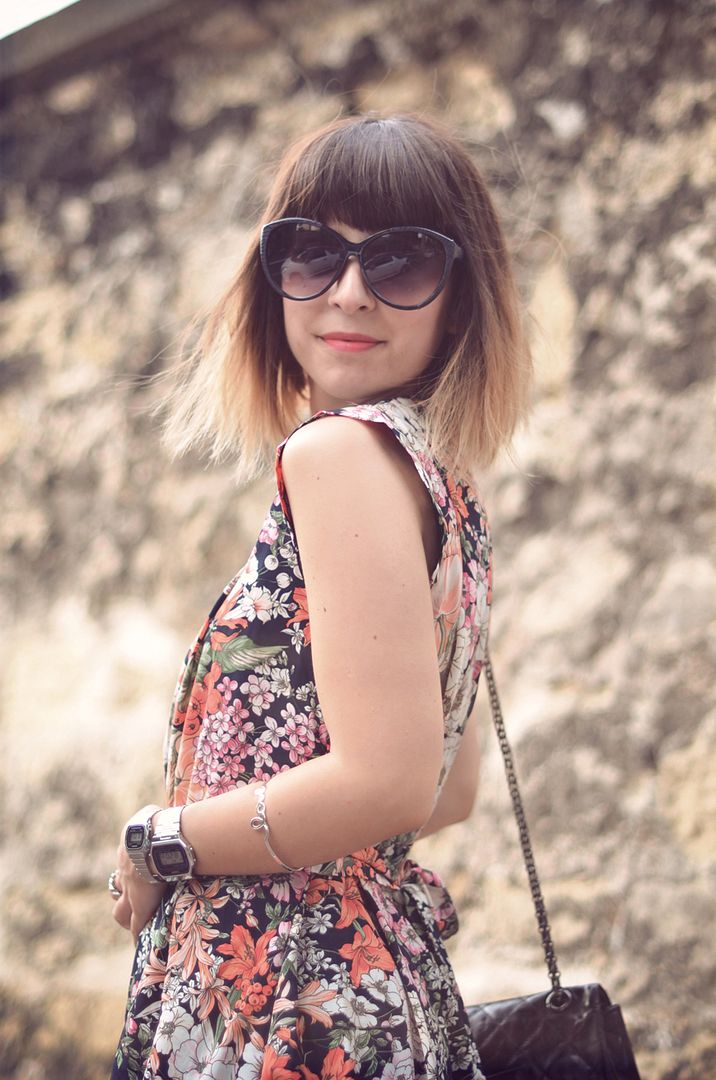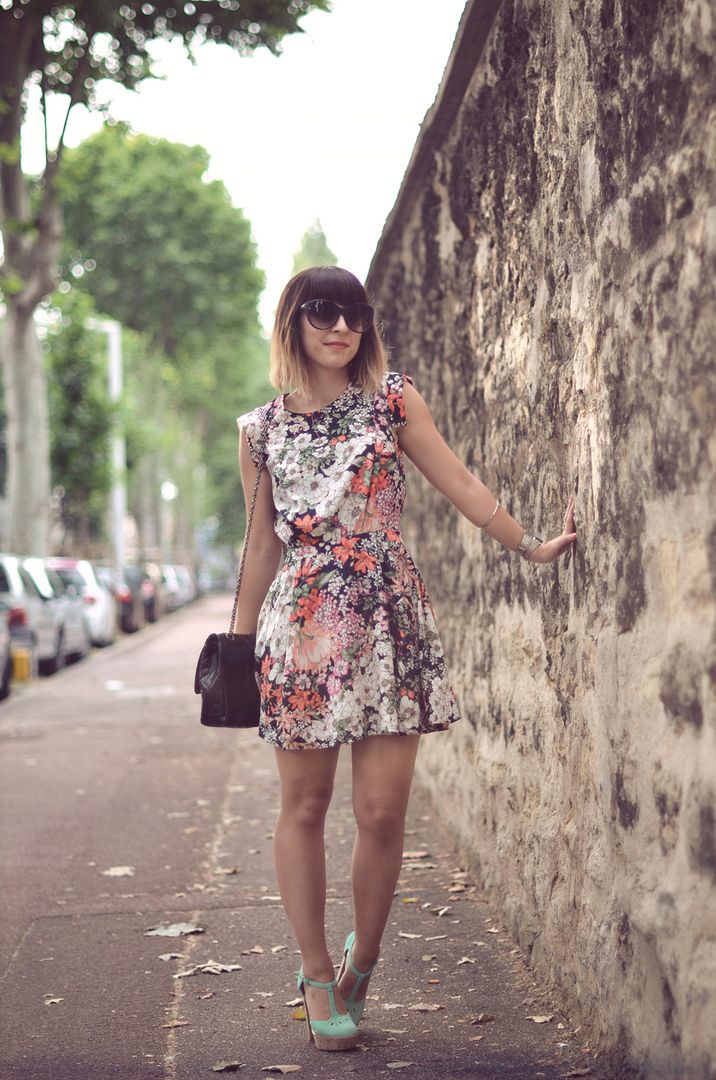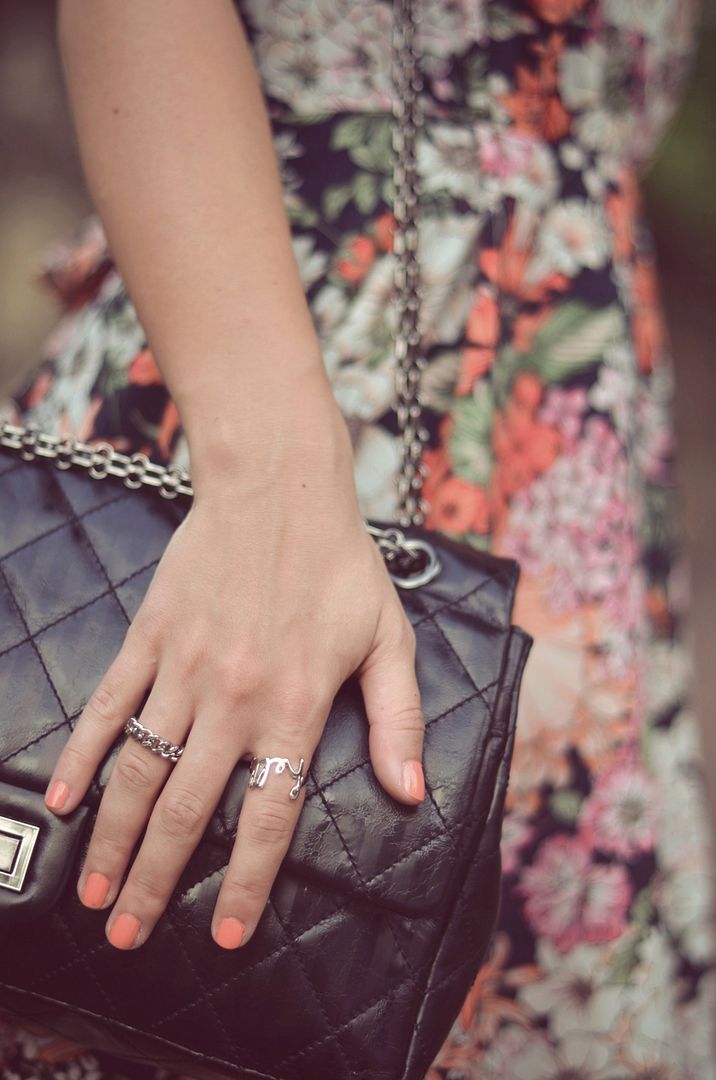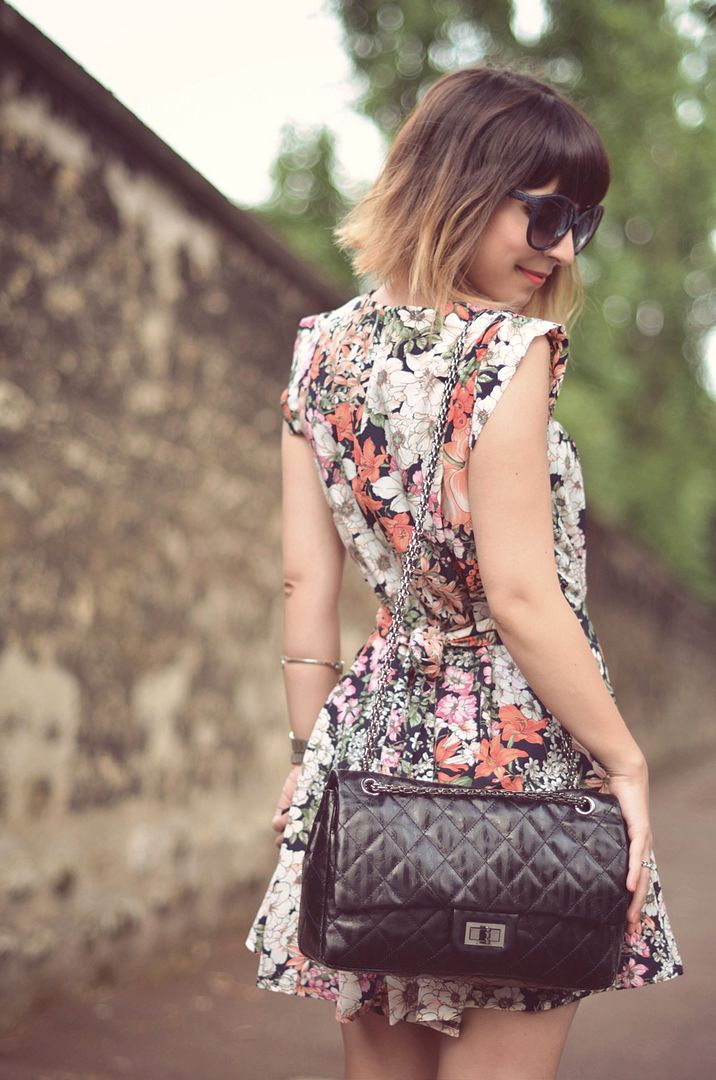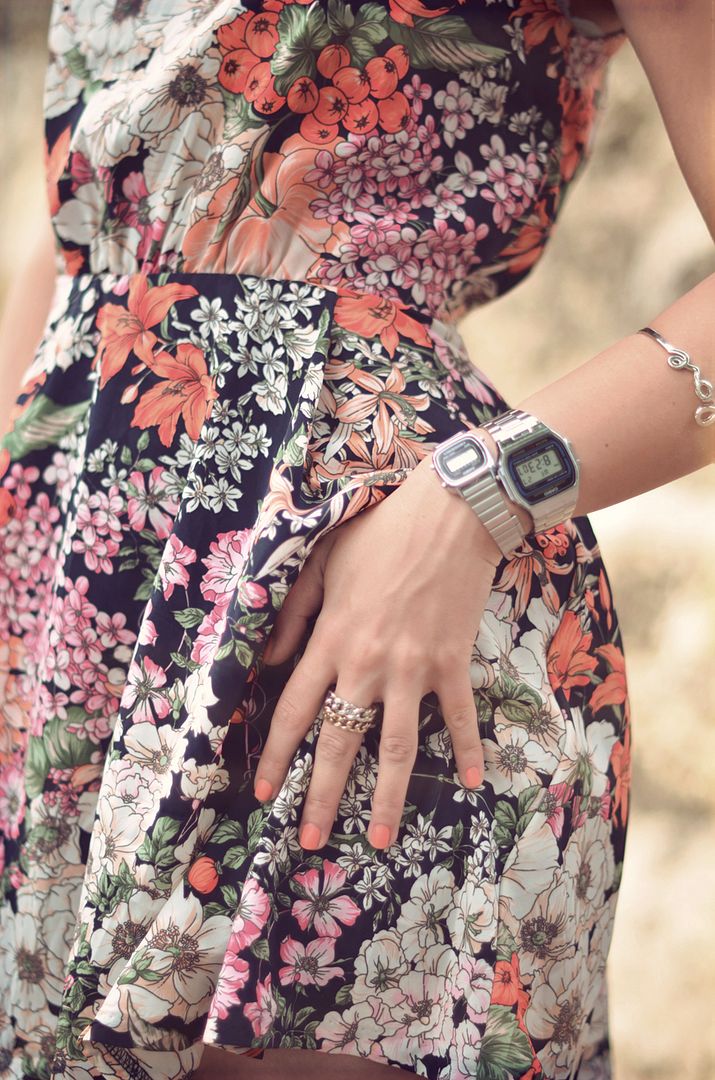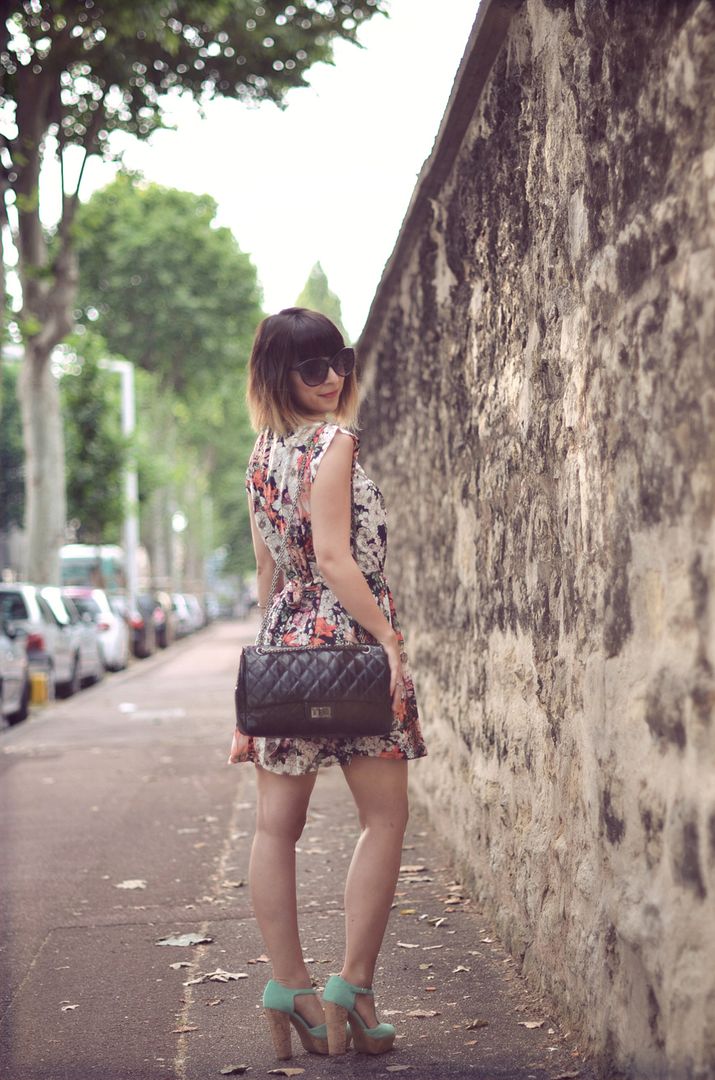 Robe via
Olive Clothing
Shoes New Look Edition Limitée (merci
Leeloo
!!)
Sac Chanel
Lunettes H&M
Montres Casio via
Urban Outfitters
Bracelet "Love" cadeau de ma meilleure amie (je ne sais pas d'où il vient)
Bagues RAF & JOE
Mademoiselle Pierre
, bague "Hello" Monki