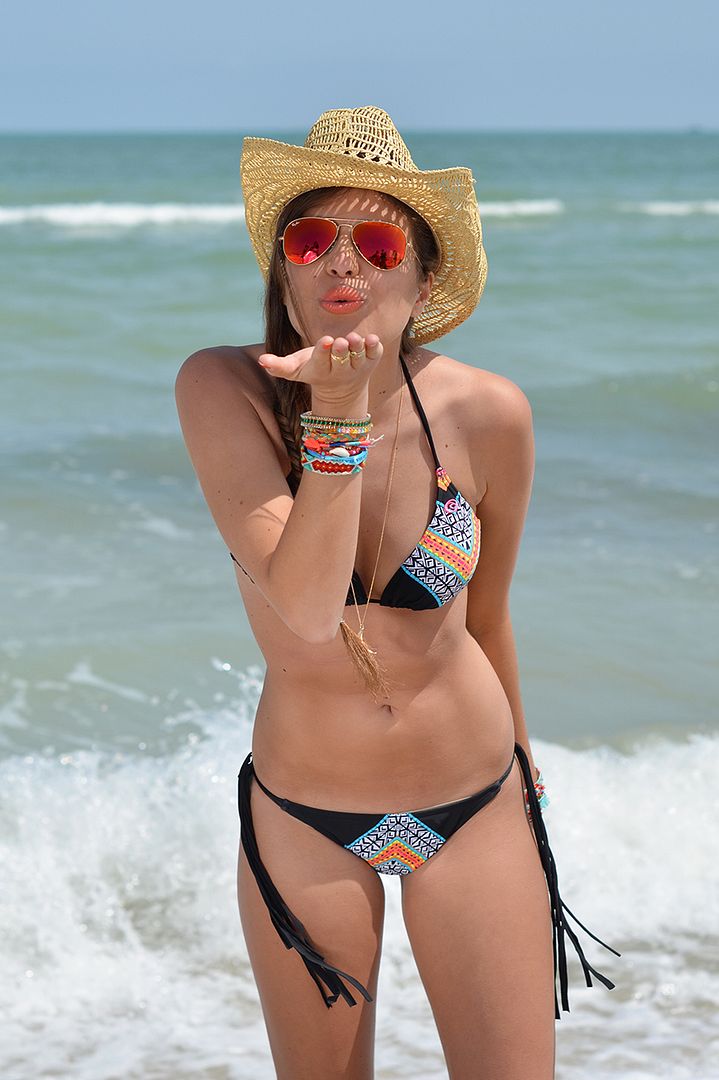 Djerba, Tunisie : jour 1. C'est sur l'invitation royale de
Monpetitbikini
et l'
Office National du Tourisme Tunisien
que je me suis envolée la semaine dernière, accompagnée de deux super journalistes : Sophie du
Be
et Perrine de
Madmoizelle
. Pourquoi ce voyage ?
Souvenez-vous de
mon premier article
au sujet de Monpetitbikini : j'étais partie à Nice en tant que membre du jury pour élire l'égérie 2014 de la marque. C'est la sublime Alissia qui a été élue, à sa plus grande surprise (elle m'a confié depuis qu'elle comptait partir avant de connaître le résultat, persuadée qu'elle n'avait aucune chance face aux autres candidates apprenties mannequins). Même quand on est grande, mince, jeune, ravissante avec un un petit air de Laëtitia Casta, on peut douter de soi... ;)
C'est sous un soleil radieux, une lumière parfaite et 27° que nous avons sillonné l'île de Djerba afin de shooter Alissia et plein de looks en maillots de bain. J'ai adoré pouvoir à la fois immortaliser les magnifiques looks concoctés pour elle par la team Monpetitbikini et également les backstage de ces shootings.
Je vous en dirai plus sur notre hôtel, sa piscine, la thalasso, le souk, Tataouine et même une vidéo de ces trois jours de rêve, dans de prochains articles ! Stay tuned et merci pour vos adorables commentaires, cela me touche beaucoup quand vous prenez le temps de m'écrire !
Djerba, Tunisia : day 1. Thanks to the great invitation from Monpetitbikini and the Tunisian National Tourist Office, I flew there last week, accompanied by two great journalists : Sophie and Perrine. Why this trip ?
Remember my first article about Monpetitbikini : I went to Nice as a member of the jury to elect the 2014 muse of the brand. It's the gorgeous Alissia who was elected (she told me she wanted to leave before knowing the outcome, convinced that she had no chance against the other models candidates). Even when you're tall, slim, young, beautiful, bearing some resemblance to Laetitia Casta, you can doubt about yourself... ;)
Under a bright sun, a perfect light and 27°, we toured the island of Djerba to shoot Alissia and many swimwear outfits. I loved being able to capture both the beautiful looks concocted for her by the Monpetitbikini team and also the backstage of these shootings.
I'll tell you more about our hotel, the pool, the spa, the souk, Tataouine and even a video of these three-days dream in future articles ! Stay tuned and thank you for your lovely comments, I'm glad when you take some time to write to me !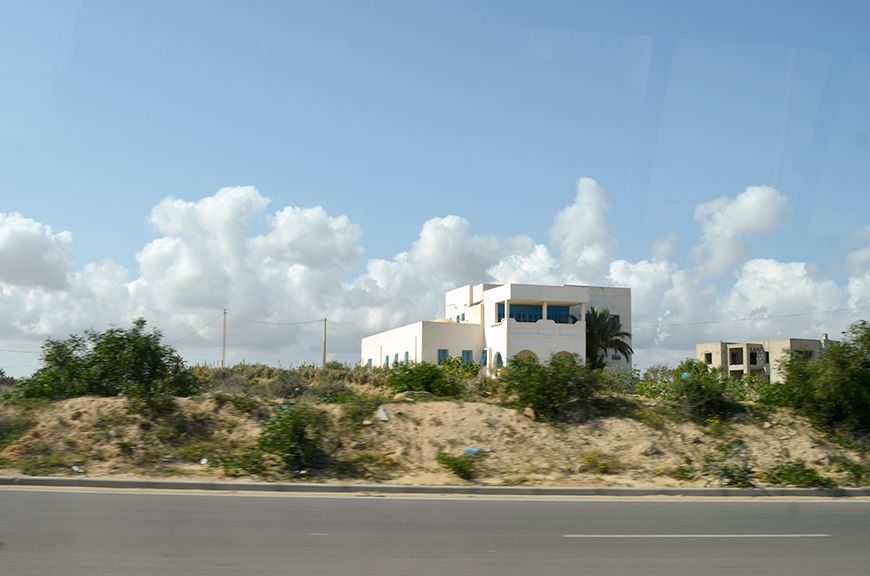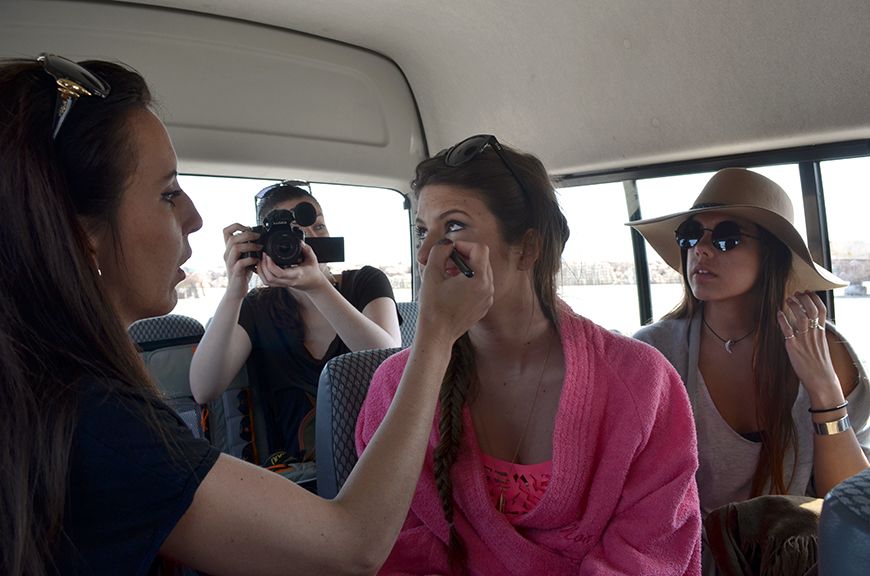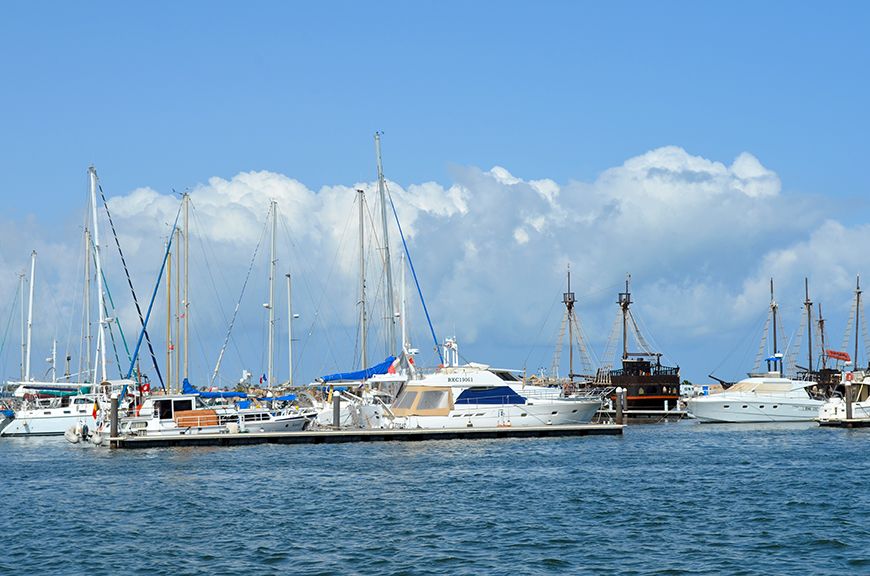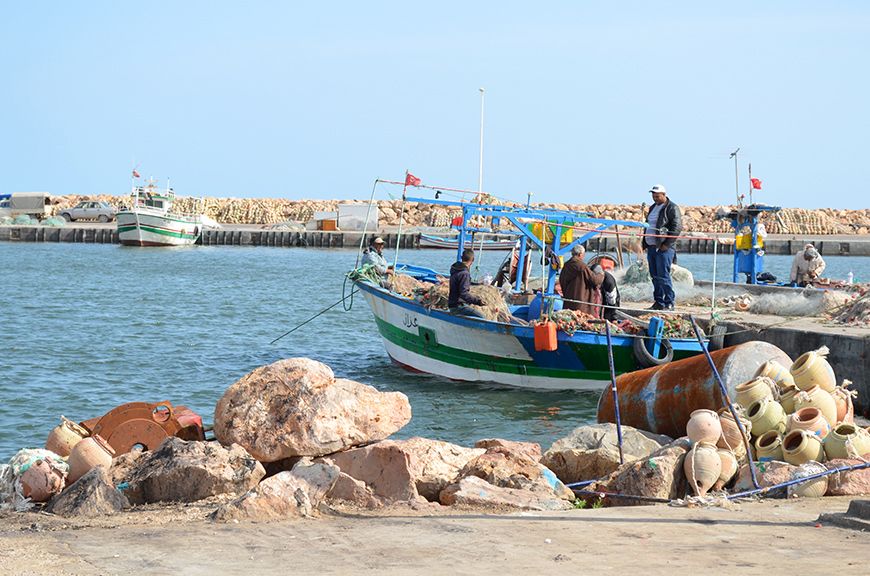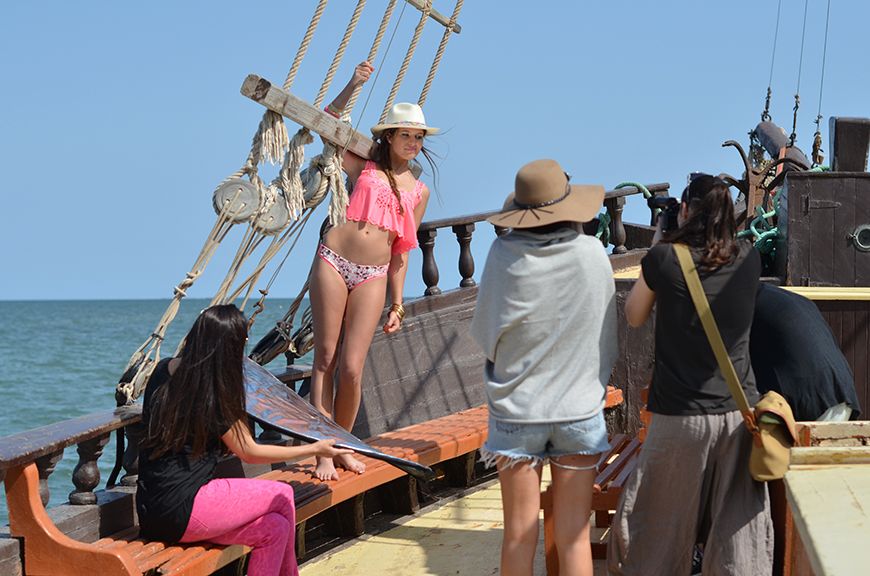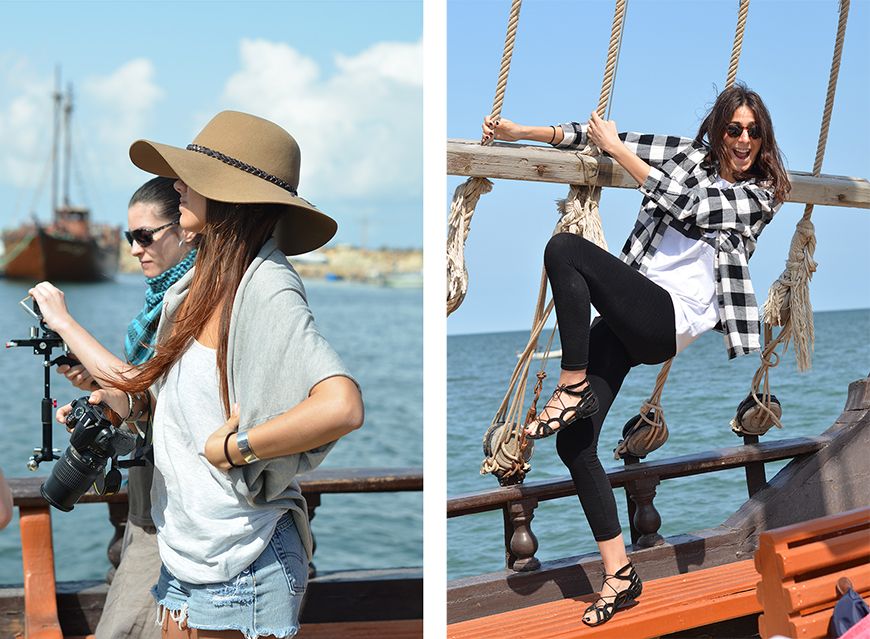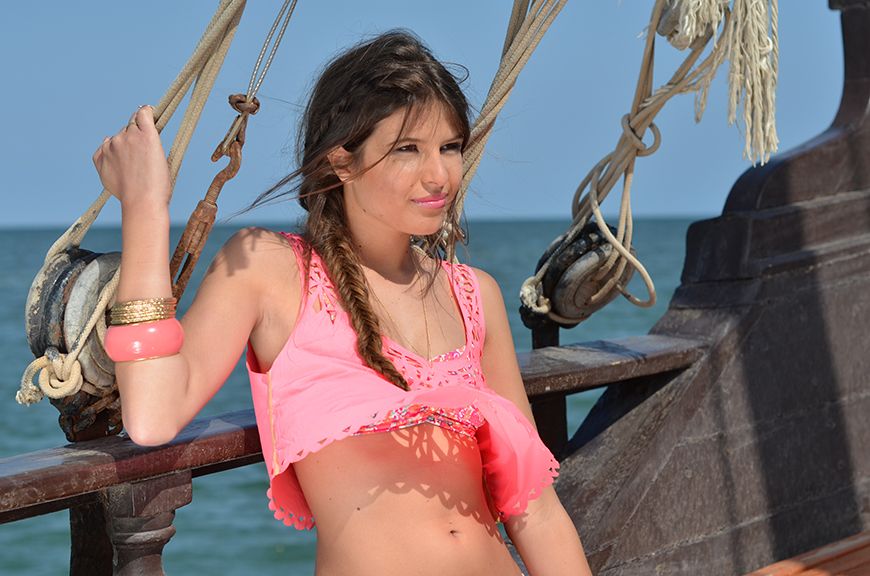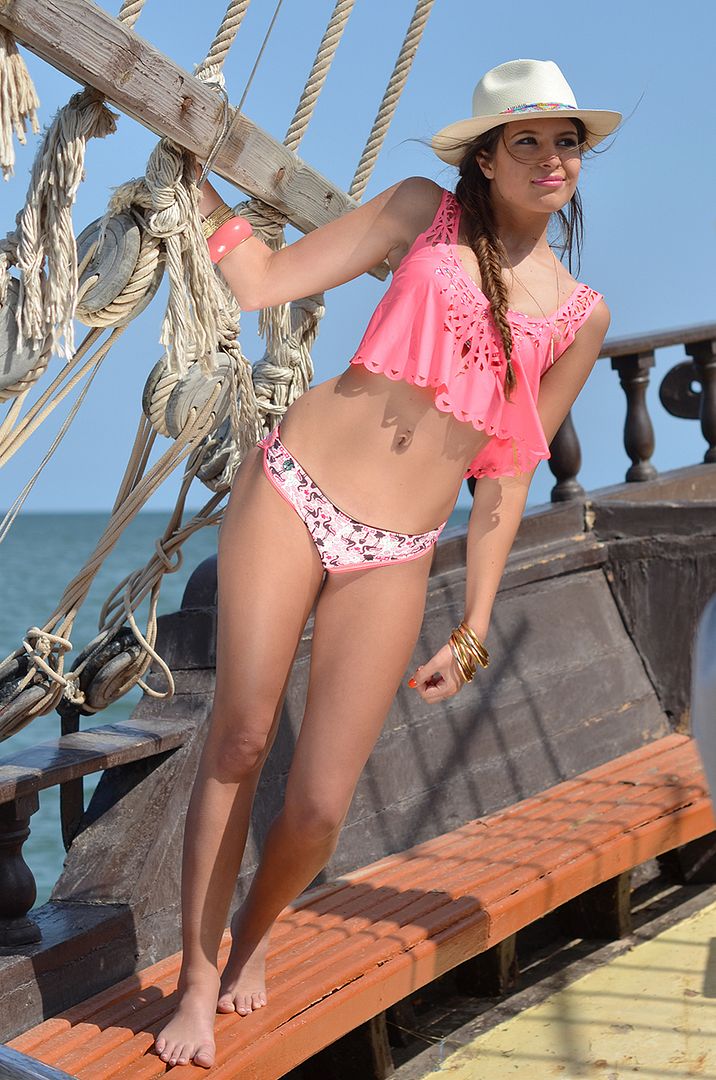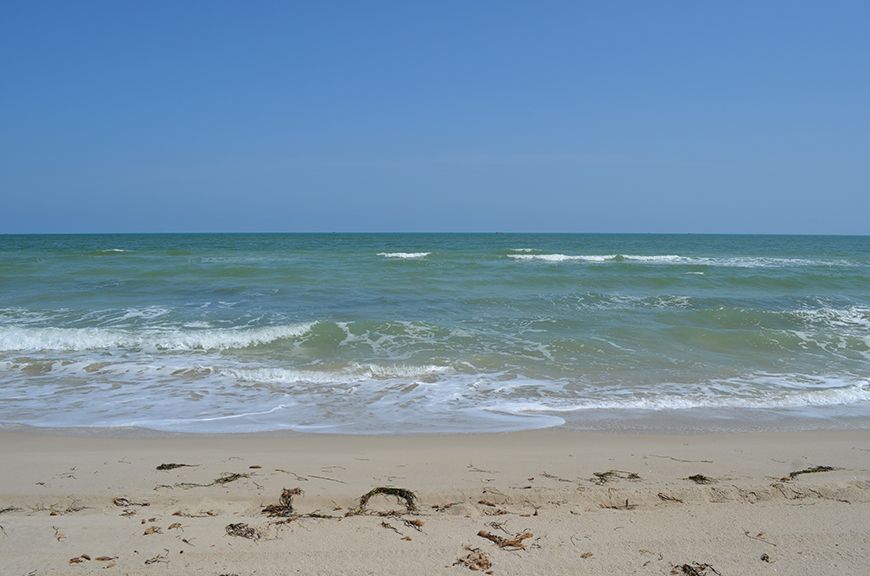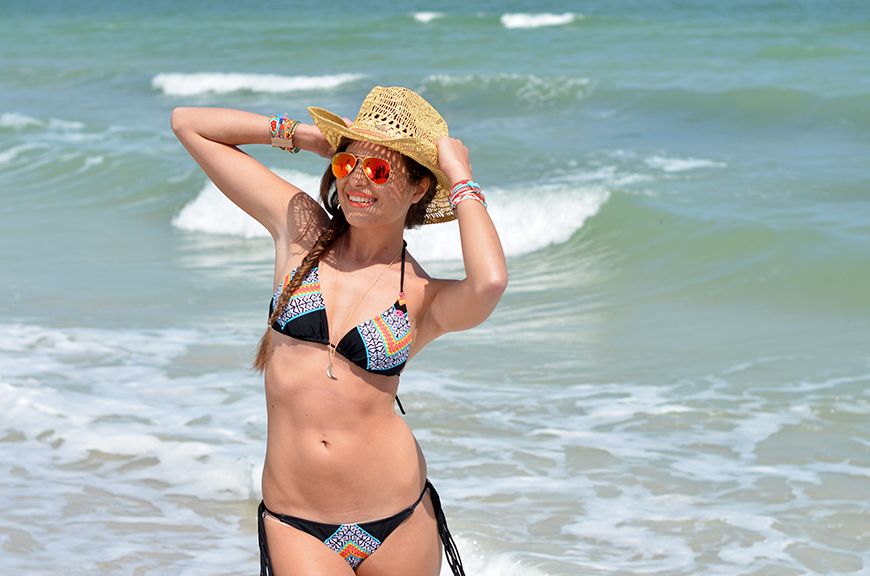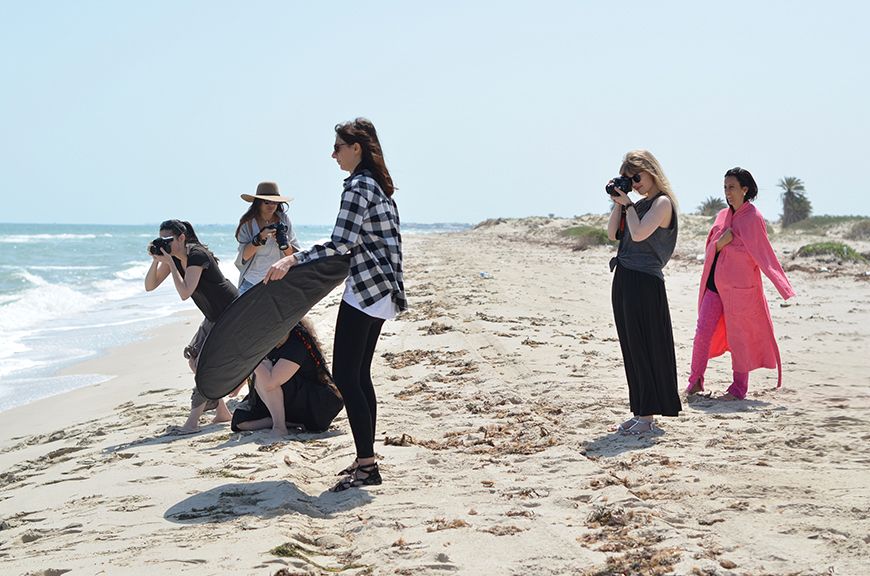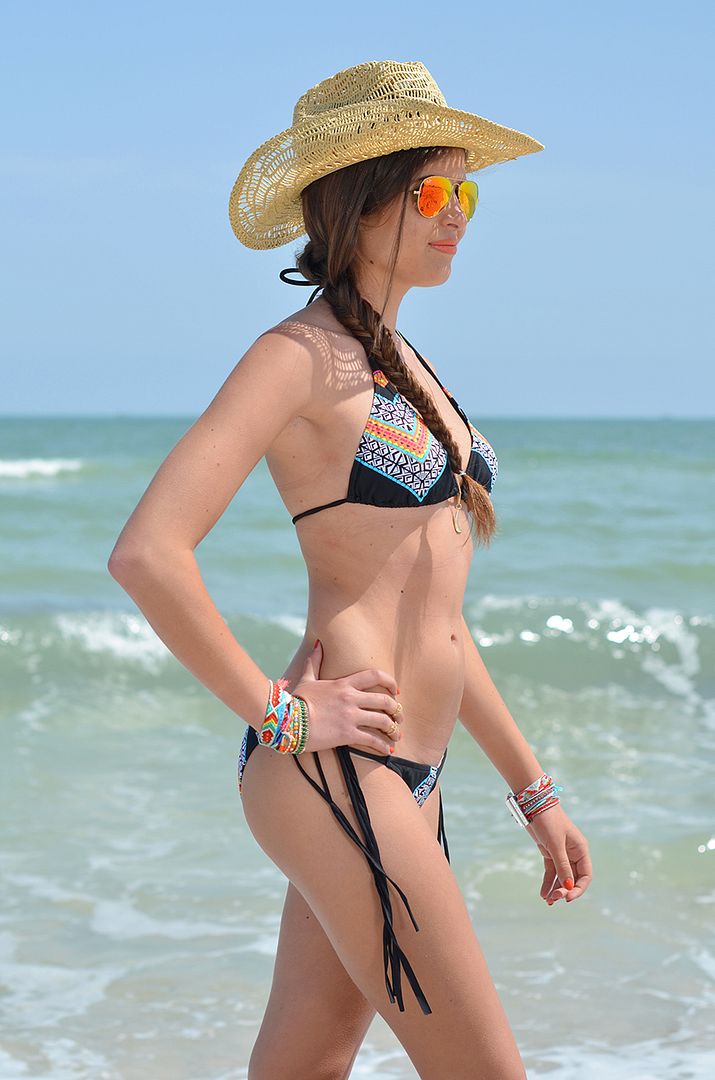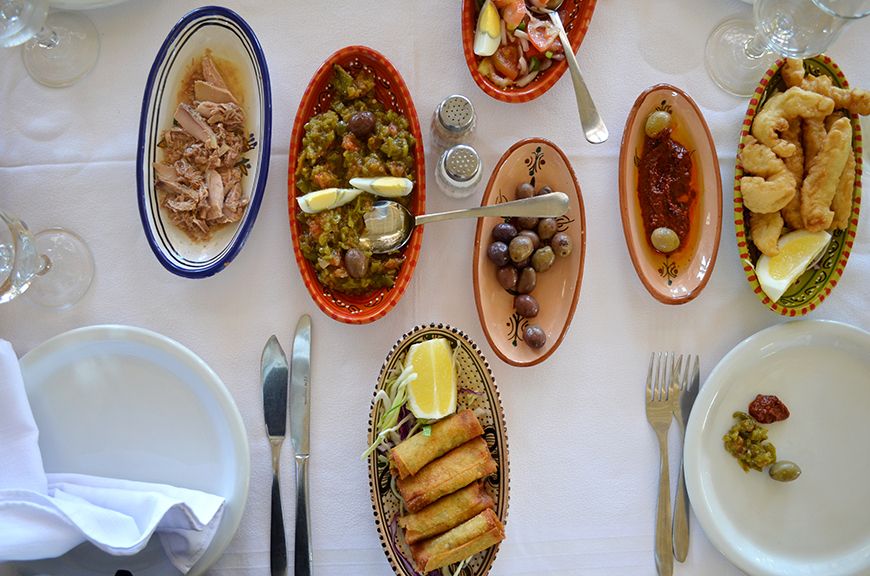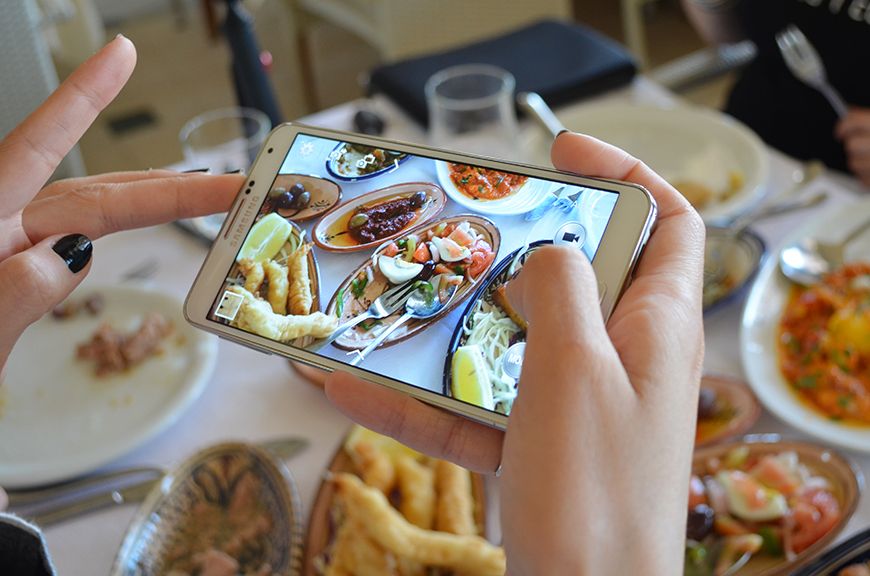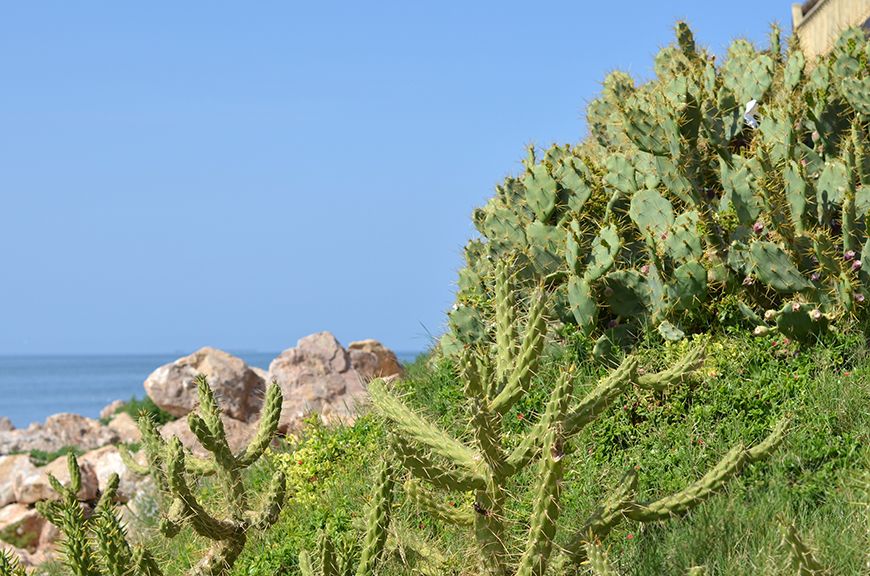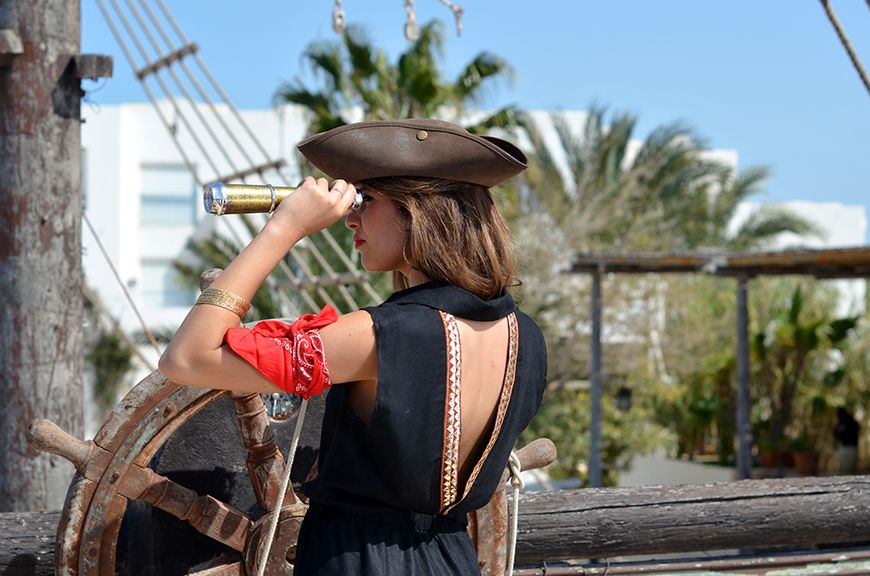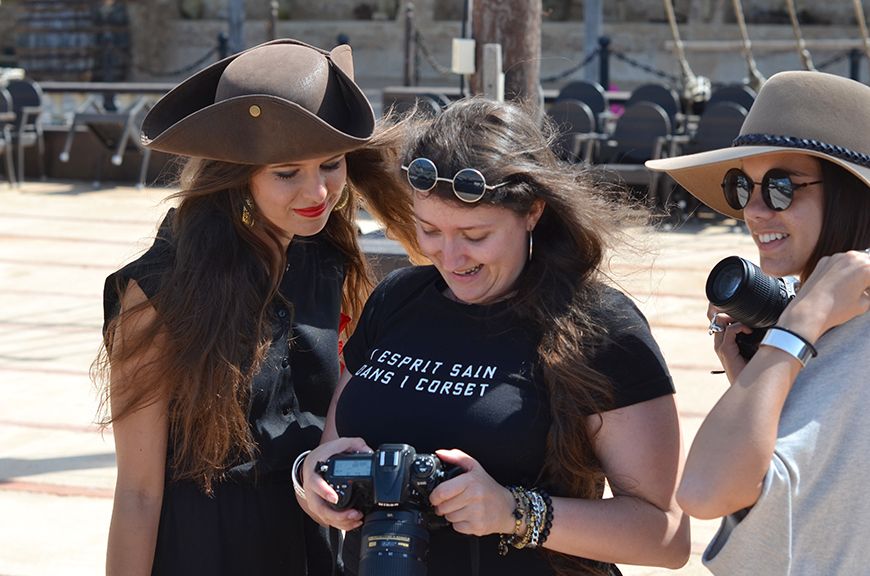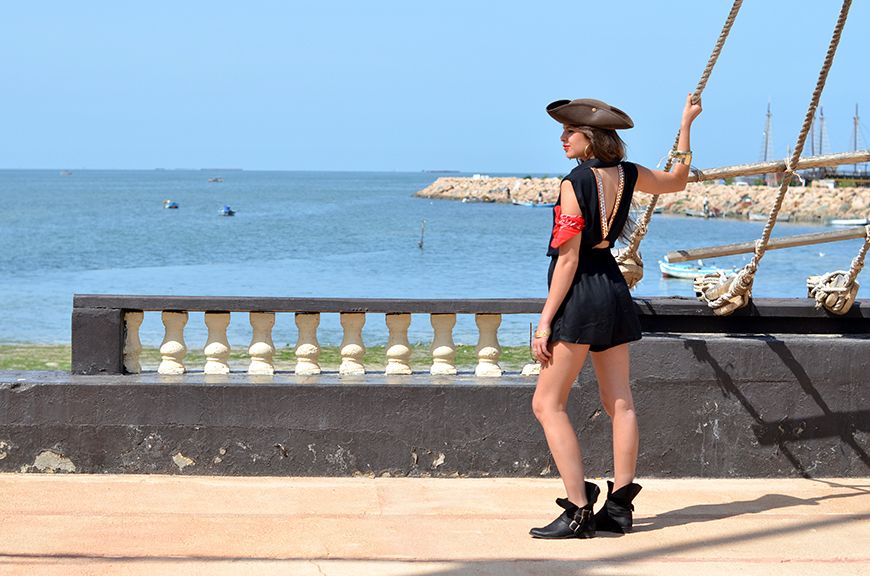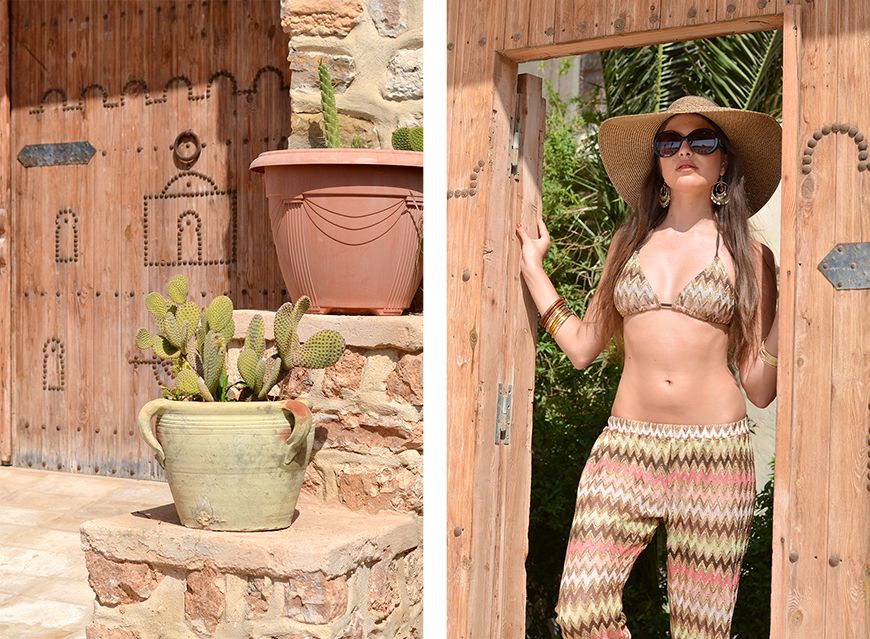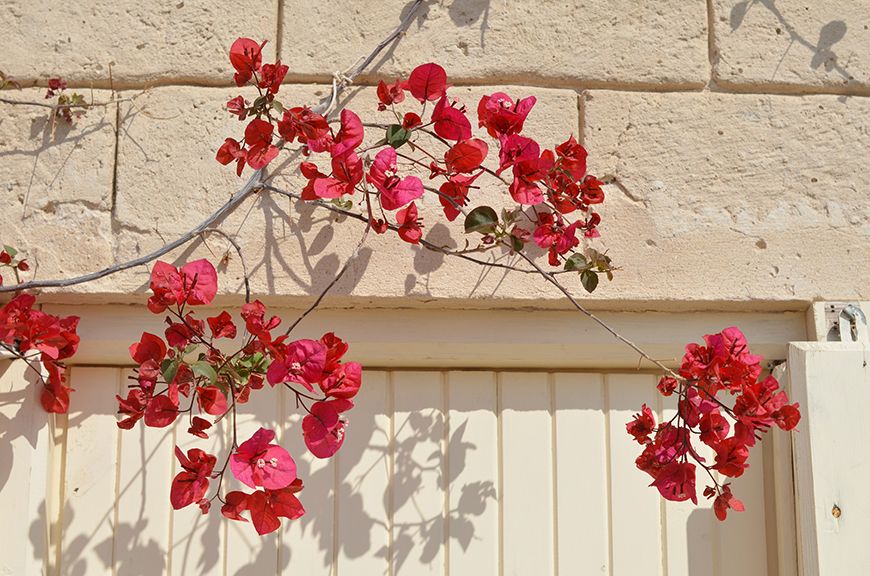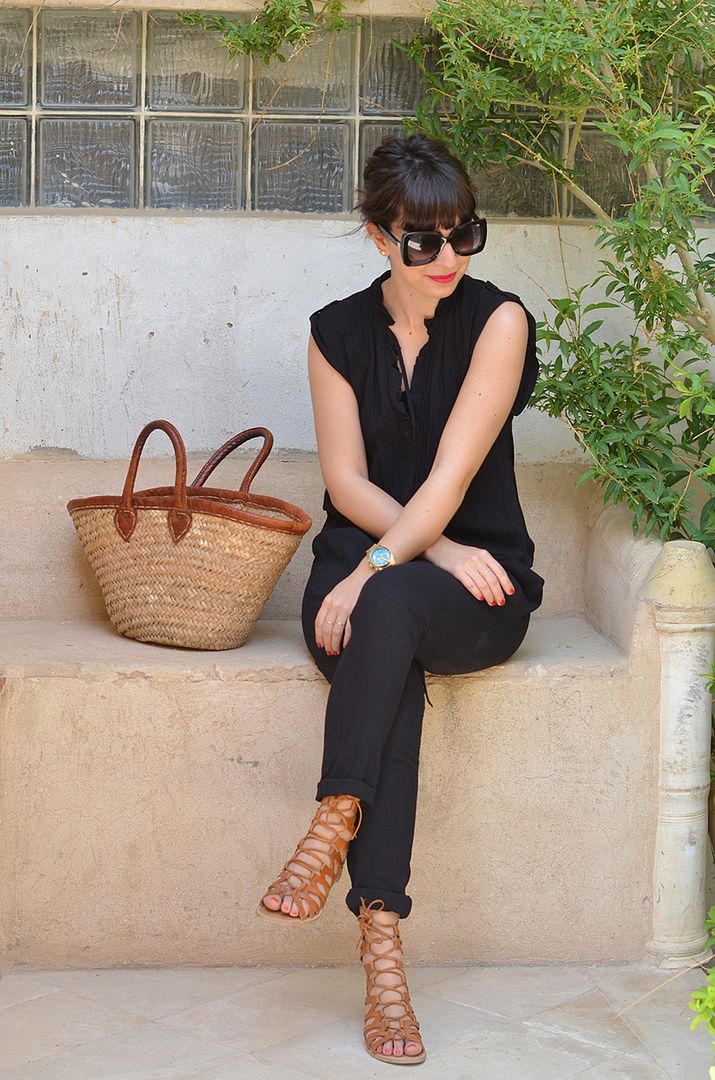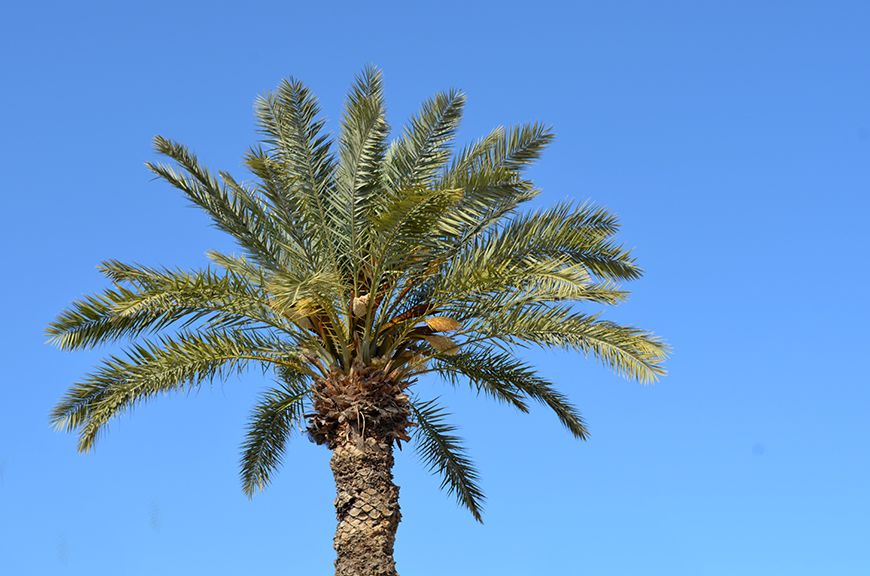 Tous les maillots, combi-shorts, top, pantalon et accessoires (chapeaux, panier, manchettes Hipanema...) portés par Alissia sont disponibles sur
Monpetitbikini
(excepté le tricorne, la longue vue, les boots et le bandana du look "Pirate")
Ma combi-pantalon est une Quiksilver Women (old), sandales Zara (old), lunettes Marc Jacobs et panier vintage