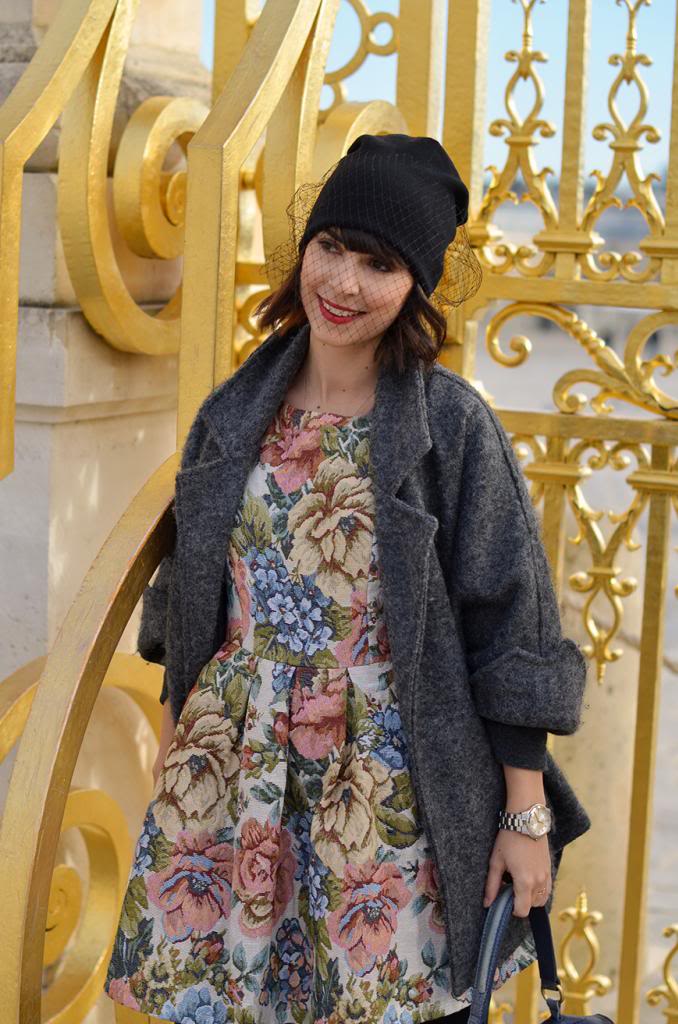 Les visites conférences de Versailles ont été prises d'assaut : impossible de s'inscrire pour toutes celles qu'on aurait aimé faire. Aussi, j'ai pu par chance, assister à une de celles où on a réussi à s'inscrire, avant que tout soit « Sold Out », sur le thème « Madame de Montespan ».
Madame de Montespan, née Françoise Athénaïs de Rochechouart de Mortemart, était surnommée « Athénaïs » à la cour. Elle fut une favorite du Roi-Soleil (Louis XIV) avec qui elle eut sept enfants, parmi lesquels six furent légitimés (sans jamais nommer leur mère, mariée à un autre homme) et seulement quatre atteignirent l'âge adulte.
J'avais adoré le roman « L'Allée du Roi » de Françoise Chandernagor, puis le superbe téléfilm adapté et réalisé par Nina Companeez en 1995. Je retiens de ces presque trois heures de visite à traverser des dizaines de pièces toutes plus superbes les unes que les autres, que la vie à la cour à l'époque de Louis XIV devait être à la fois éprouvante et fastueuse, quand on était de haut rang. Intrigues, coups bas, passions et humiliations. La vie à la cour n' était que représentation et une fois qu'on avait fini de plaire, la chute était rude ! L'époque Montespan fut la plus brillante et la plus glorieuse du règne du Roi-Soleil.
Versailles guided tours were stormed : couldn't sign up for all those that would have liked to. So, I had luckily attend one we could register in time, before everything was sold out on the theme : « Madame de Montespan ».
Madame de Montespan, born Françoise Athénaïs Rochechouart Mortemart was nicknamed « Athénaïs » at the court. She used to be a favorite of the Sun King (Louis XIV) with whom she had seven children, six were legitimized (without ever naming their mother married to another man) and only four survived infancy.
I had loved the novel « L'Allée du Roi » by Françoise Chandernagore, and the wonderful telefilm adapted and directed by Nina Companeez in 1995. What I remember from these almost three hour tour through dozens of beautiful rooms that life at court of Louis XIV should be both challenging and glitzy, if you were noble. Intrigue, backstabbing, passions and humiliations. The court life was only representation and once they ended up liking you, the fall was harsh ! The Montespan time was the most brilliant and most glorious reign of the Sun King.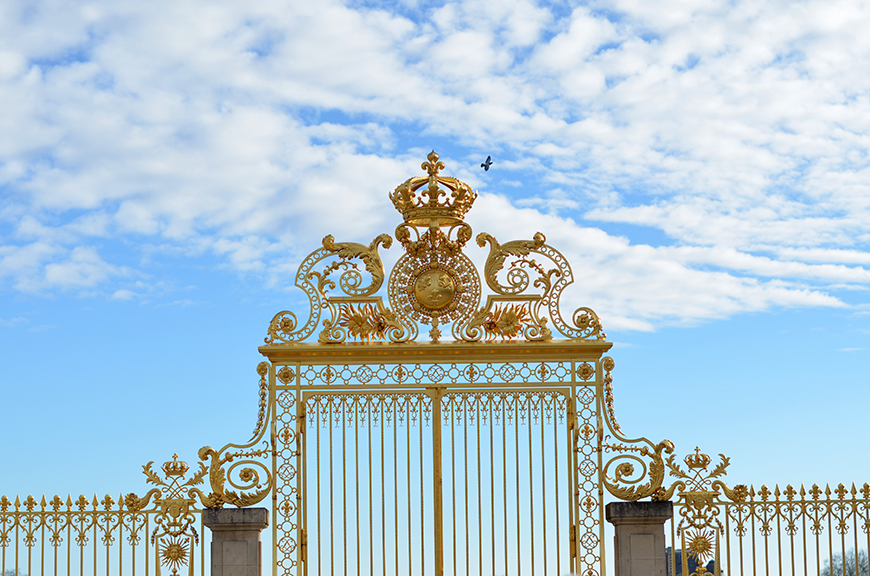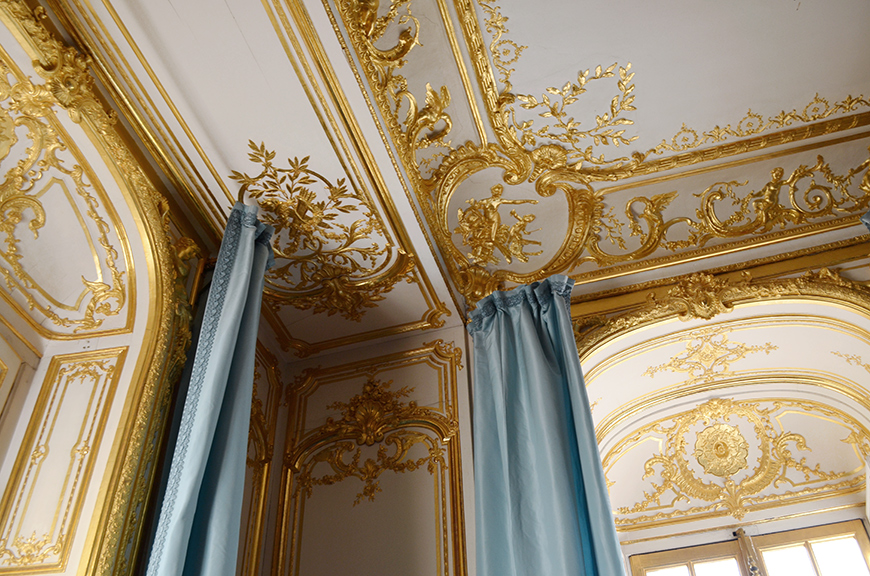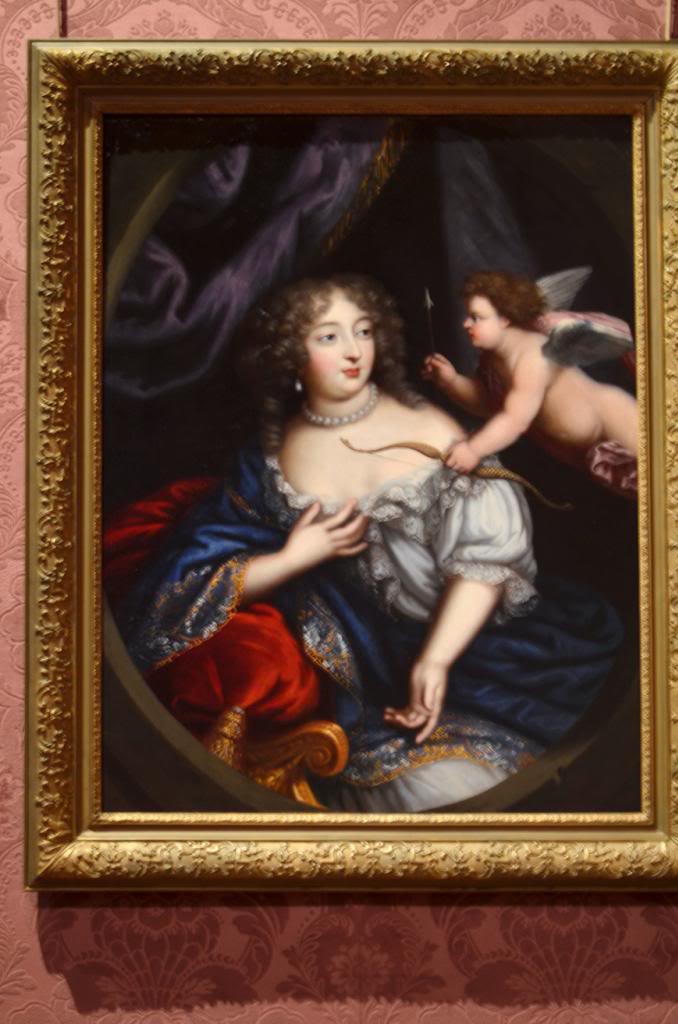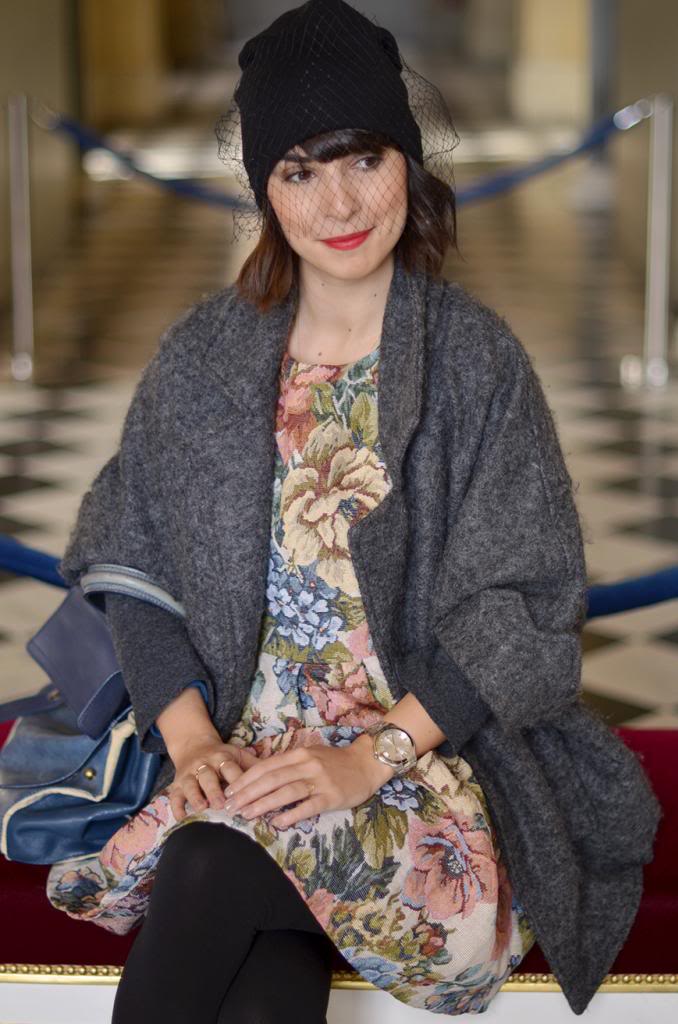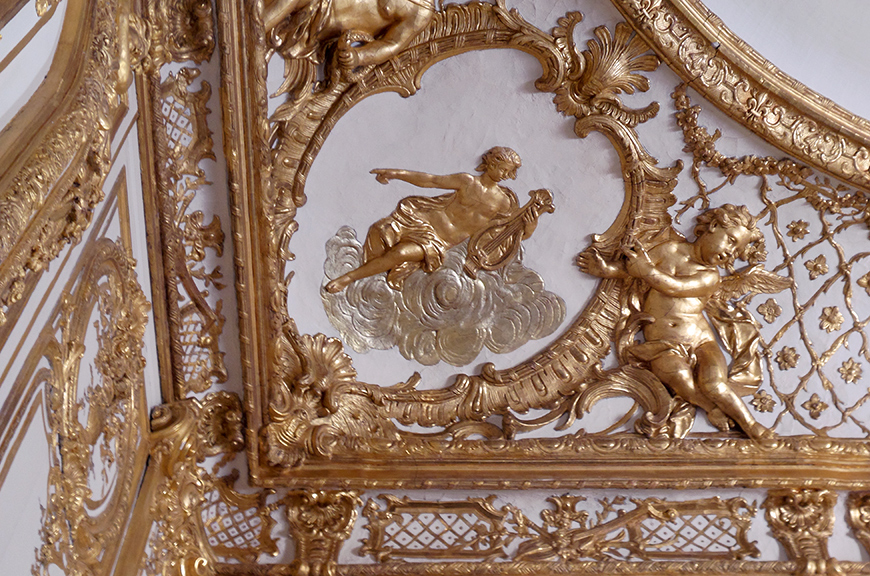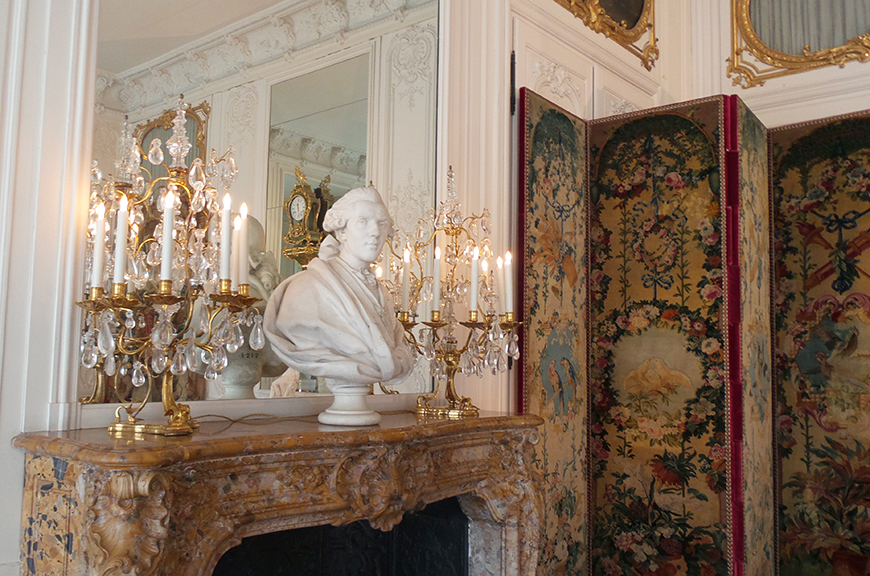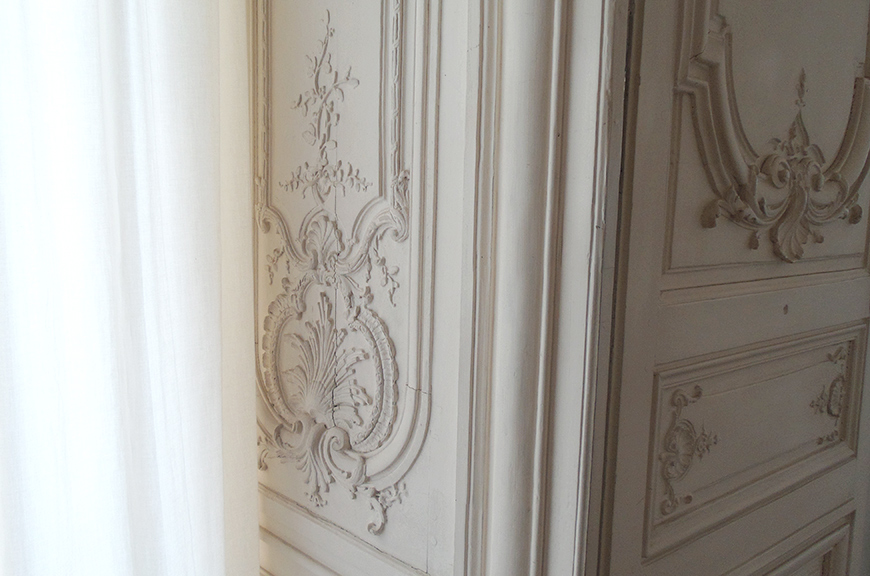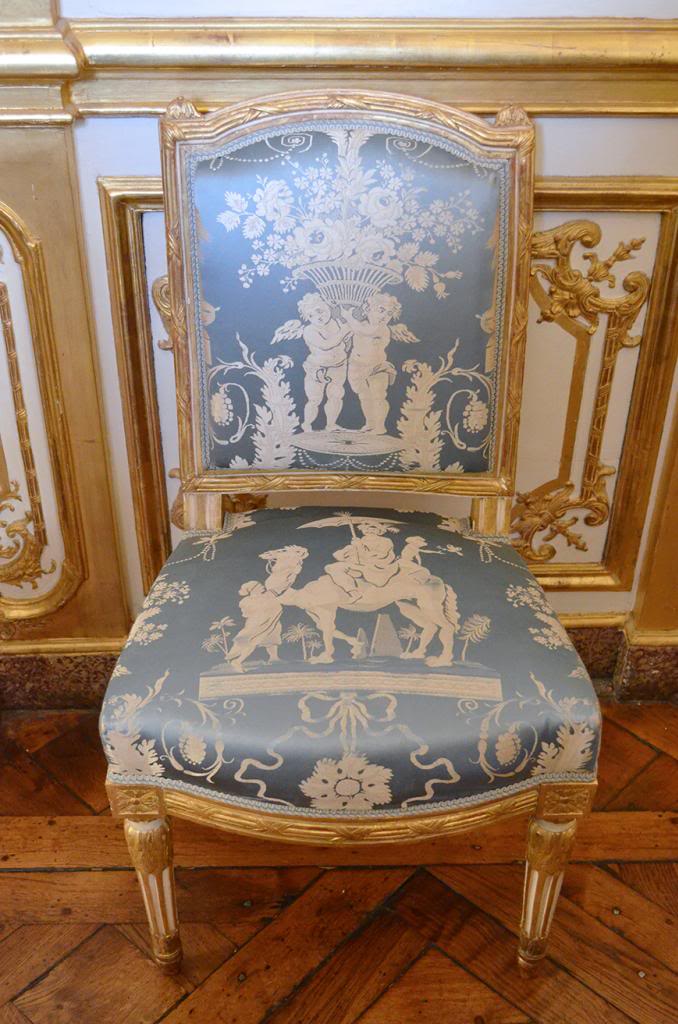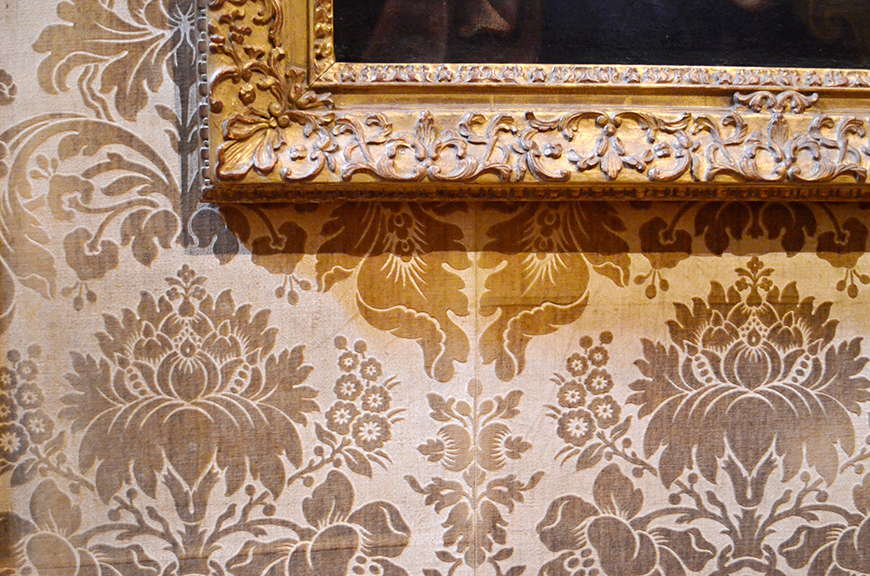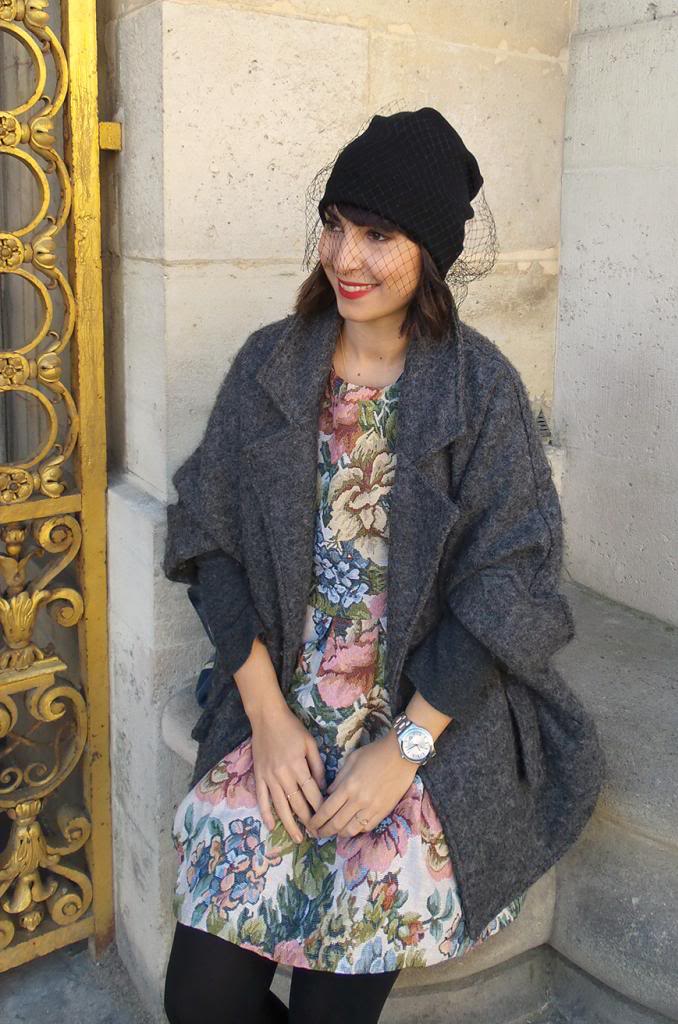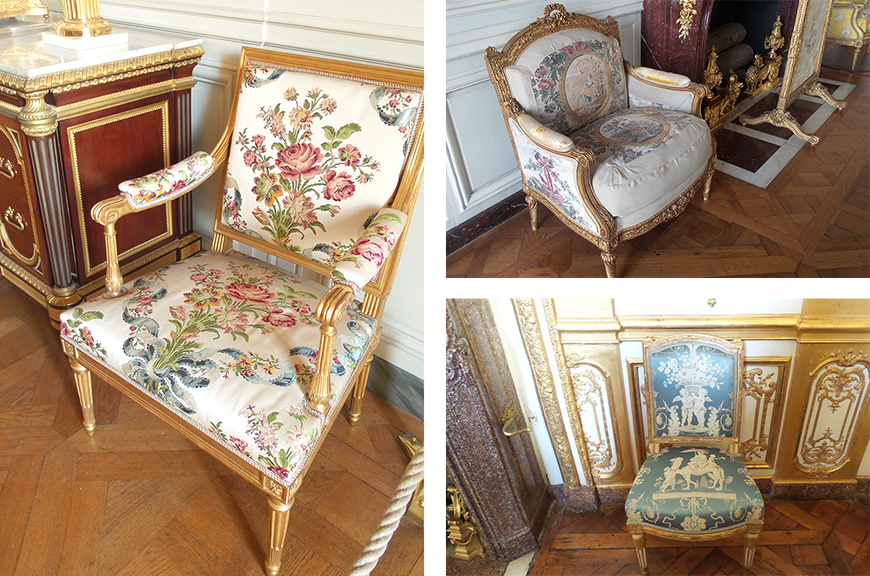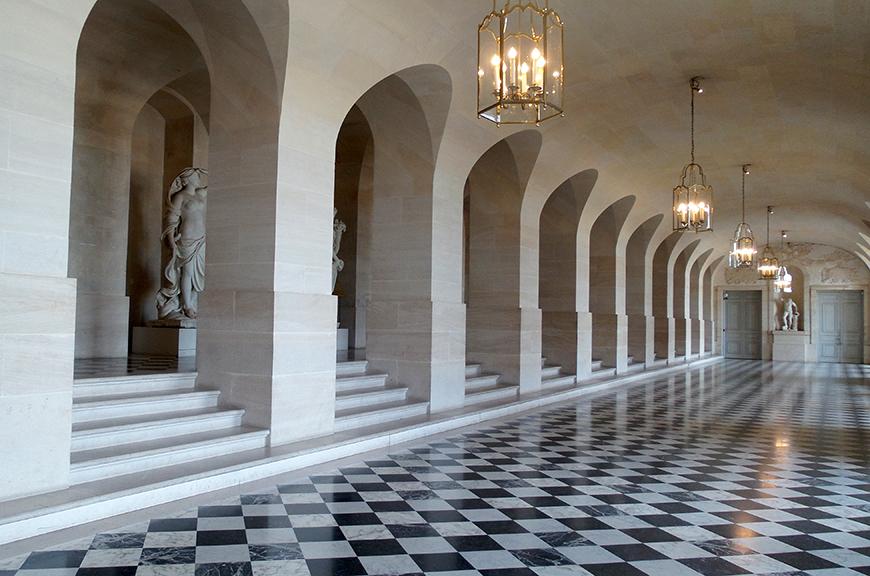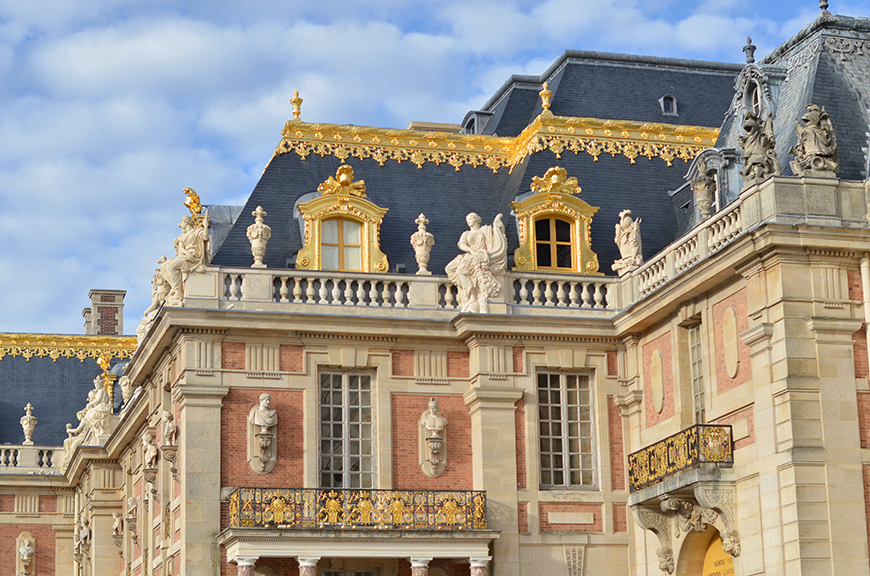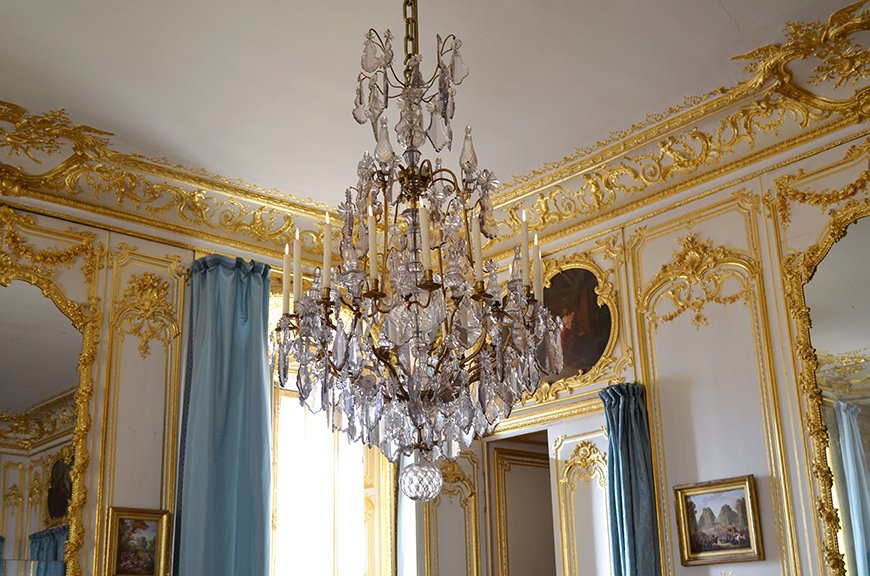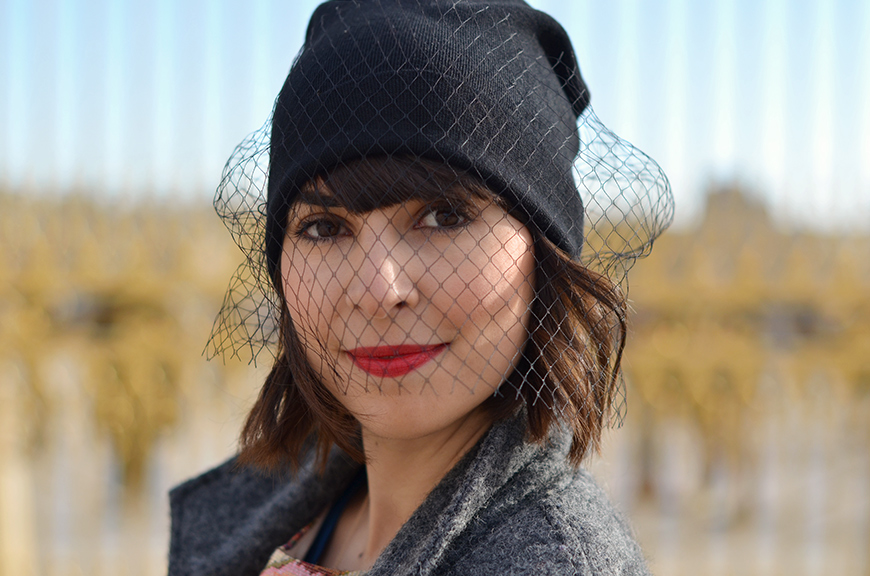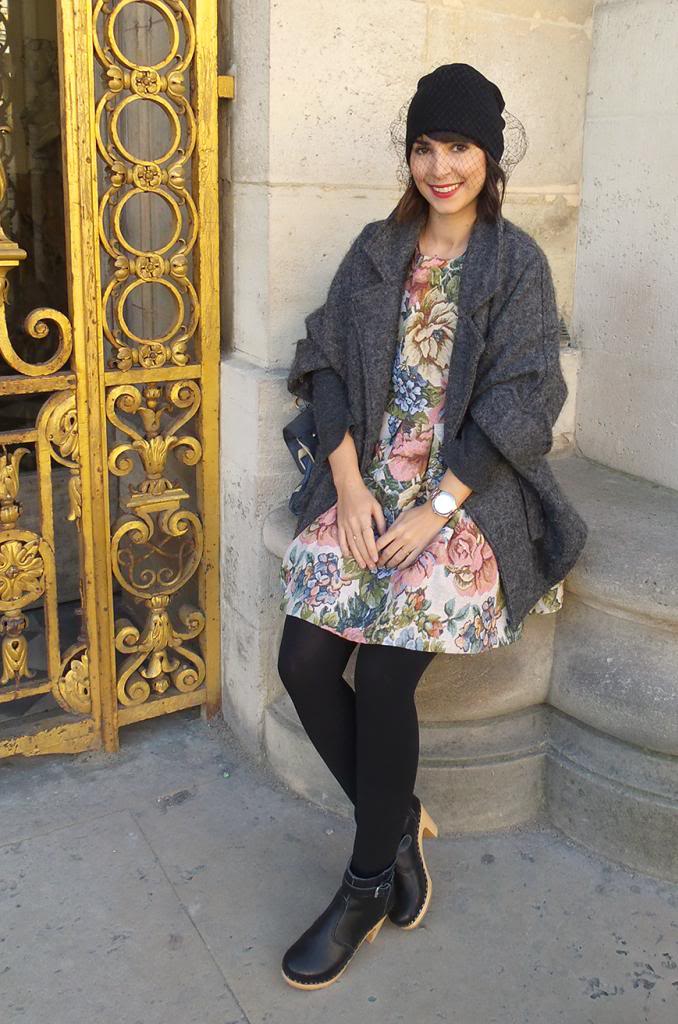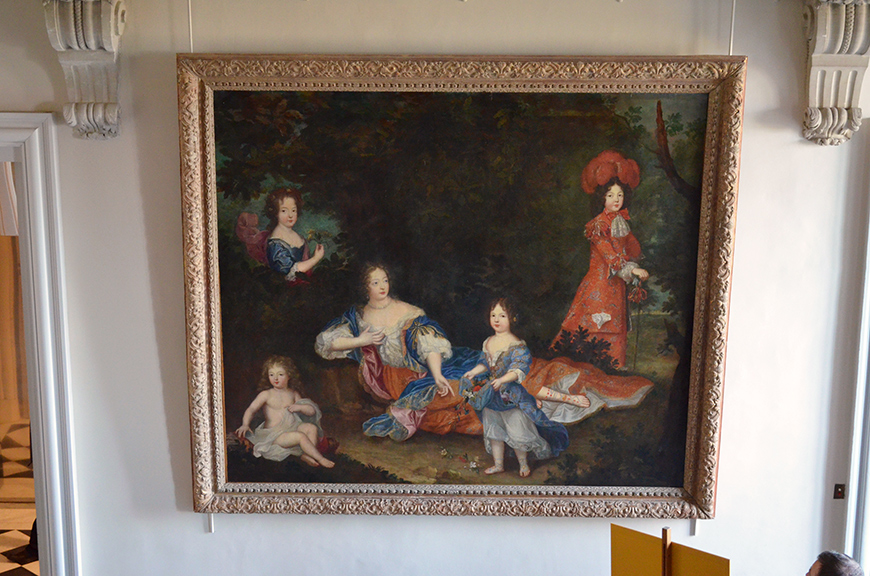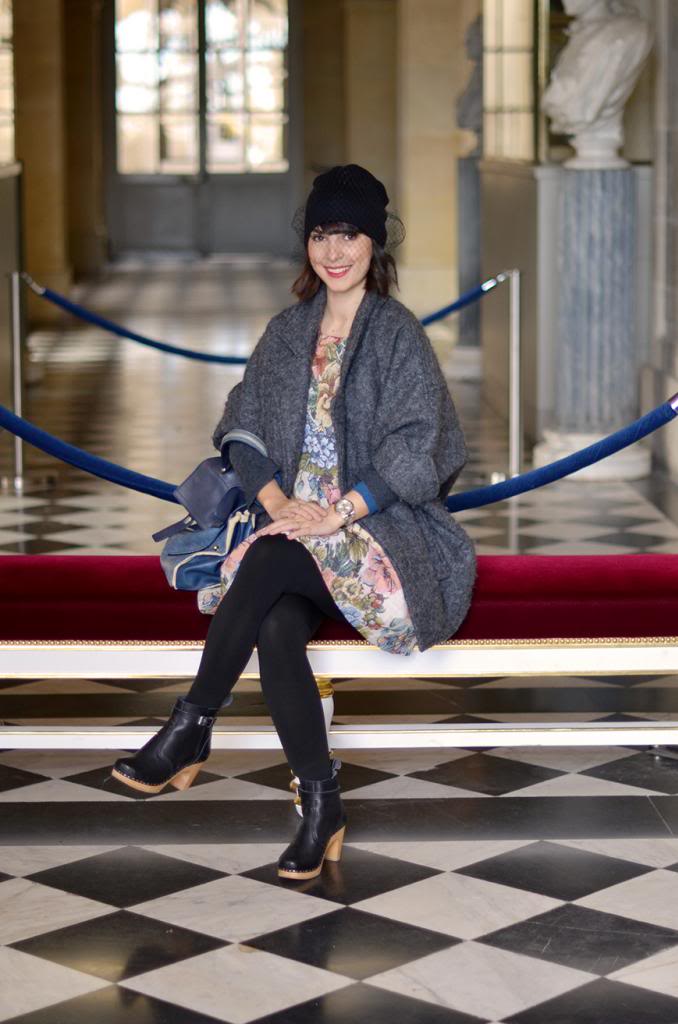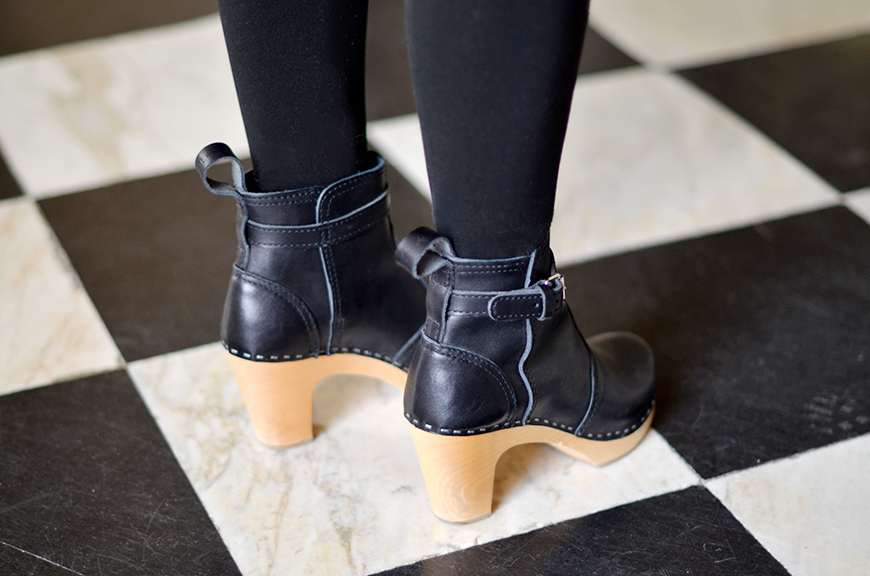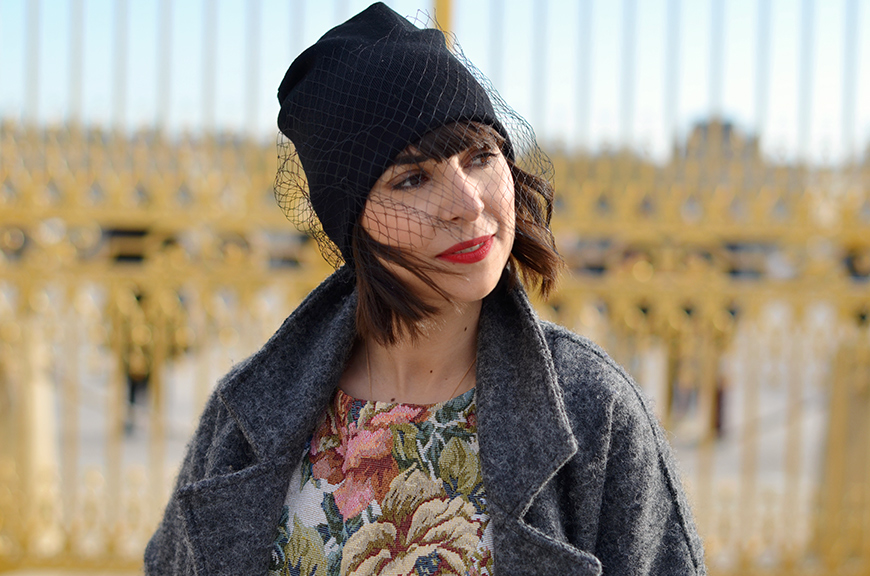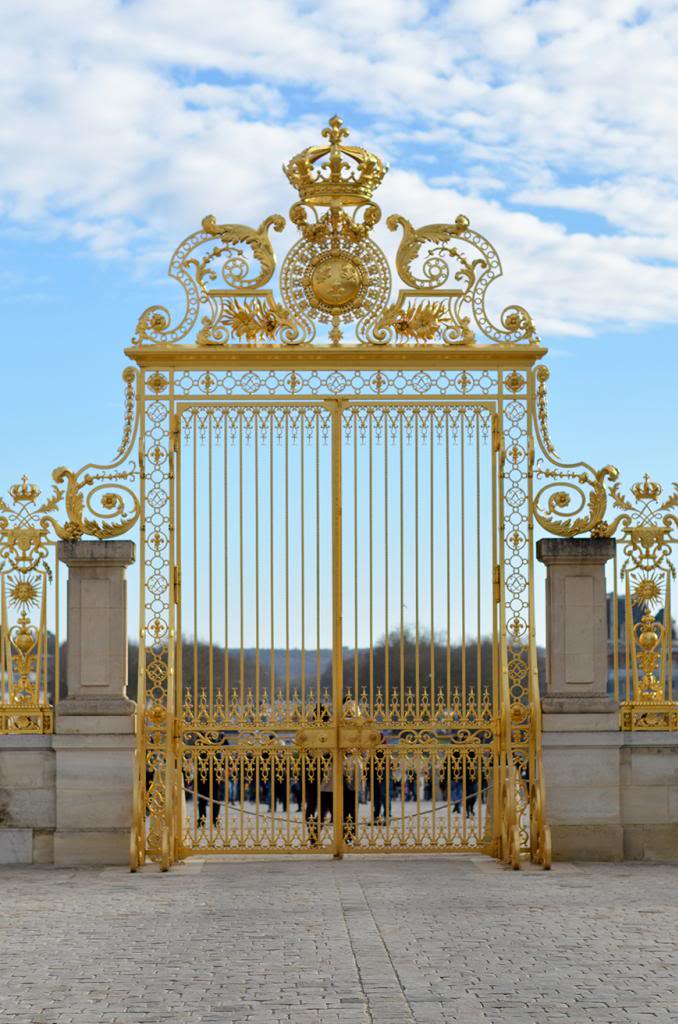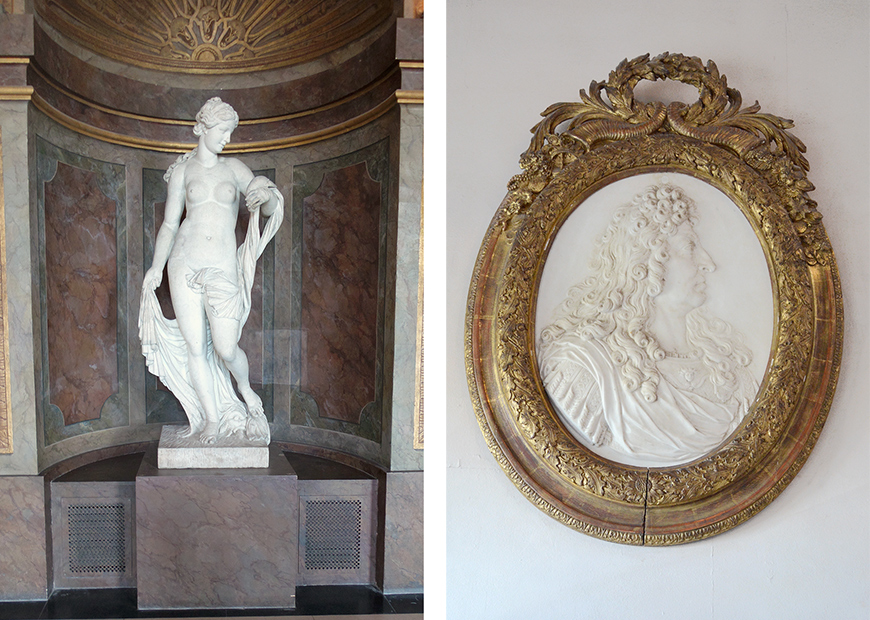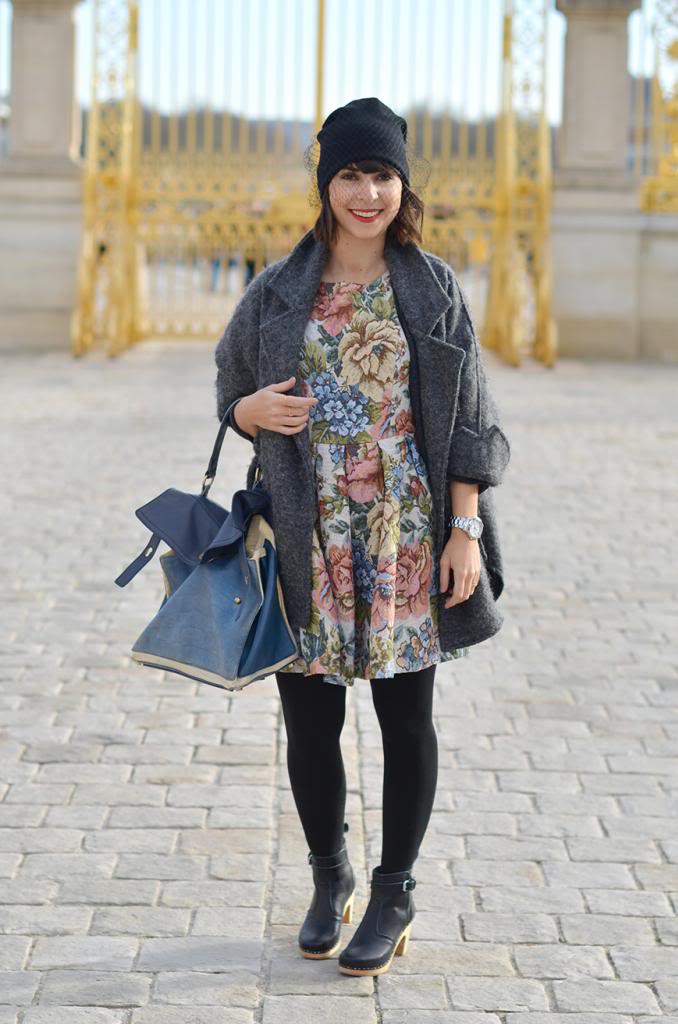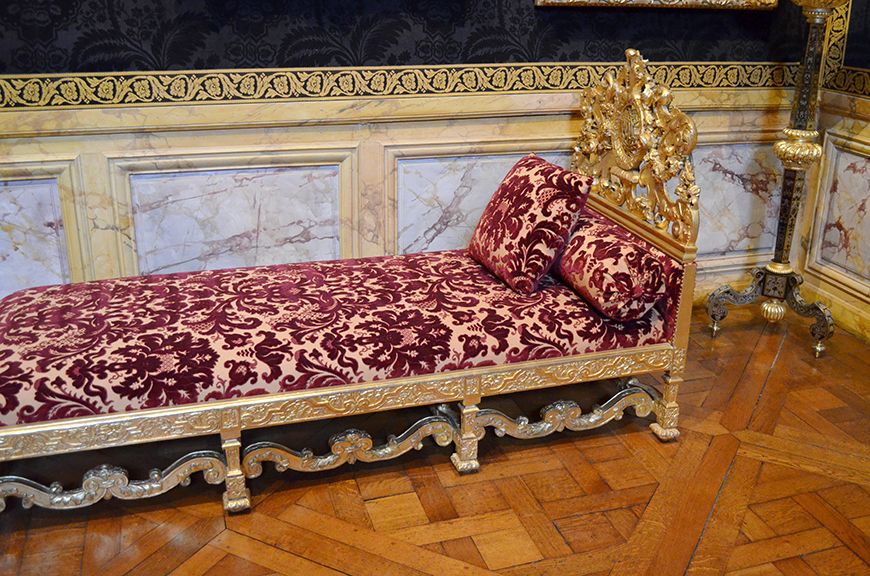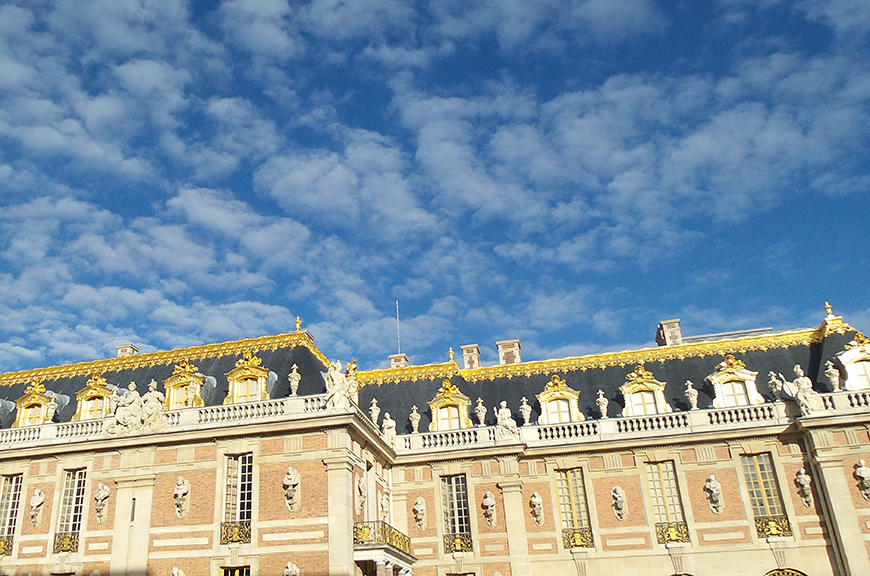 Bonnet DIY
Manteau via Chicwish (old)
Robe via Chicwish
Collants « Grands froids » via la Gambettes Box
Boots « Jodhpur » via Swedish Hasbeens
Sac Muse II YSL
Montre « Ambassade » Michel Herbelin