Une photo par heure, tout au long de la journée. Il semblerait que je ne garde ce thème d'article que pour mes vacances… Le dernier remontant à juillet, lors de mon escapade à l'île de Ré !
Comme d'habitude vers Perpignan, il a fait un temps magnifique avec pas mal de vent. D'où mes modifications de tenue dans la même journée. Pour aller se balader et voir des amis à Castelnou l'après-midi, j'ai troqué mes boots à talons contre mes Nike de running : confort oblige ! Ce village est en pente avec des pavés ! Une journée à se balader dans la nature, à jouer avec Socrate le chien et simplement profiter de la vie.
Hâte d'avoir vos commentaires sur cet aperçu de mes quelques jours dans le sud de la France, j'adore vous lire.
A picture an hour throughout the day. It seems that I'm now keeping this article theme only for my holidays… The last one was posted in July, during my escape to l'île de Ré !
As usual in Perpignan, the weather was wonderful with a lot of wind. Whence my several clothes changes in the same day. To have a stroll and see friends in Castelnou during the afternoon, I swapped my heels boots with my Nike sneakers : comfort requires ! This whole village is steep with cobblestones ! A day walking in nature, playing with the dog Socrate and simply enjoying life.
Can't wait to read your comments on this overview of my vacation in the South of France, I just love reading you guys !
9 A.M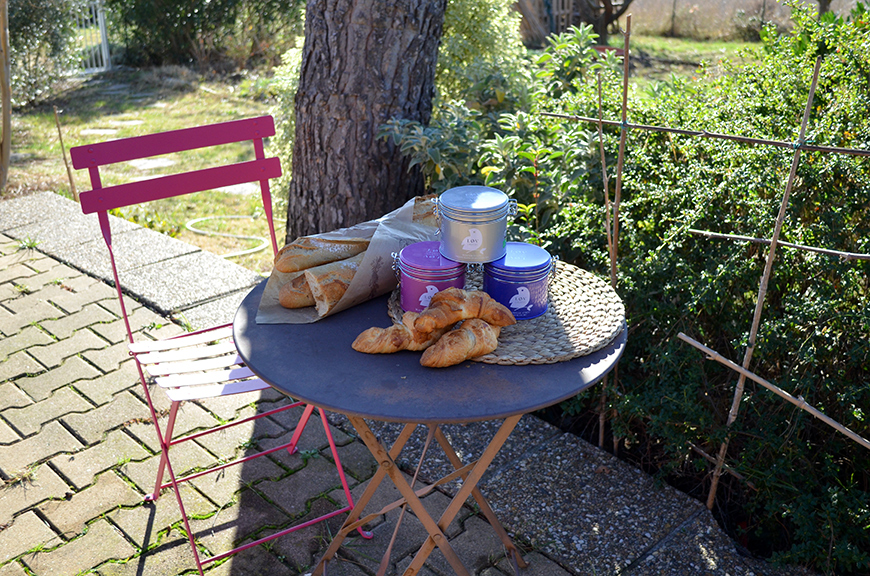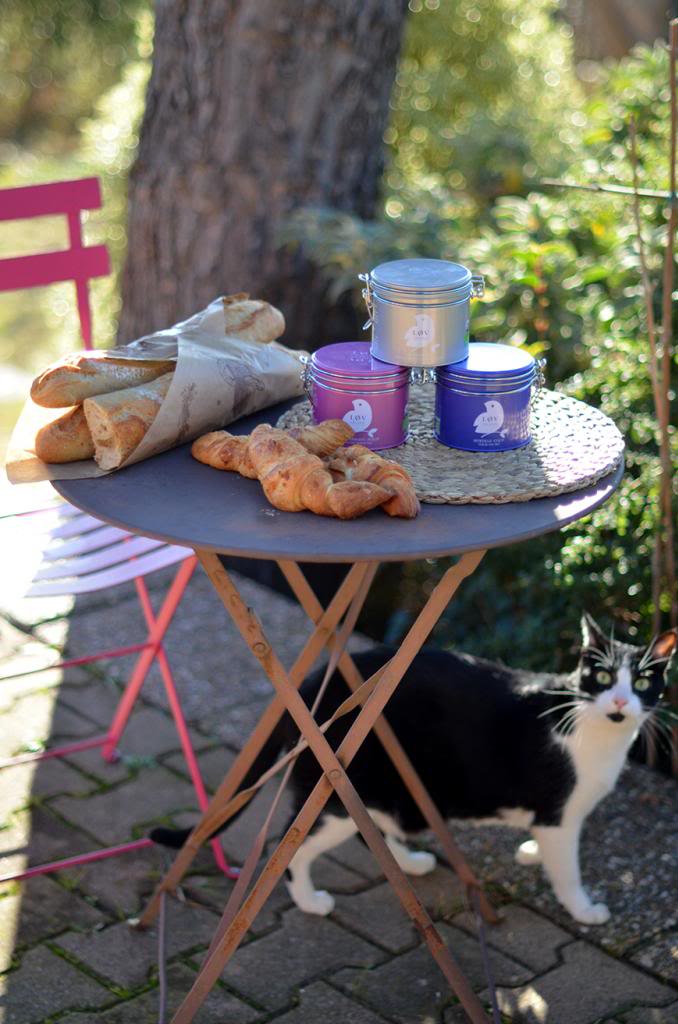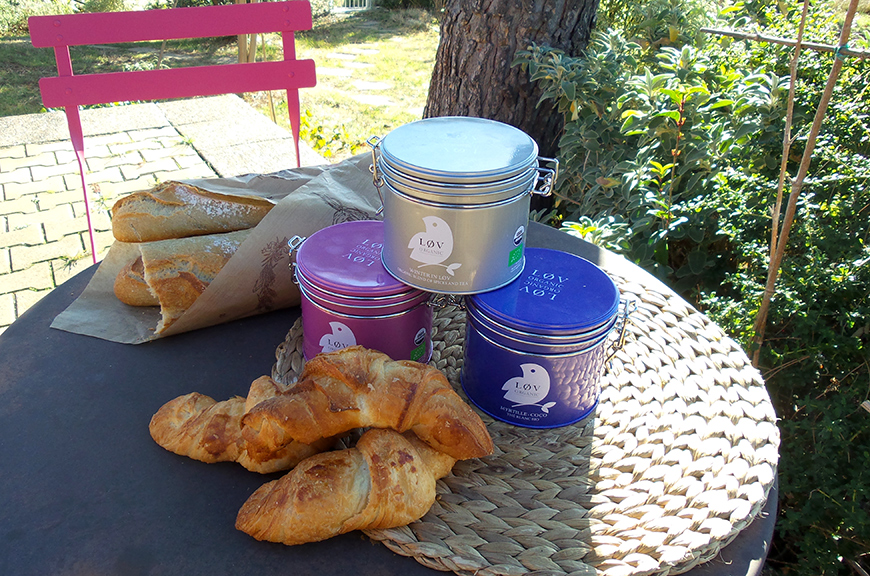 10 A.M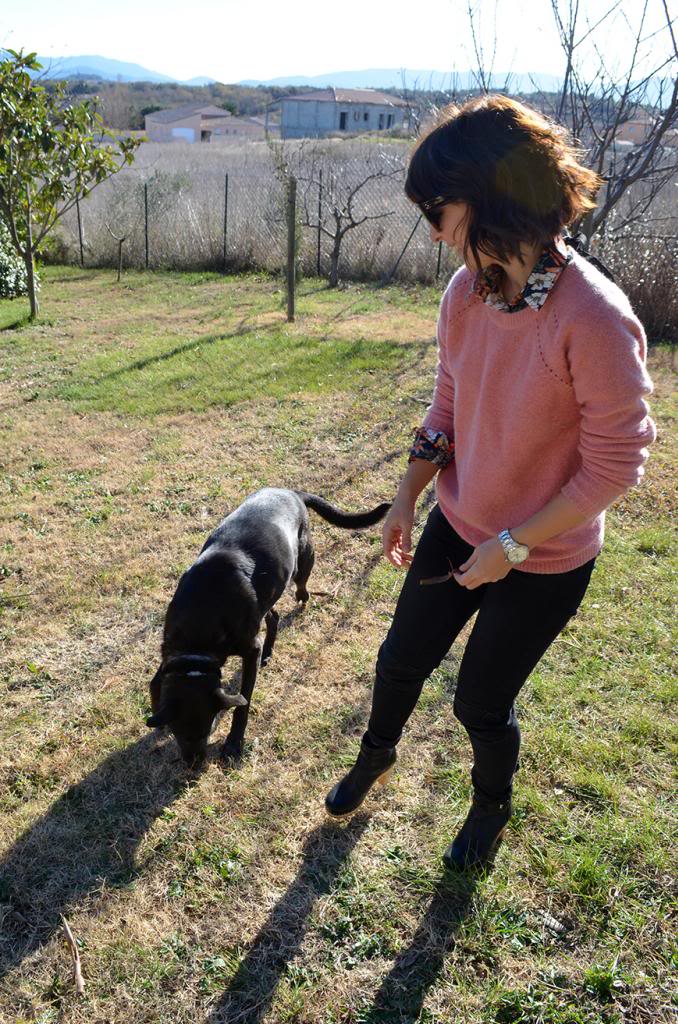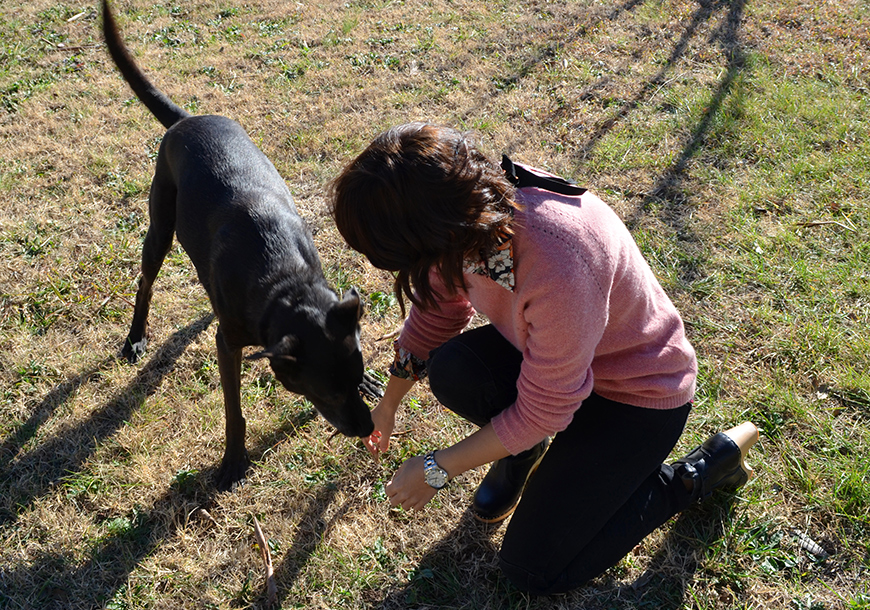 11 A.M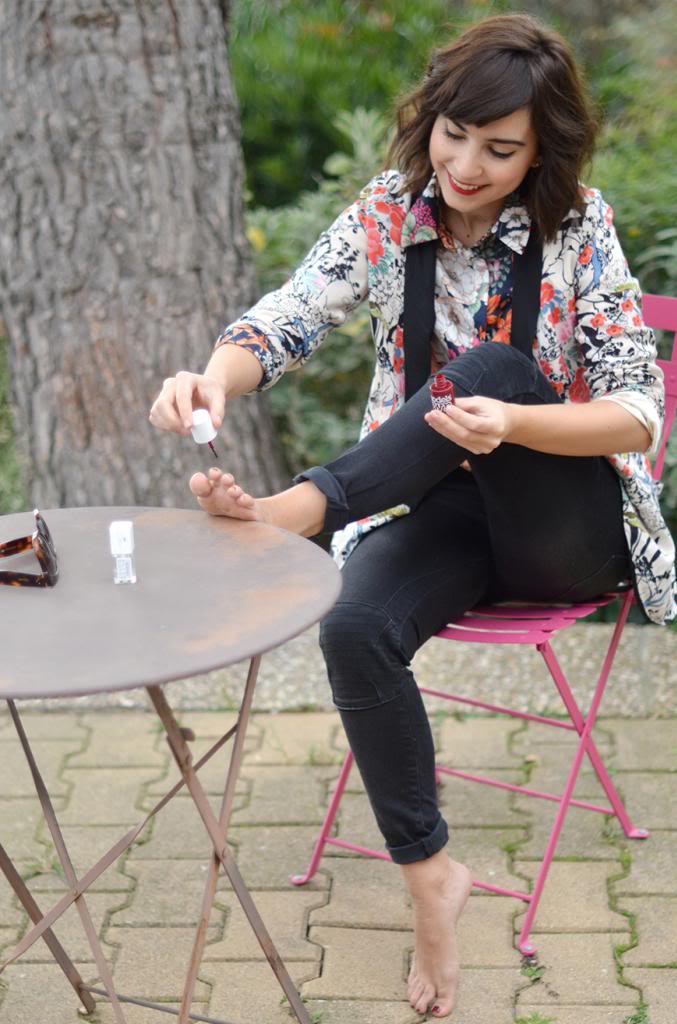 12 Midday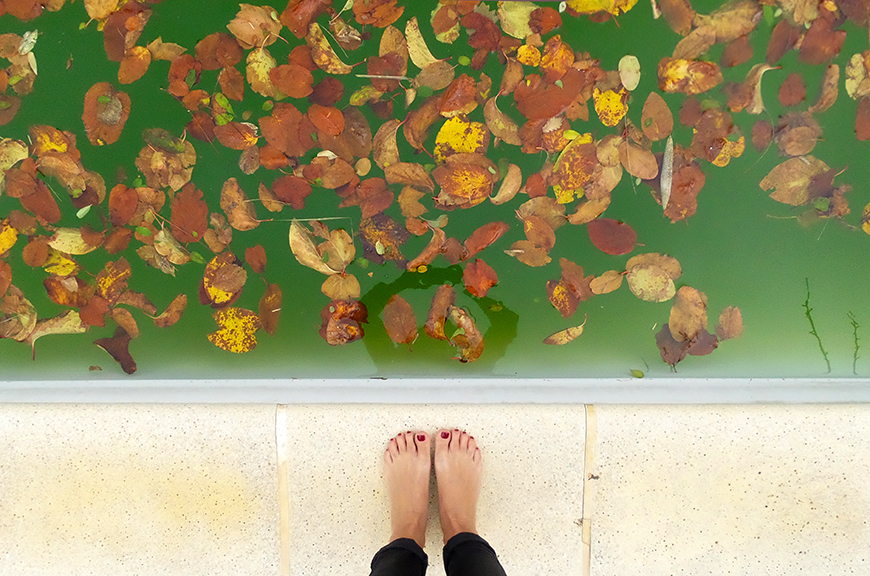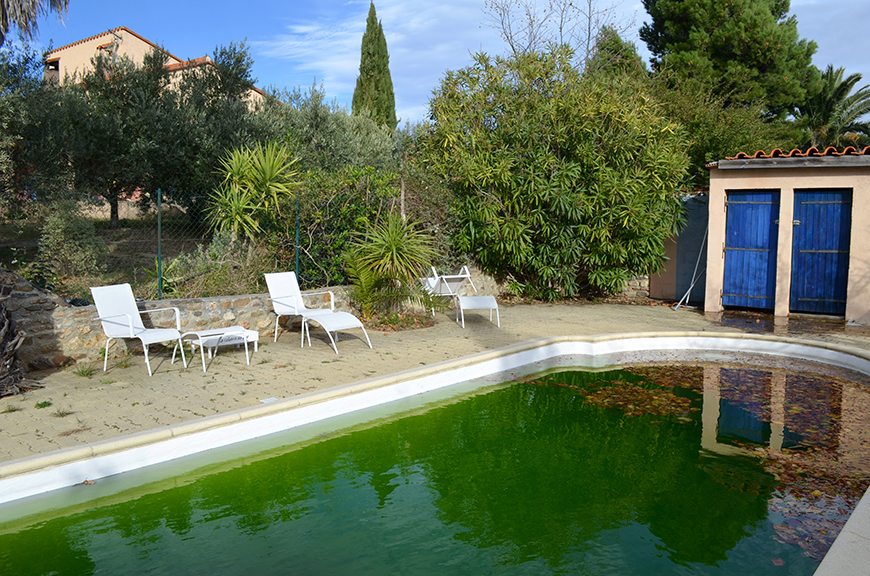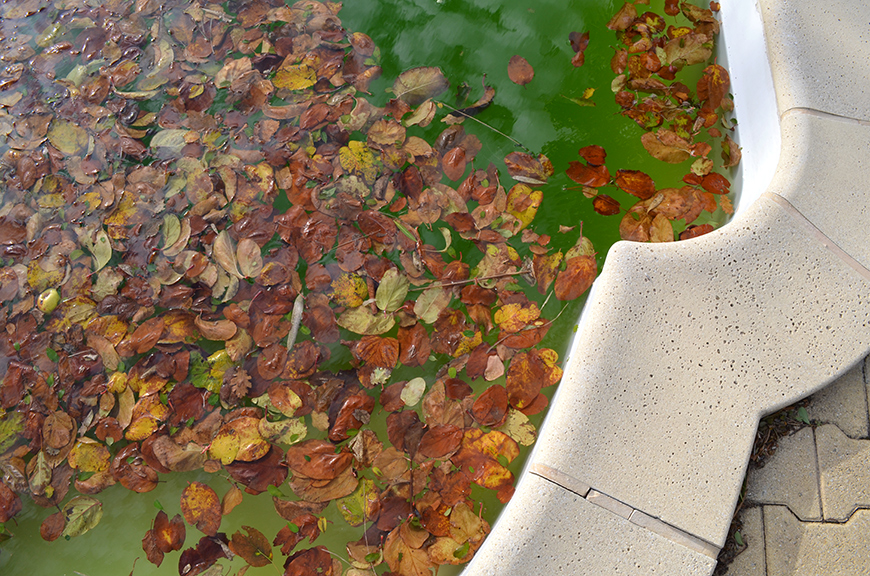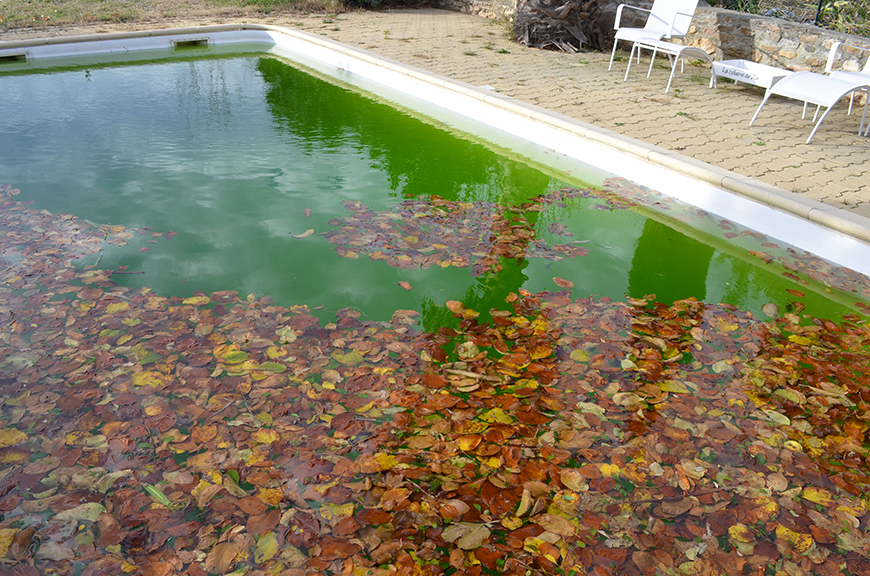 1 P.M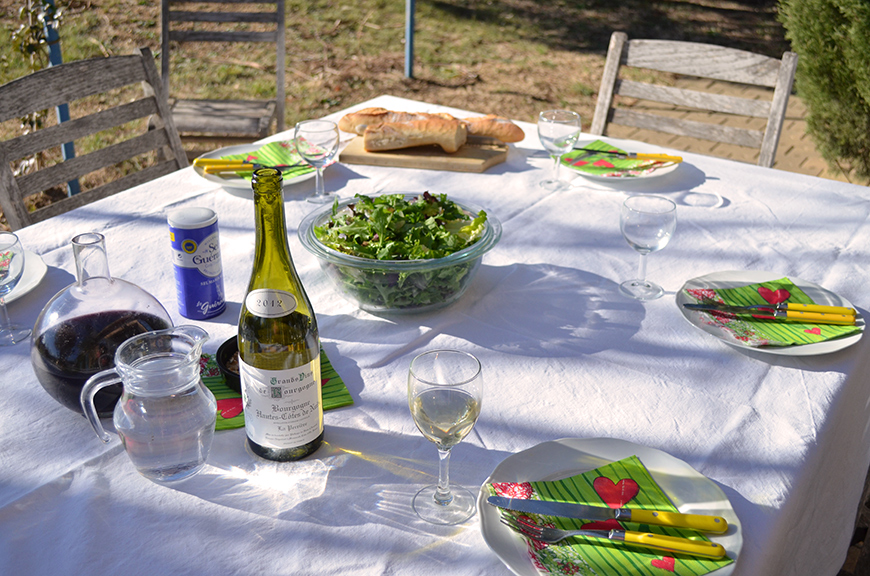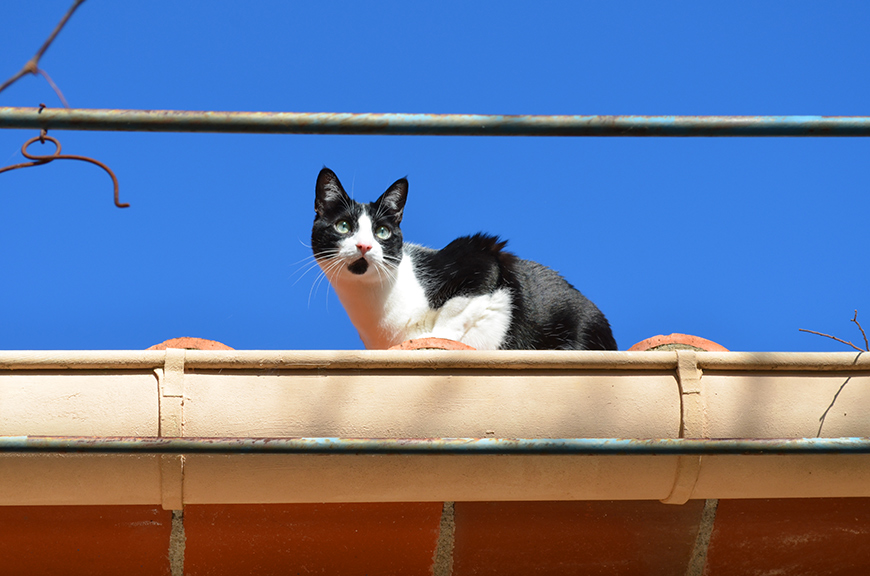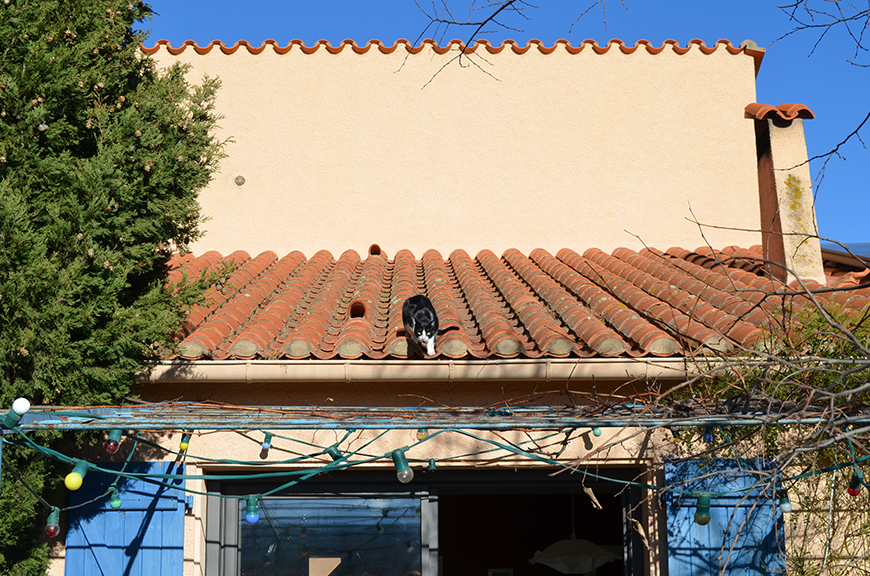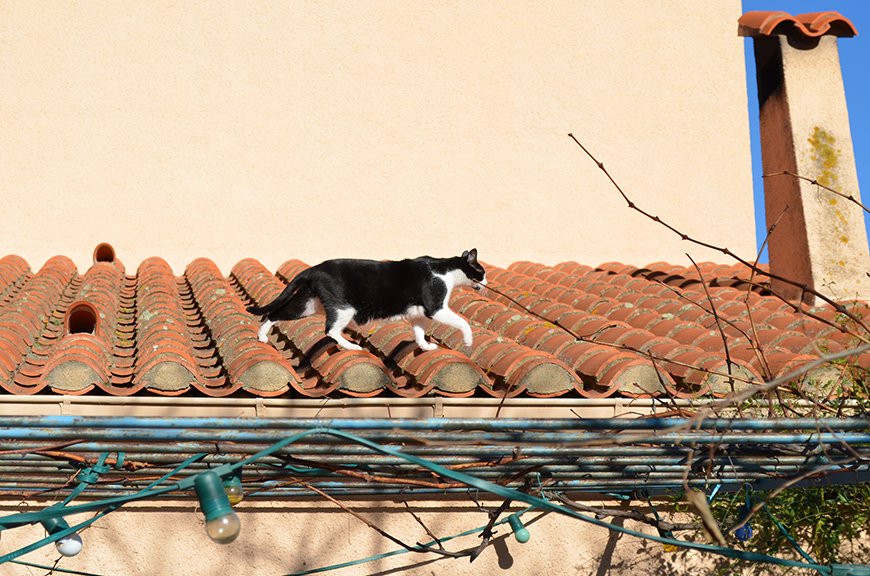 2 P.M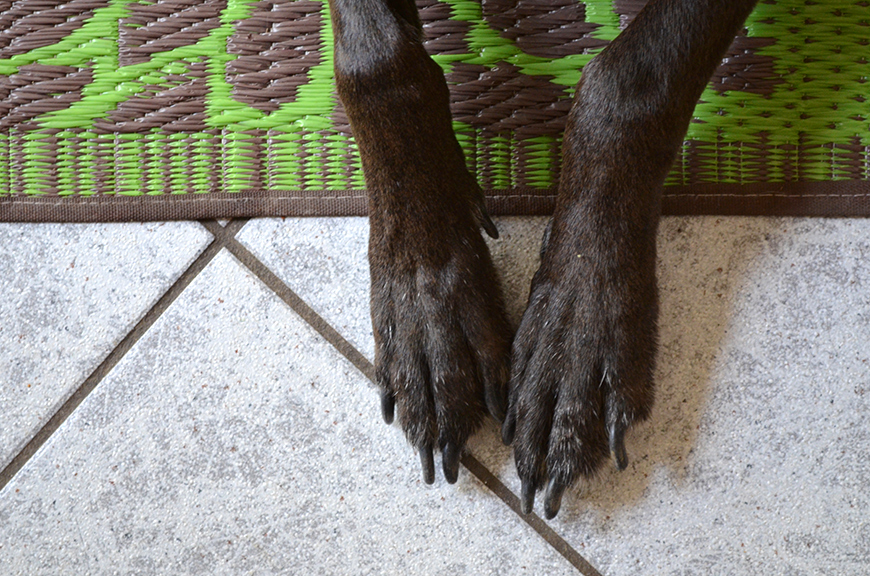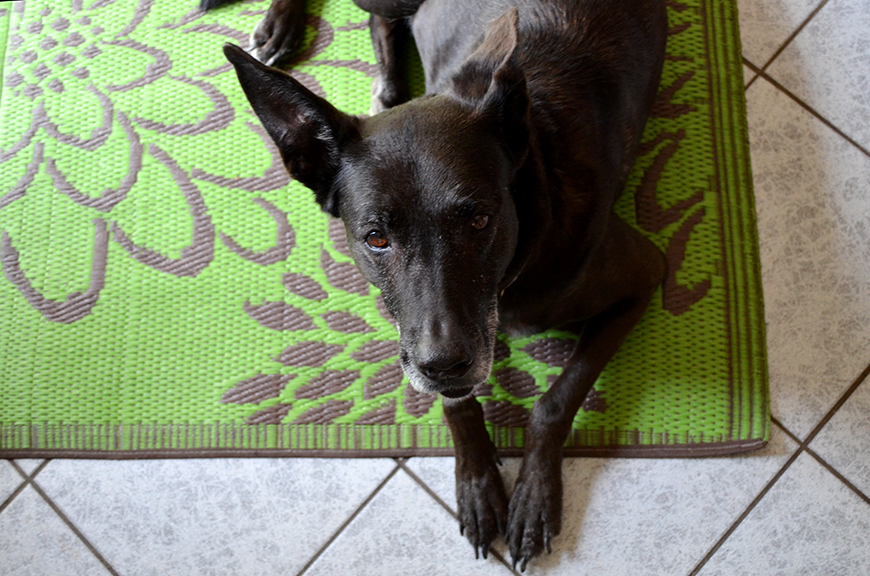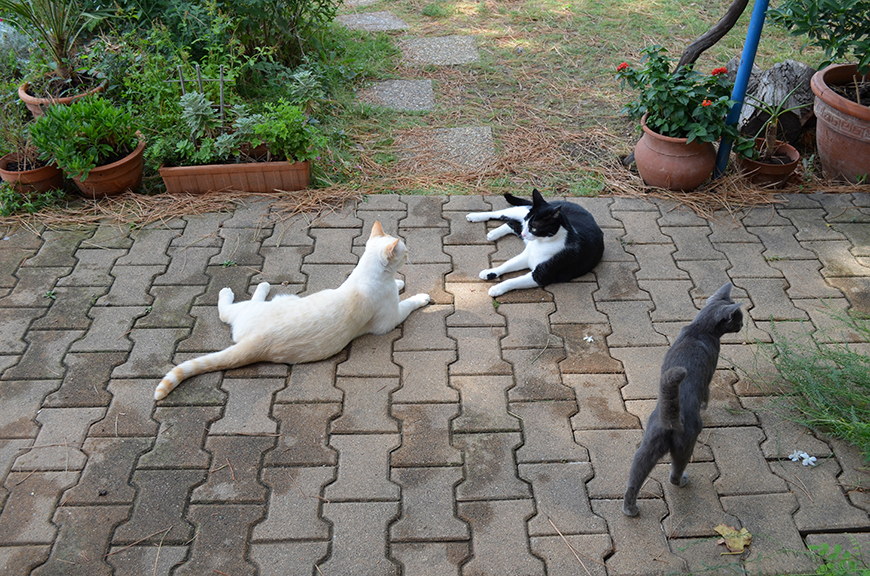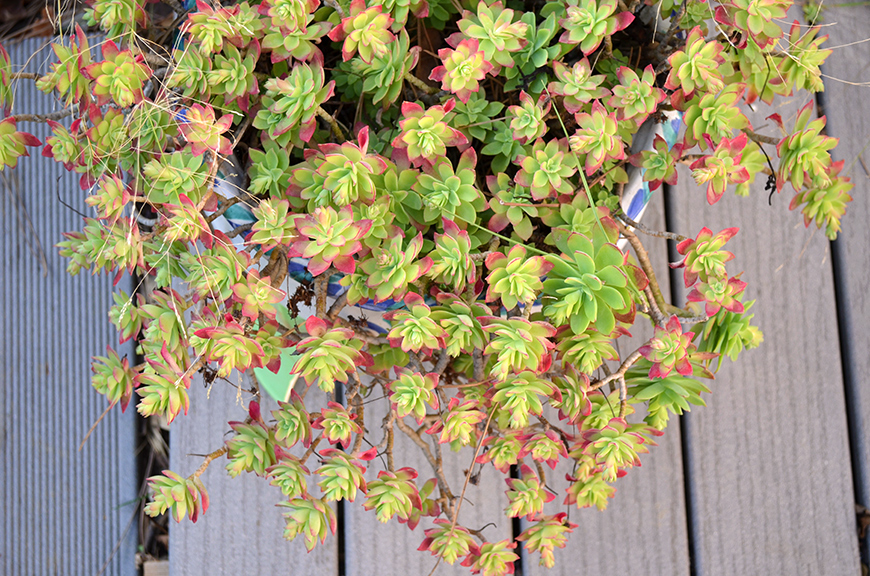 3 P.M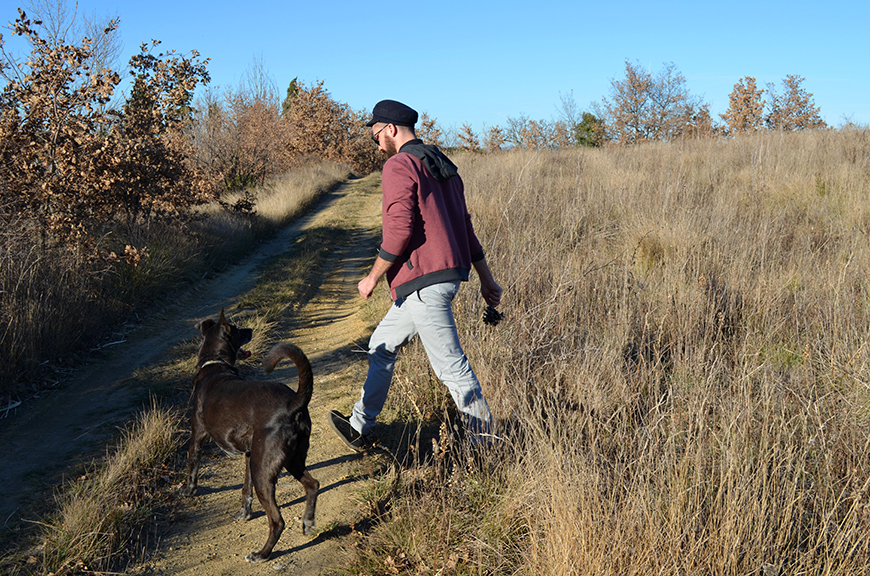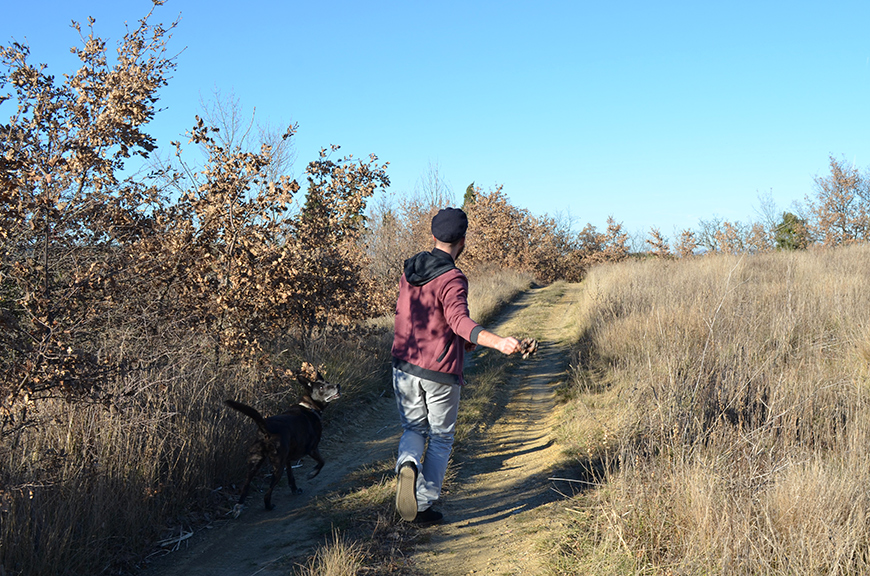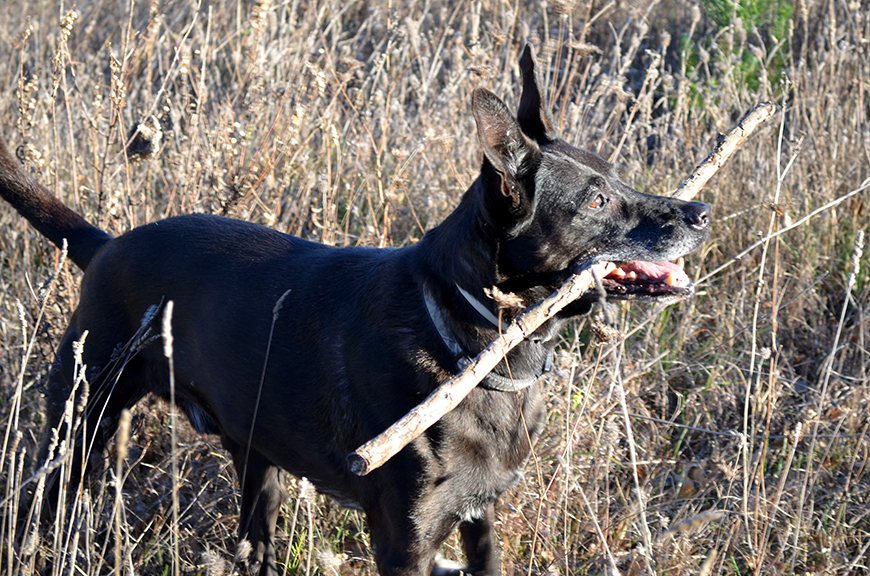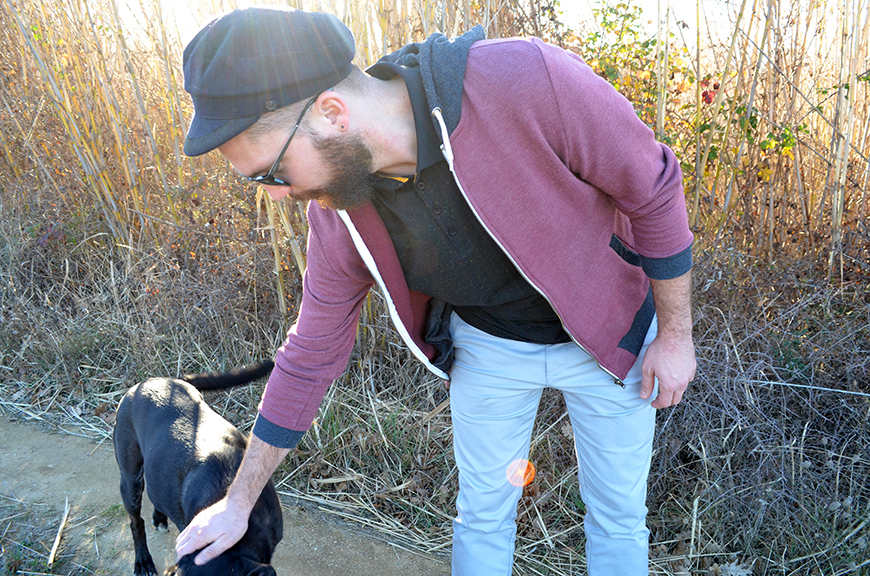 4 P.M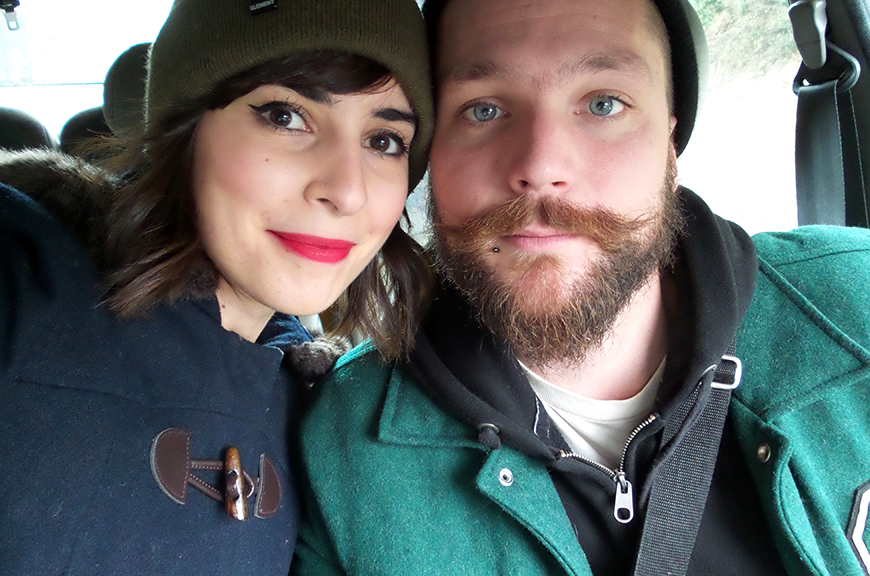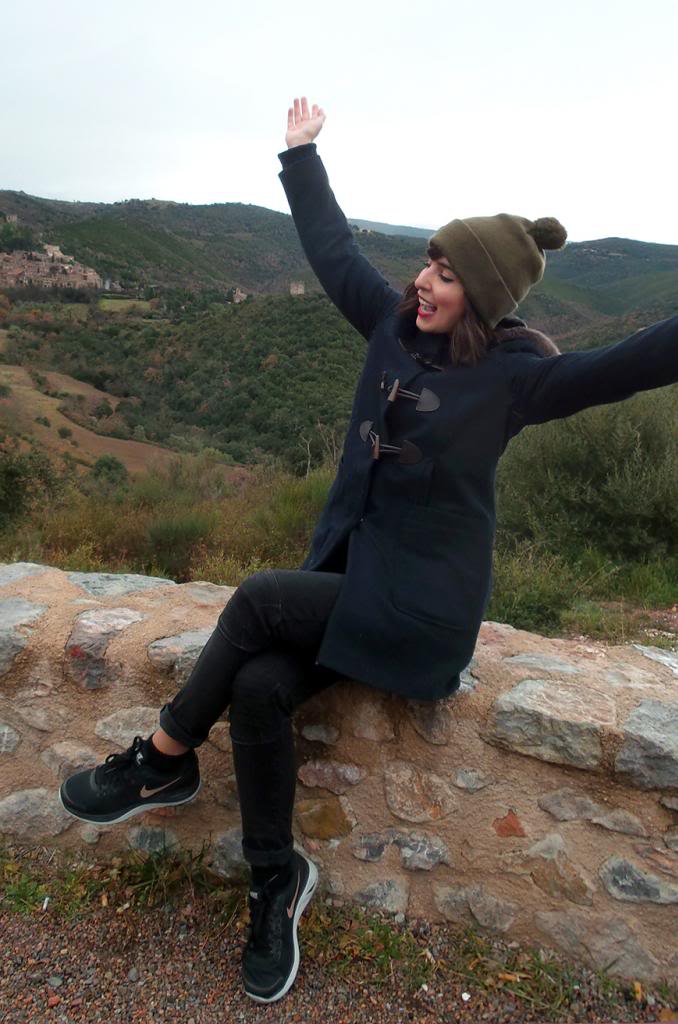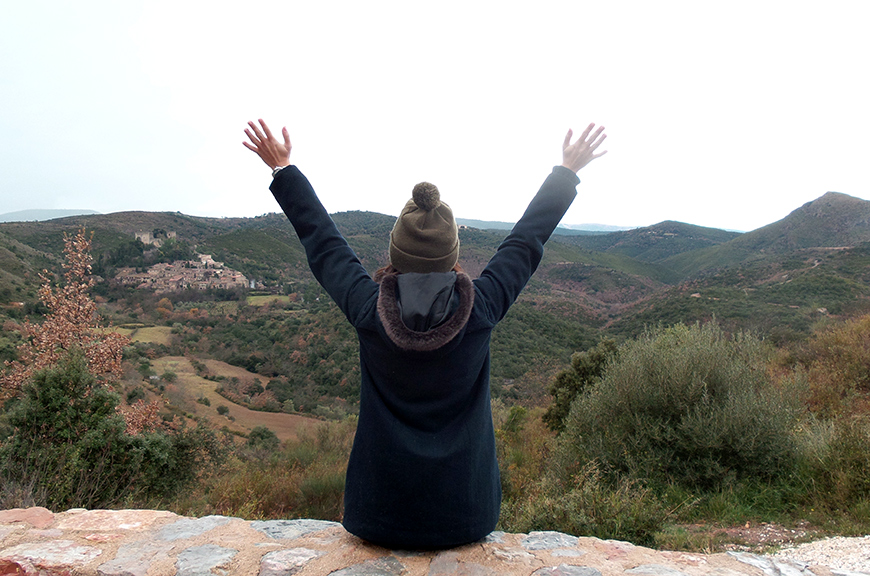 5 P.M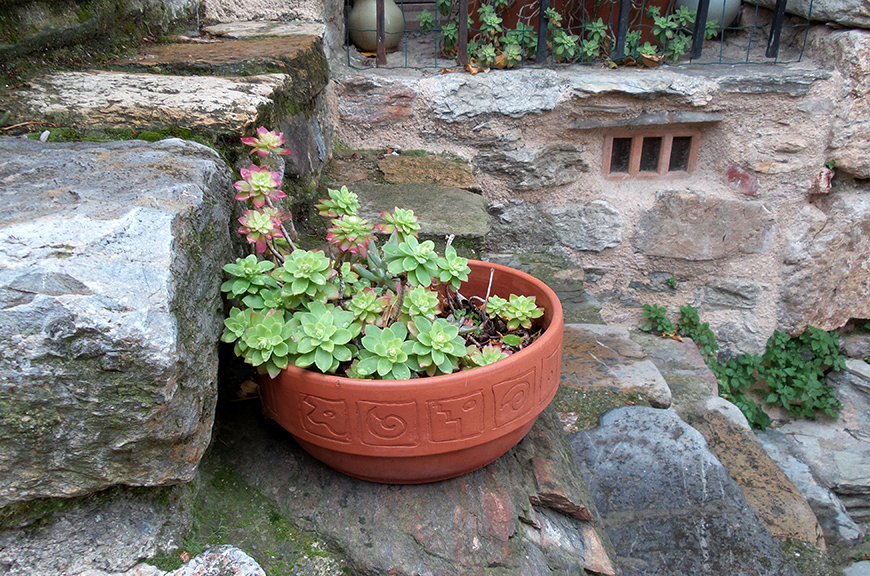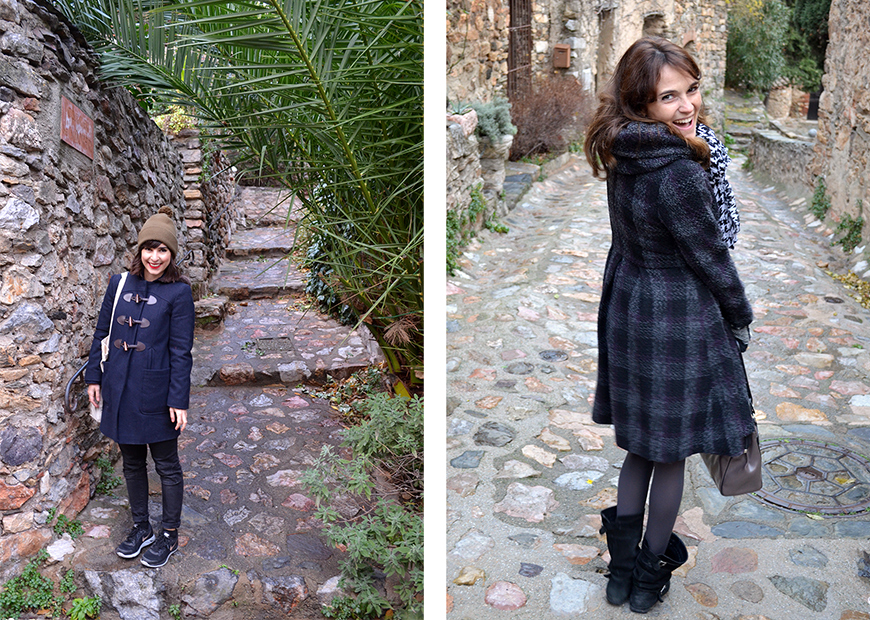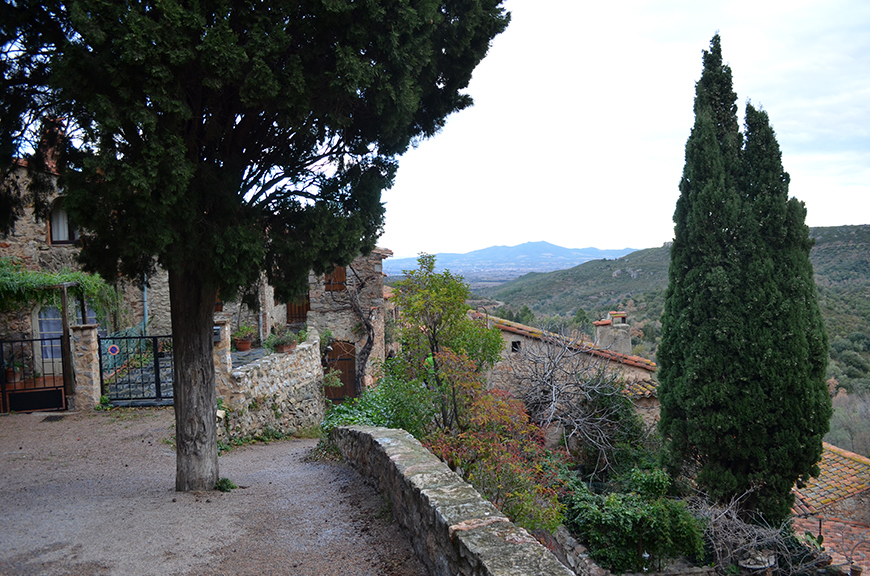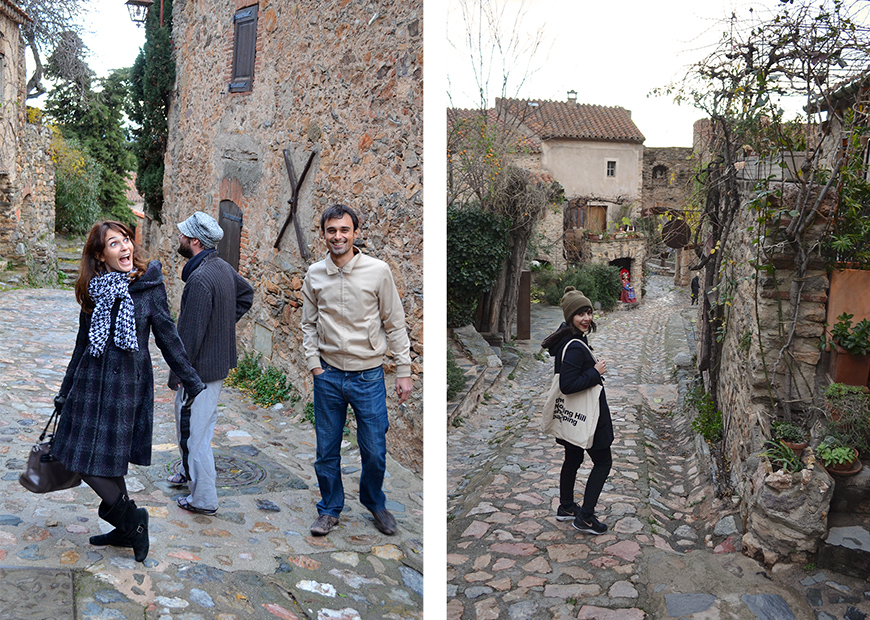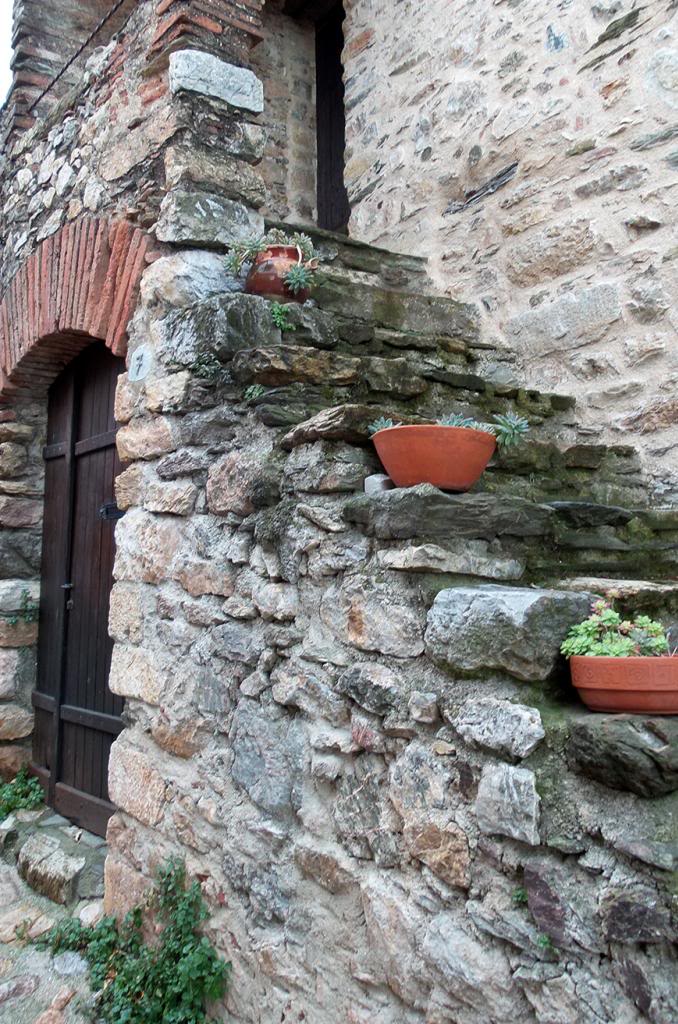 8 P.M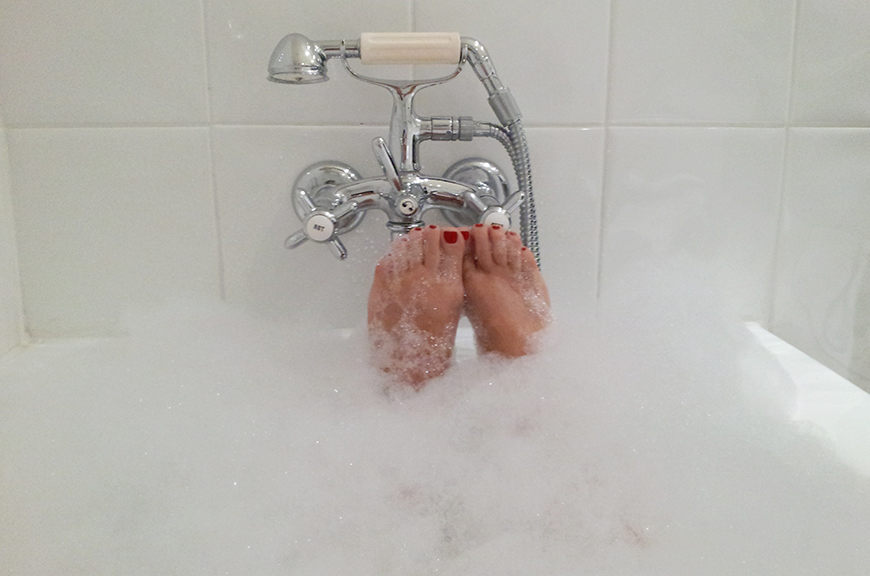 9 P.M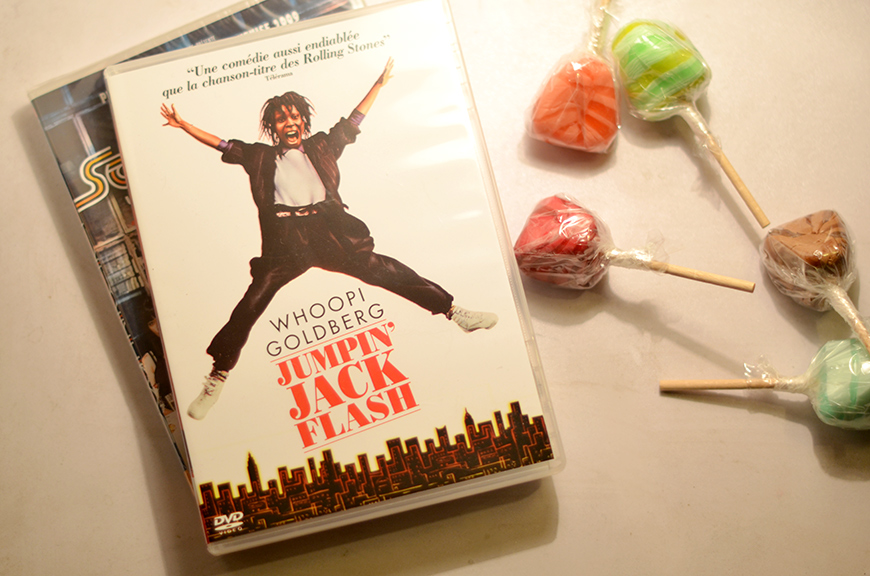 Je portais :
Chemise via Choies
Veste via Choies
Pull Bershka
Jean IKKS
Boots « Jodhpur« via Swedish Habeens
Solaires Céline
Montre « Ambassade » Michel Herbelin
Duffle coat Asos (old) (Similar HERE, HERE or HERE)
Lunarglide +4 Nike
Bonnet Element
Cabas The Notting Hill Shopping Bag