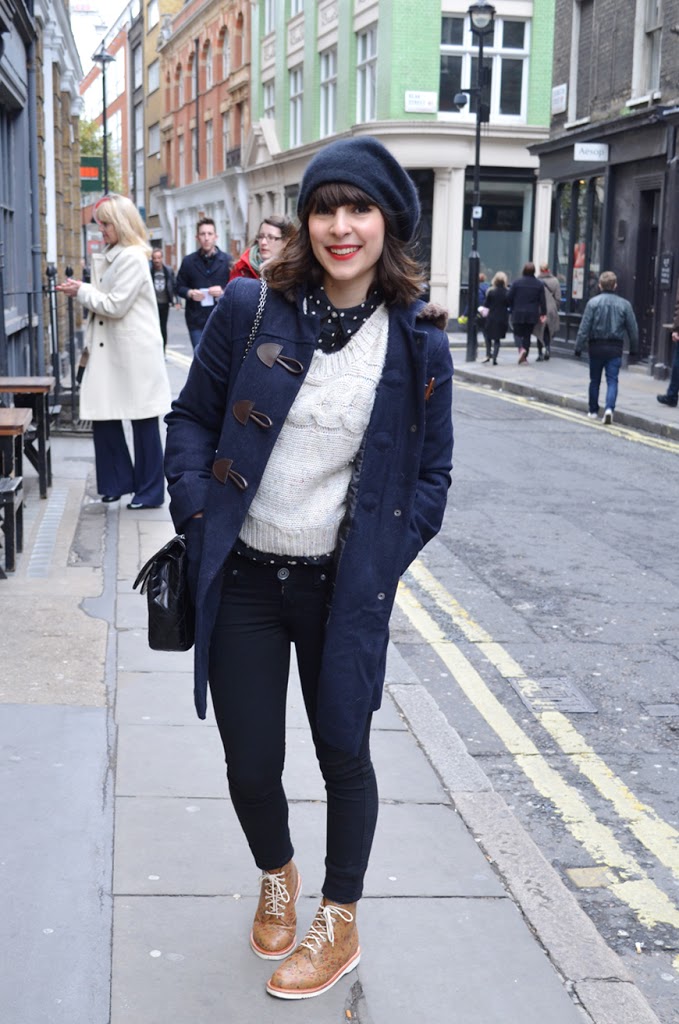 Des articles sur Londres, j'en ai déjà posté pas mal… Pour les revoir, cliquez ici.
Je l'ai déjà écrit, mais je me vois y habiter, comme énormément de français je pense. Beaucoup sautent le pas et partent y travailler, comme je les envie.
En attendant de concrétiser ce rêve, nous y partons 3 jours environ une à deux fois par an, entre soeurs. Cette fois, le guide Lonely Planet nous a énormément aidées à trouver de super adresses où manger, prendre un verre, se balader : nous essayons de ne pas trop revenir à nos « spots » préférés, mais j'admets que ça n'est pas évident. Comme à chaque fois, je relate mes weekends jour par jour : Day 1, go !
Départ en Eurostar 9h : direction notre hôtel situé dans South Kensington, notre quartier préféré, pour déposer notre valisette, après recharge de notre Oyster card, nous avons sauté dans un bus direction Soho.
J'avais très envie que l'on teste ce resto 100% végétarien : Mildreds. Nous y sommes arrivées pile à temps pour le déjeuner, avant la vague de locaux prenant leur pause lunch. Un service au top, des plats délicieux et une fois de plus, nous avons été démasquées comme étant françaises en environ… 1 minute. L'accent, maybe ?
Puis un peu de shopping, une pause-goûter avec des cookies frais de chez Ben's Cookies, un apéro au Comptoir Libanais et un dîner chez Muriel's Kitchen notre QG. Une parfaite première journée, qui a ouvert un parfait weekend de 3 jours… On dirait que nous n'avons fait que manger, ce qui n'est pas entièrement faux.
La suite bientôt, si vous le voulez !
I've posted a lot of articles about London, already… To see them, click here.
I've already written it, but I see myself living there, as I think a lot of French people do. Many take the leap and go to work, how I envy them.
Waiting to realize this dream, we leave for 3 days once or twice a year, between sisters. This time, the Lonely Planet guide helped us a lot to find great places to eat, drink, walk : we try not too go back to our  favorite « spots », but I admit that it's not that obvious. As always, I recount my weekend day by day : Day 1, go!
9 A.M at the Eurostar departure : towards our hotel in South Kensington, our favorite area, to let our suitcase there and after recharging our Oyster card, we hopped on a bus to Soho.
I really wanted to test this 100% vegetarian restaurant : Mildreds. We are arriving juste in time for lunch before taking their wave of local lunch break. A top service, delicious food and once again, we have been unmasked as French in about… 1 minute. The accent, maybe ?
Then a bit of shopping, enjoy a break with fresh cookies from Ben's Cookies, a drink at the Comptoir Libanais and dinner at Muriel's Kitchen our HQ. A perfect first day, which opened a perfect 3 days weekend… Looks like we've only ate, which is not entirely false.
Soon the suite of our travel, if you want !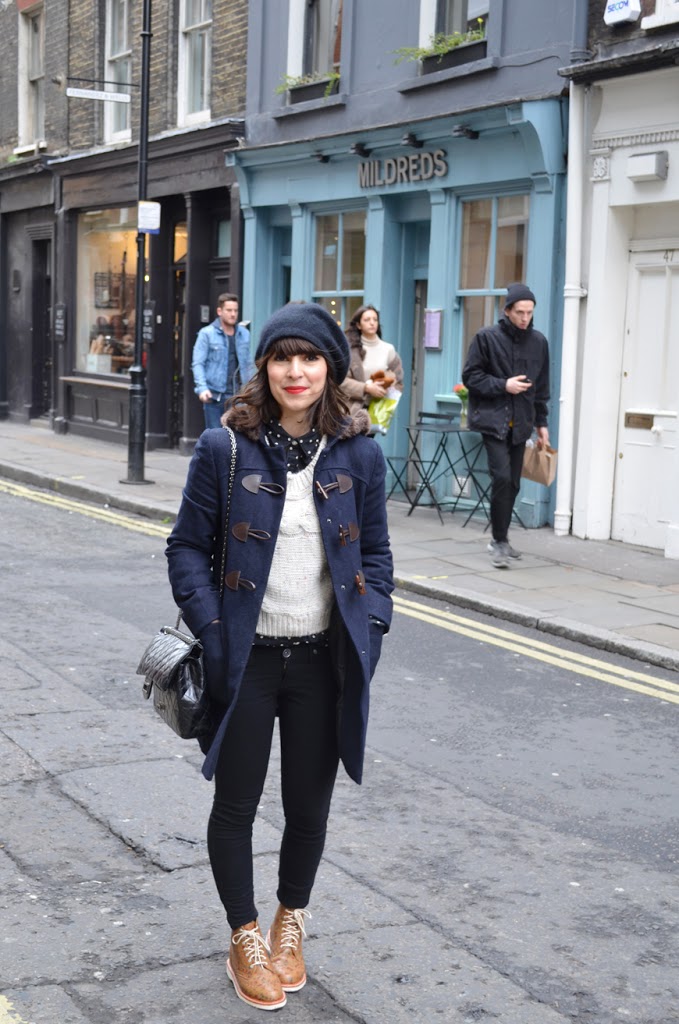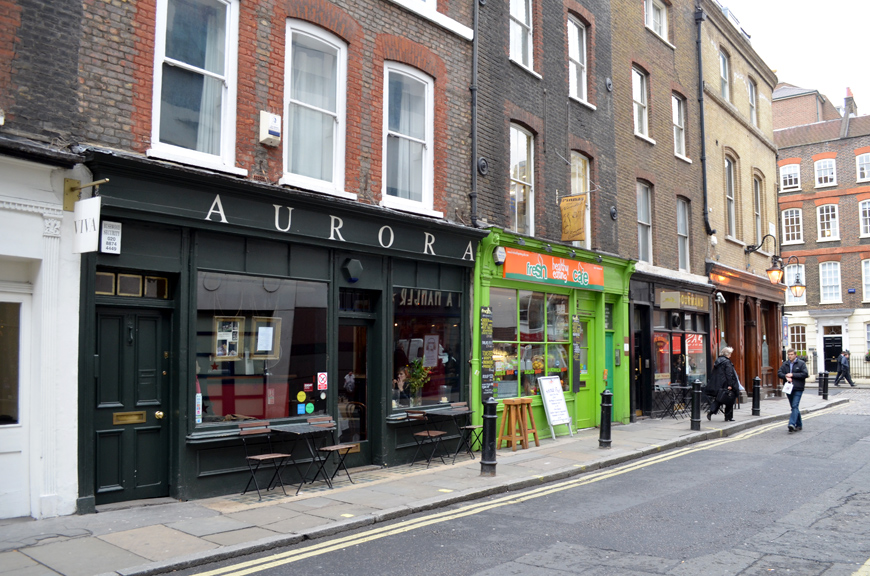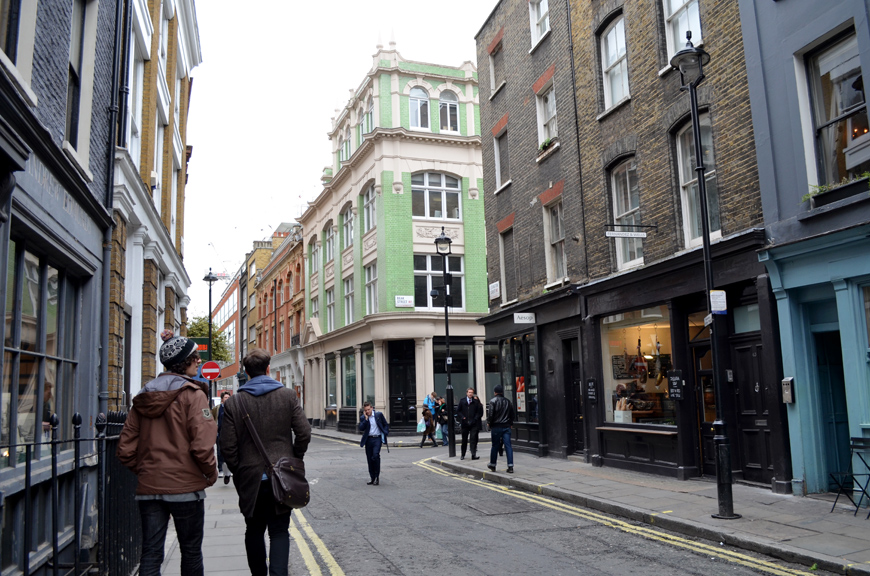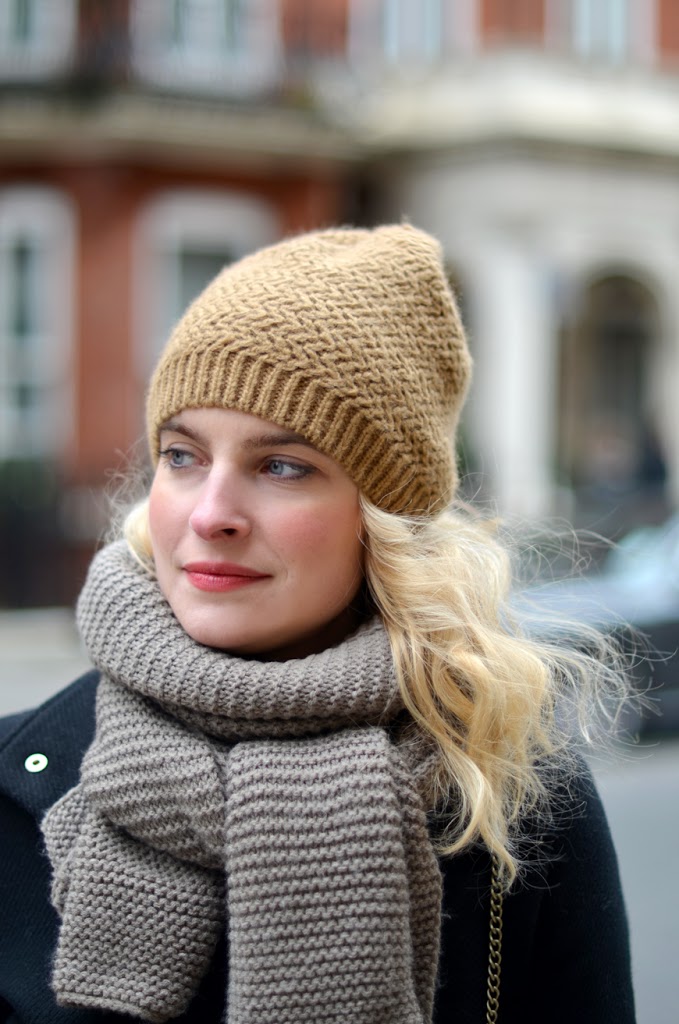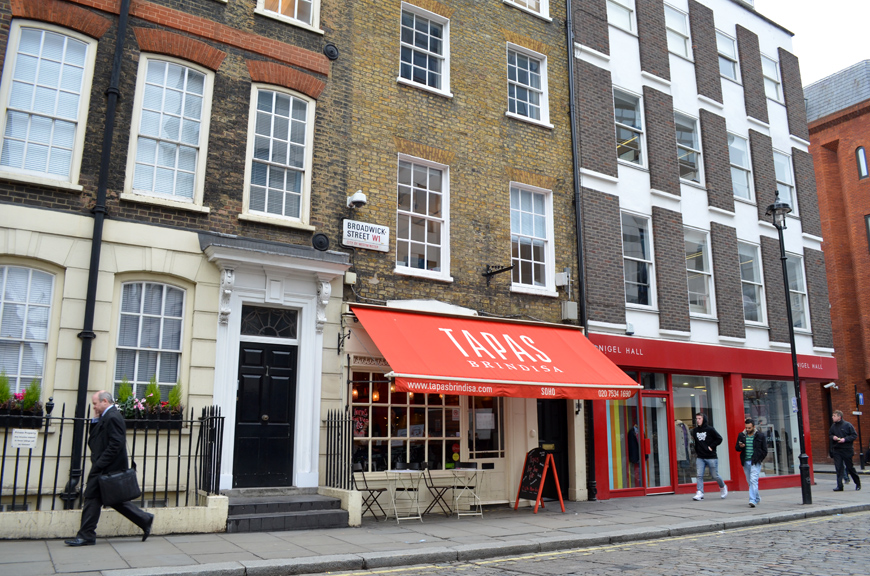 >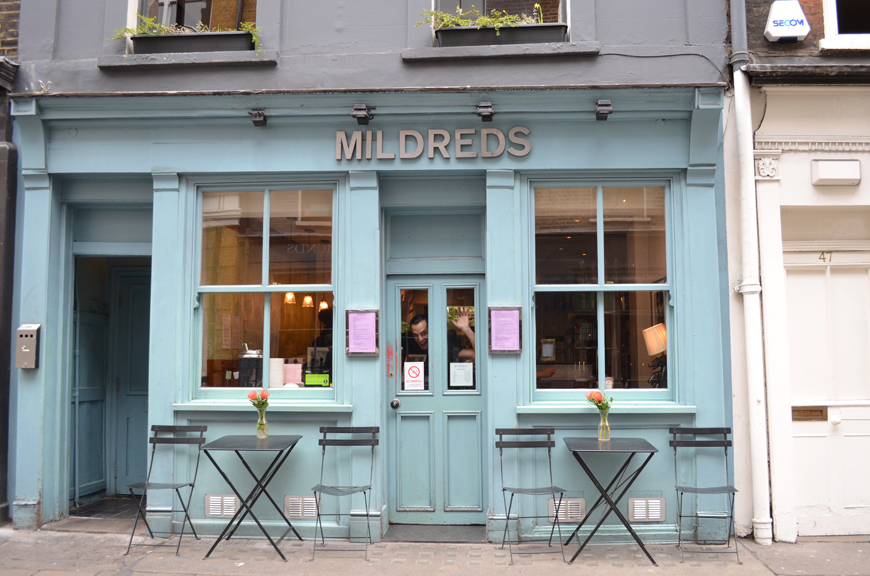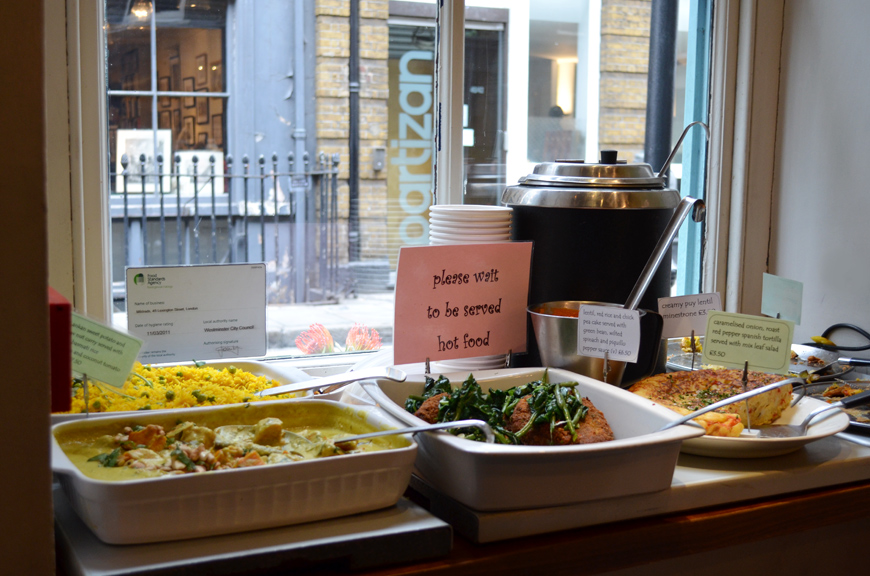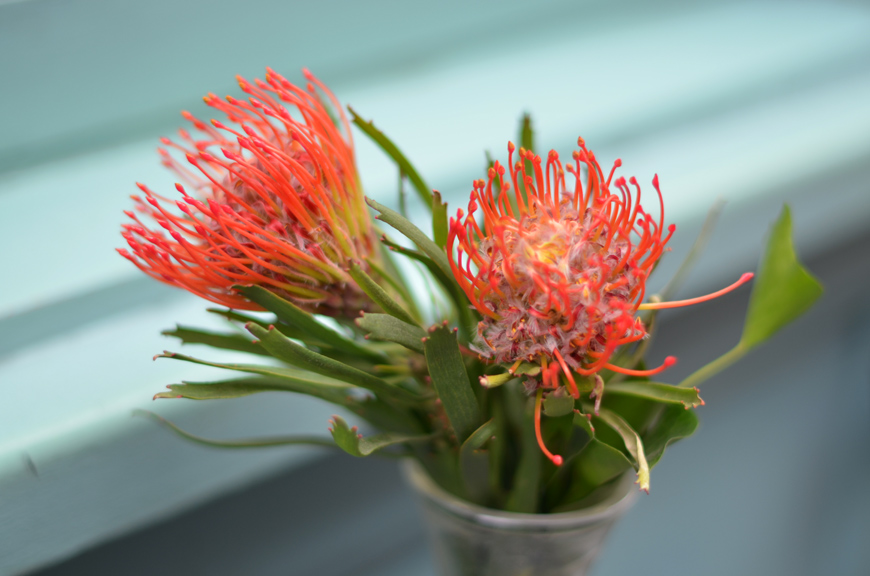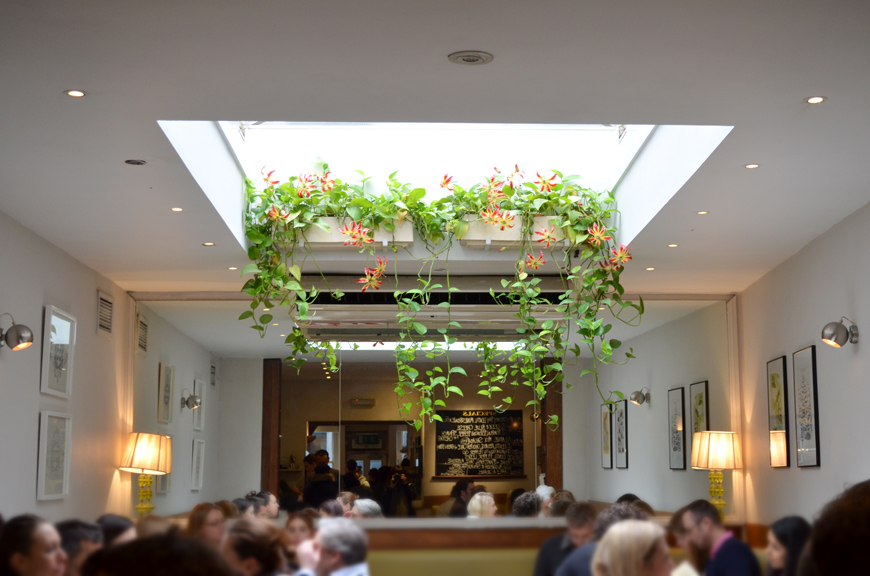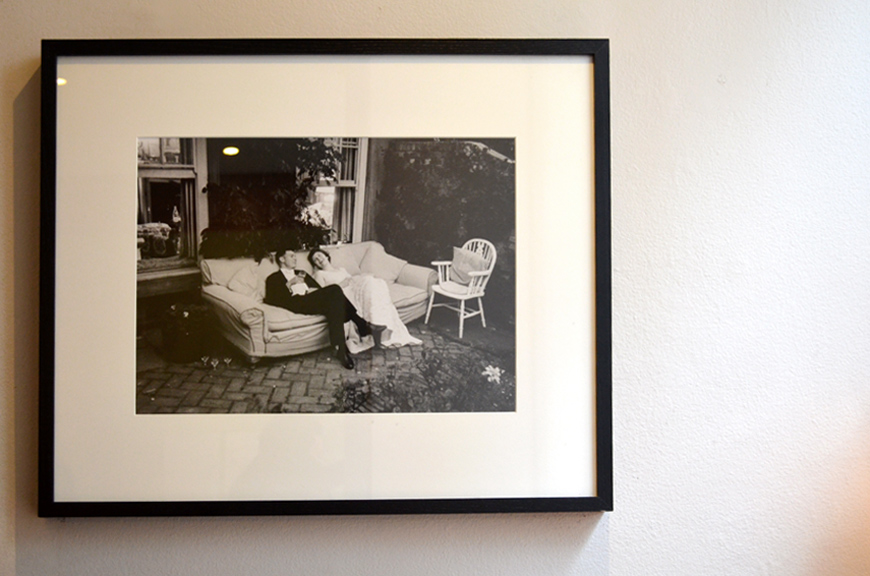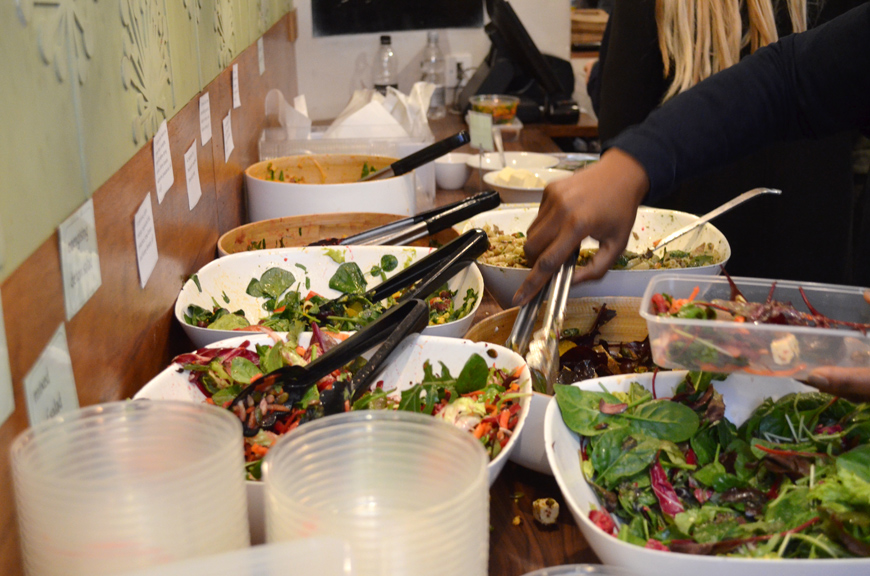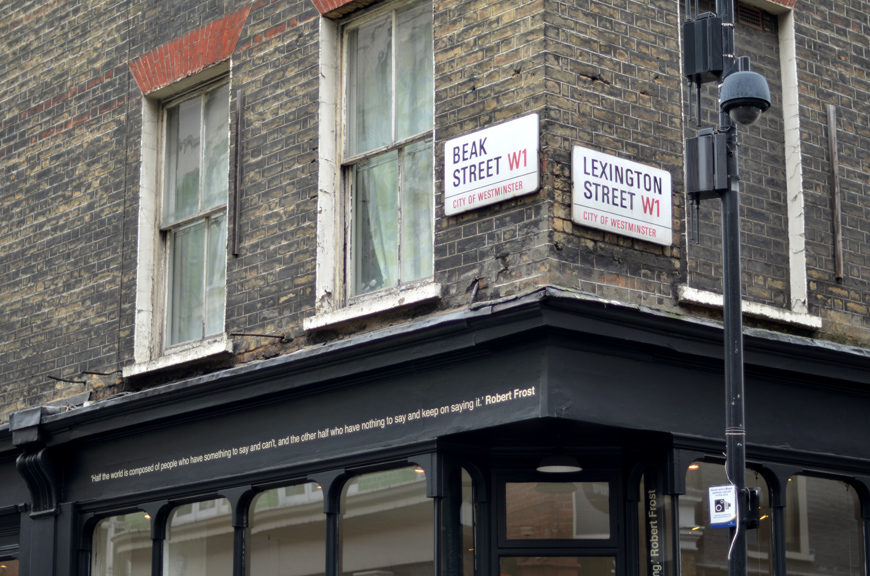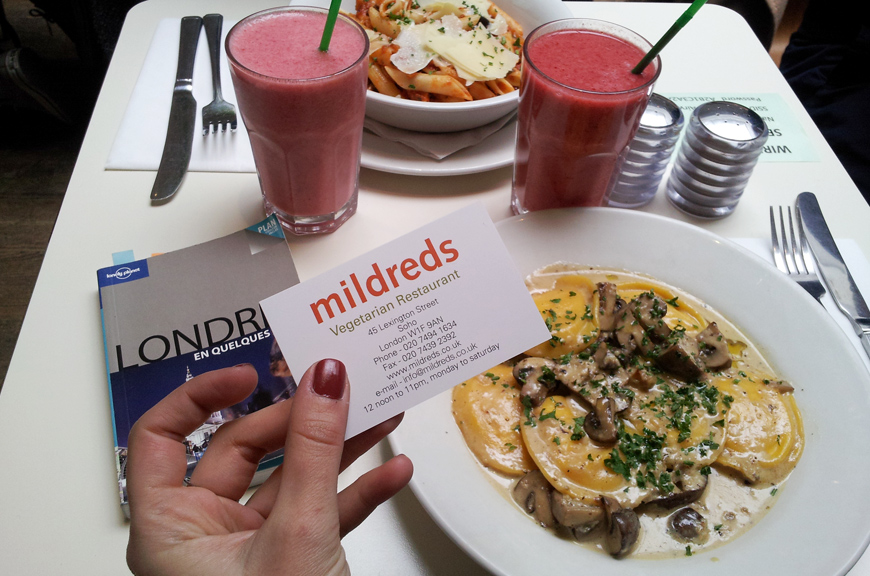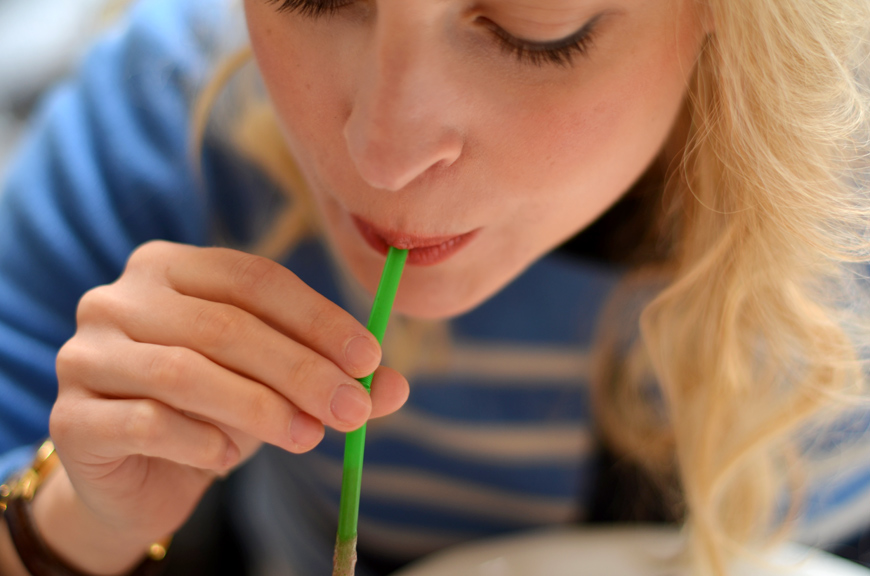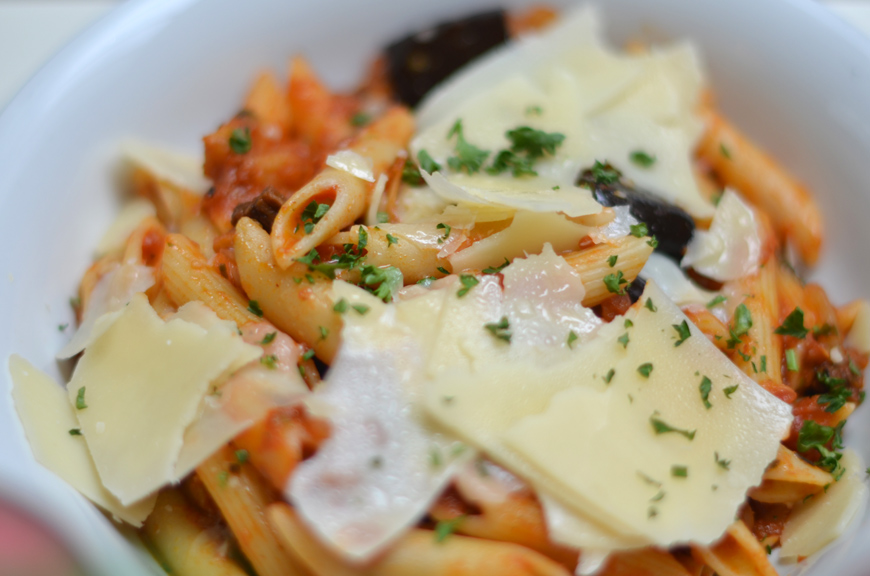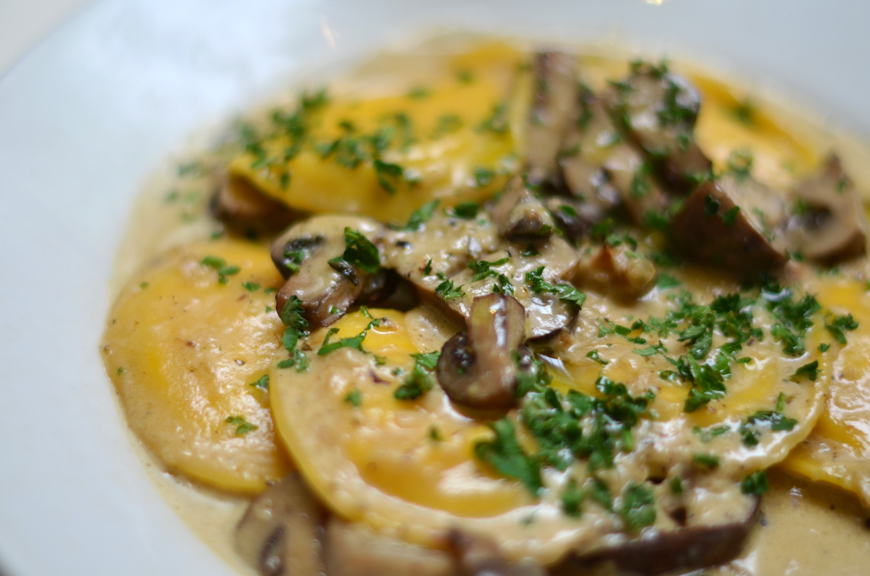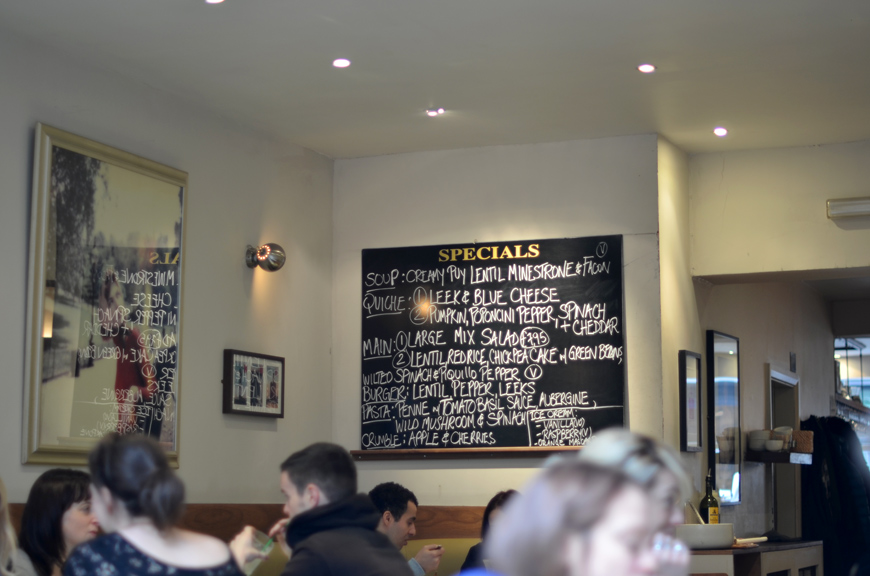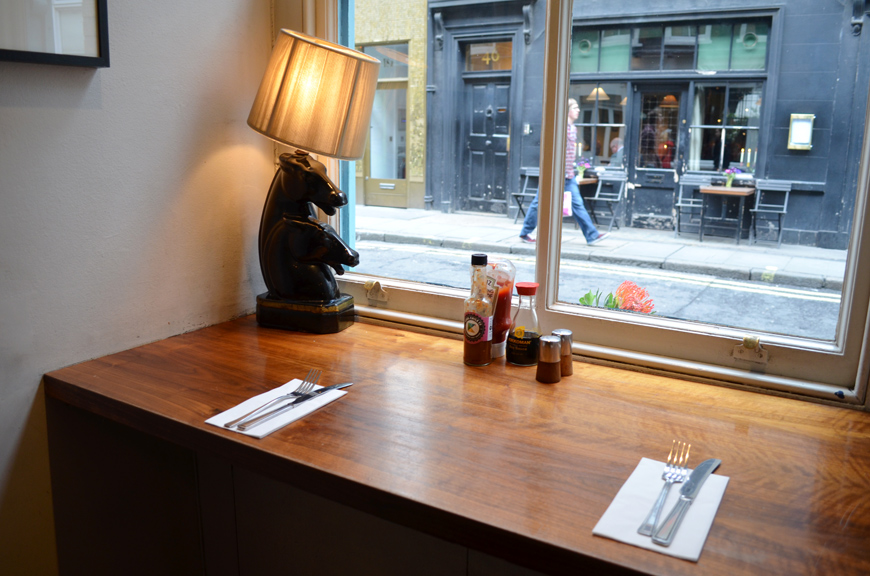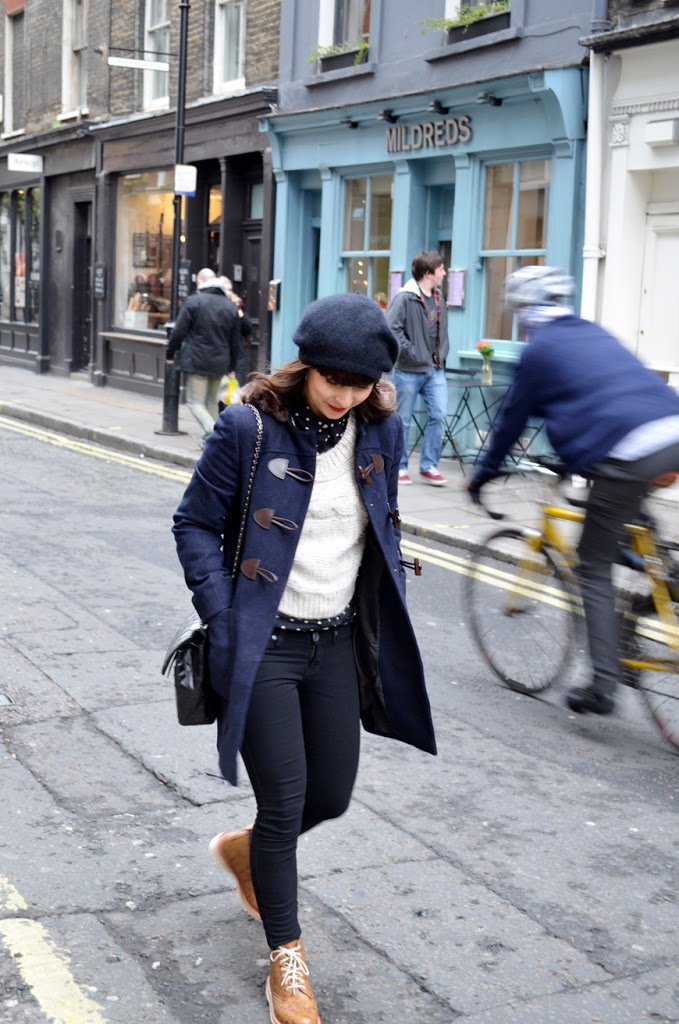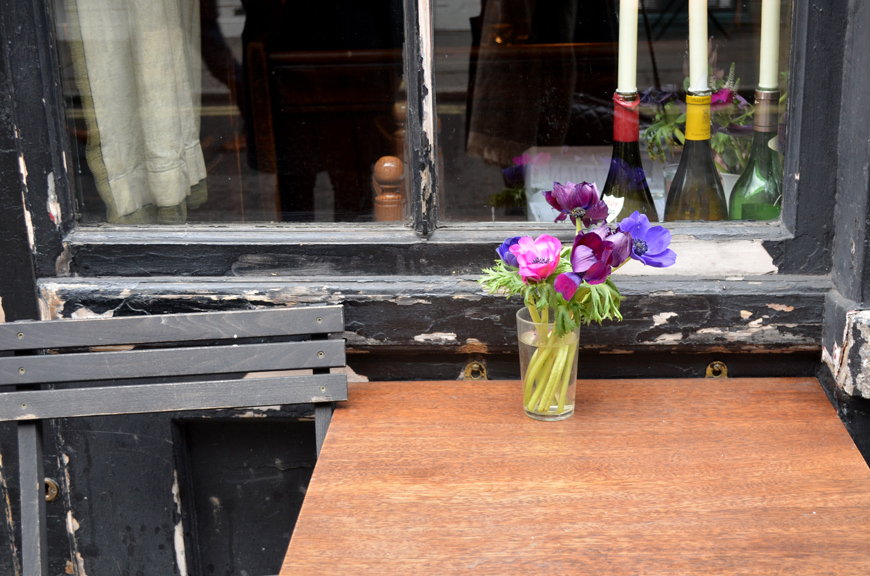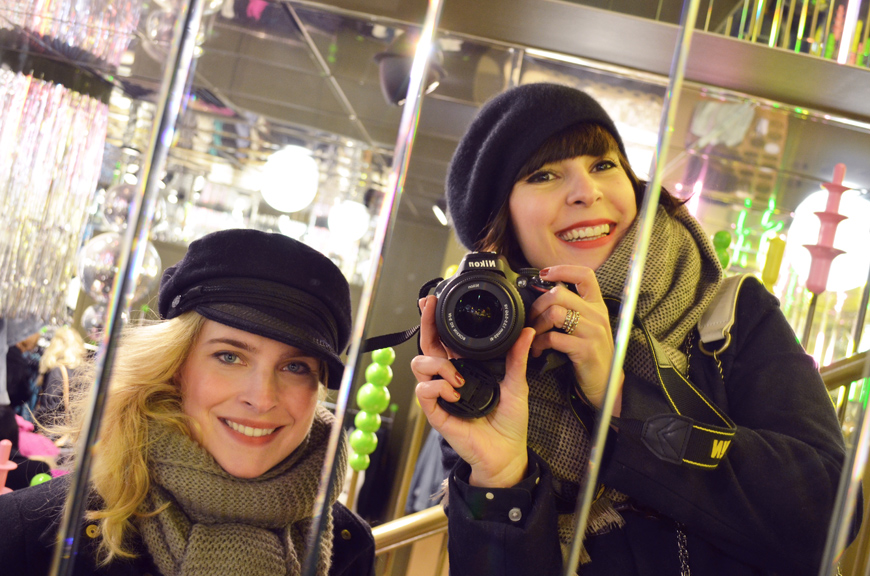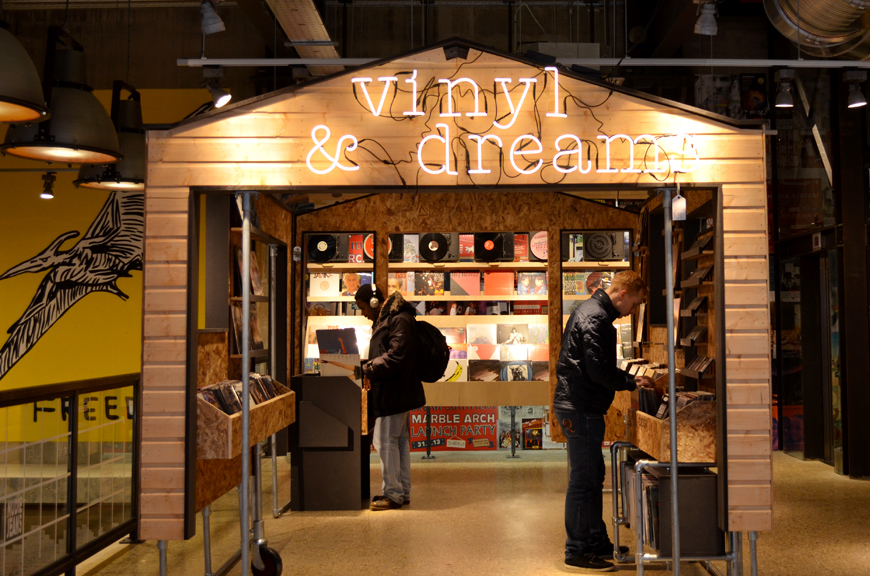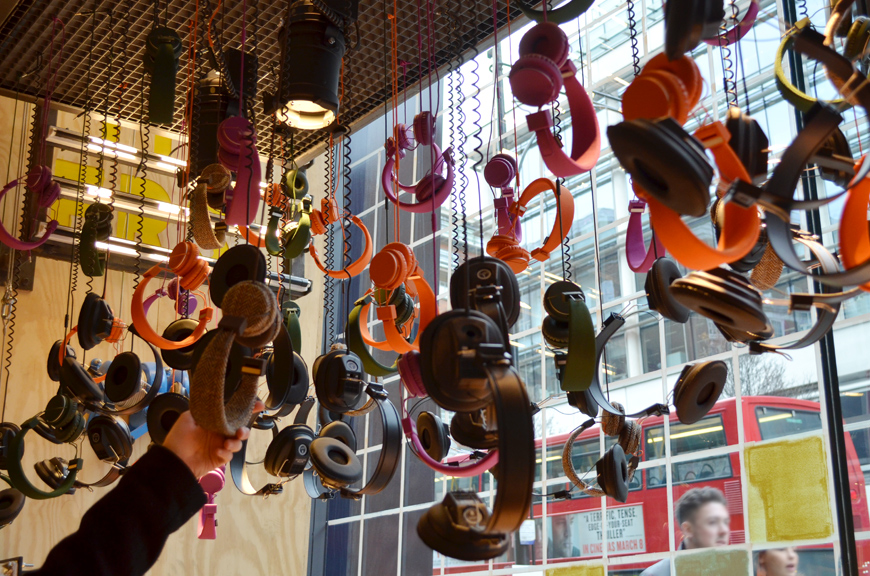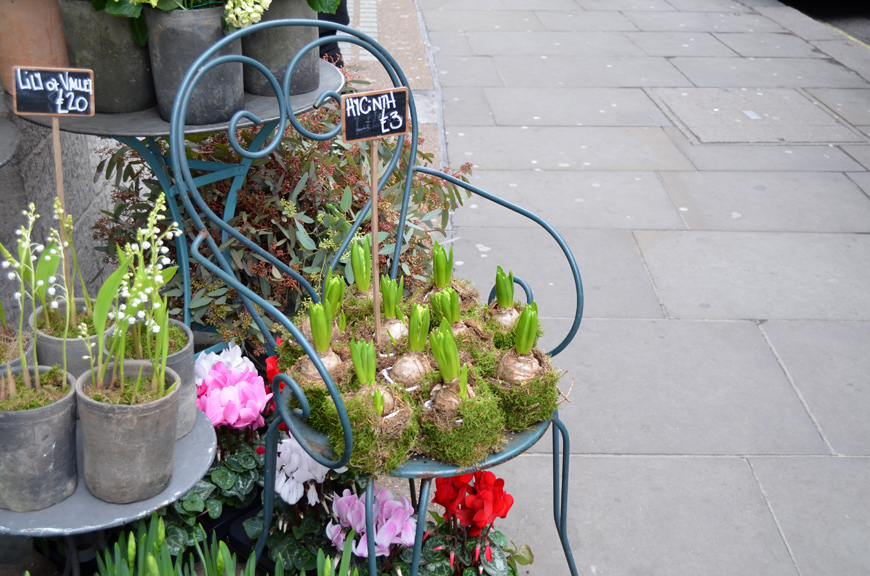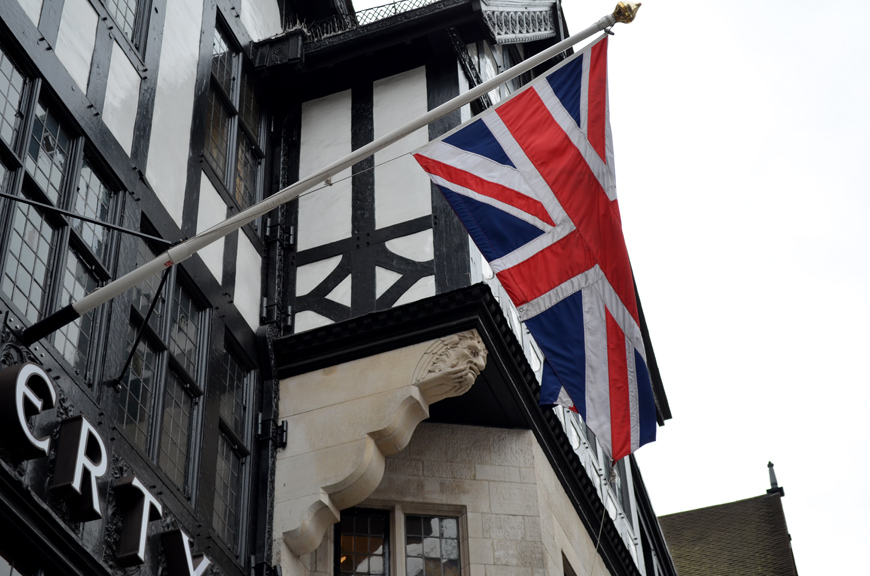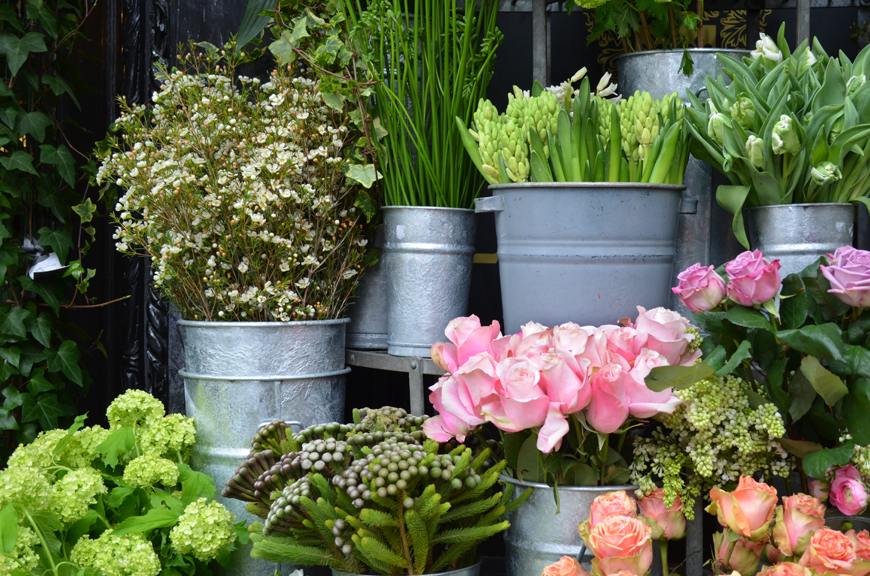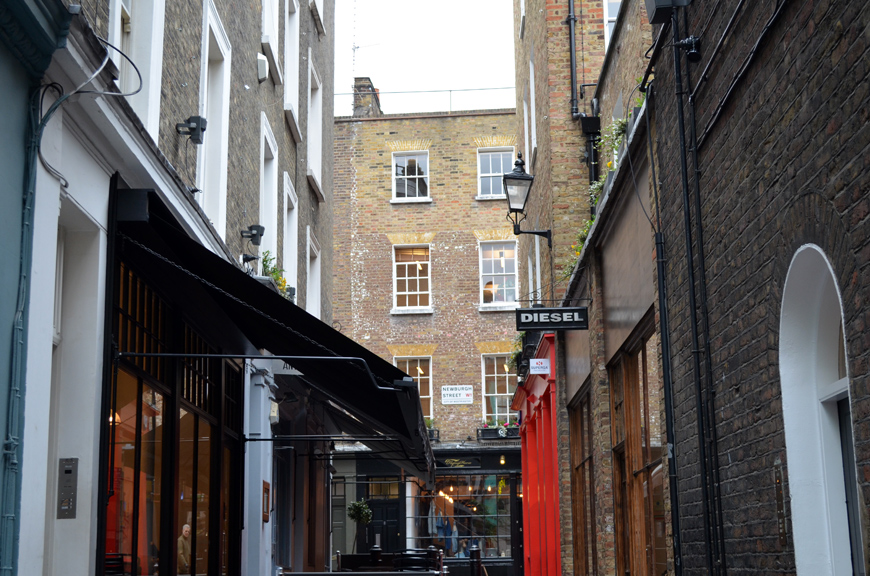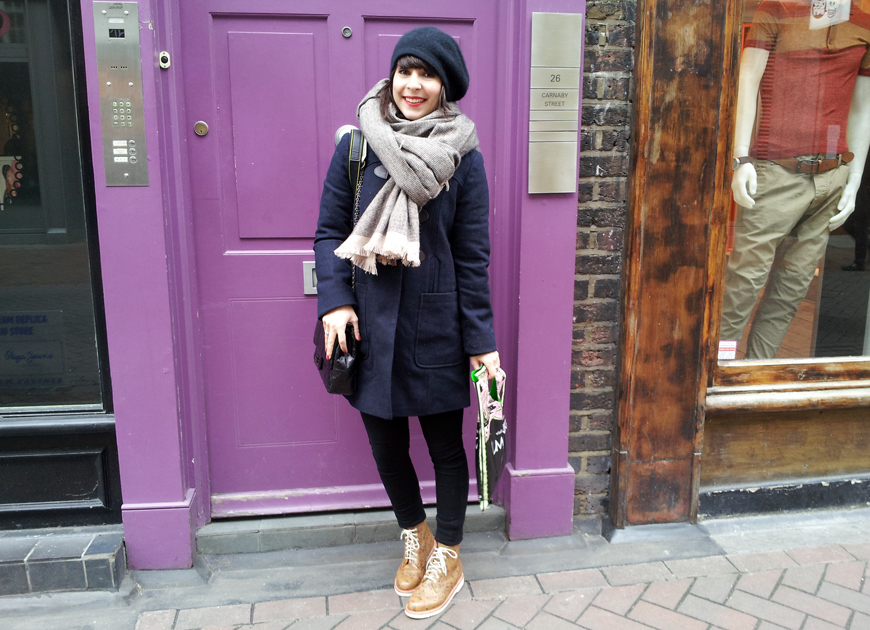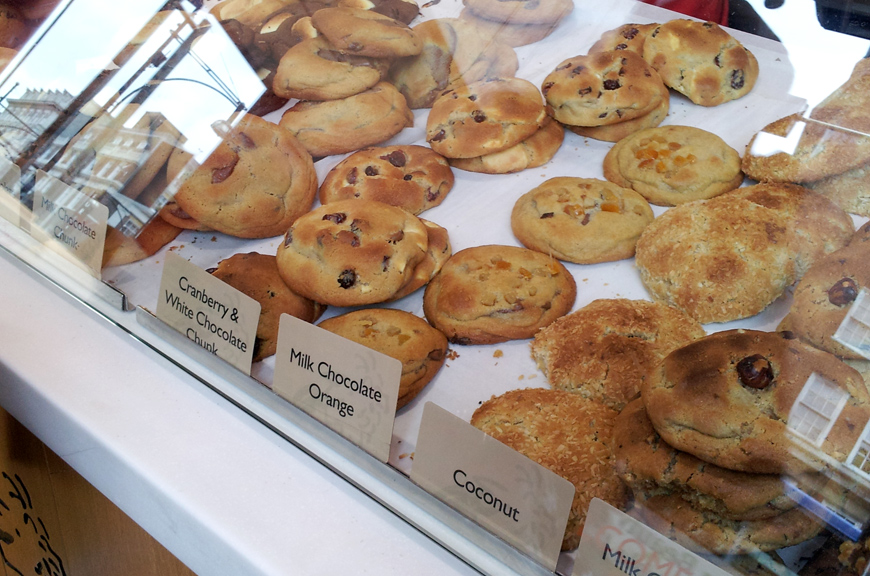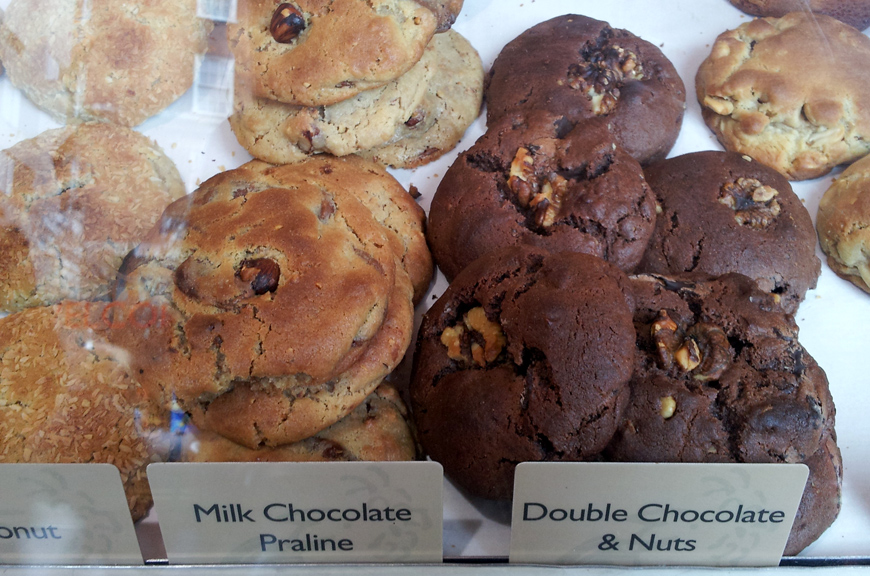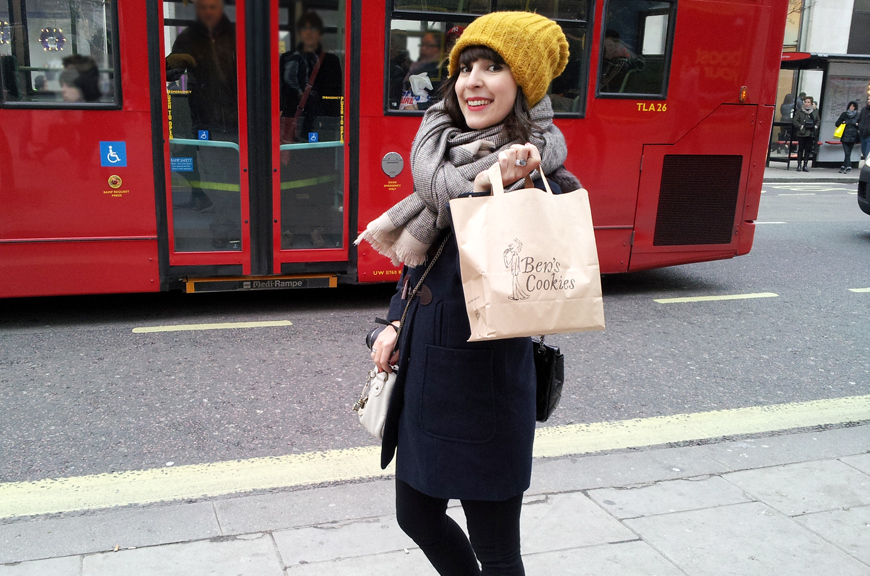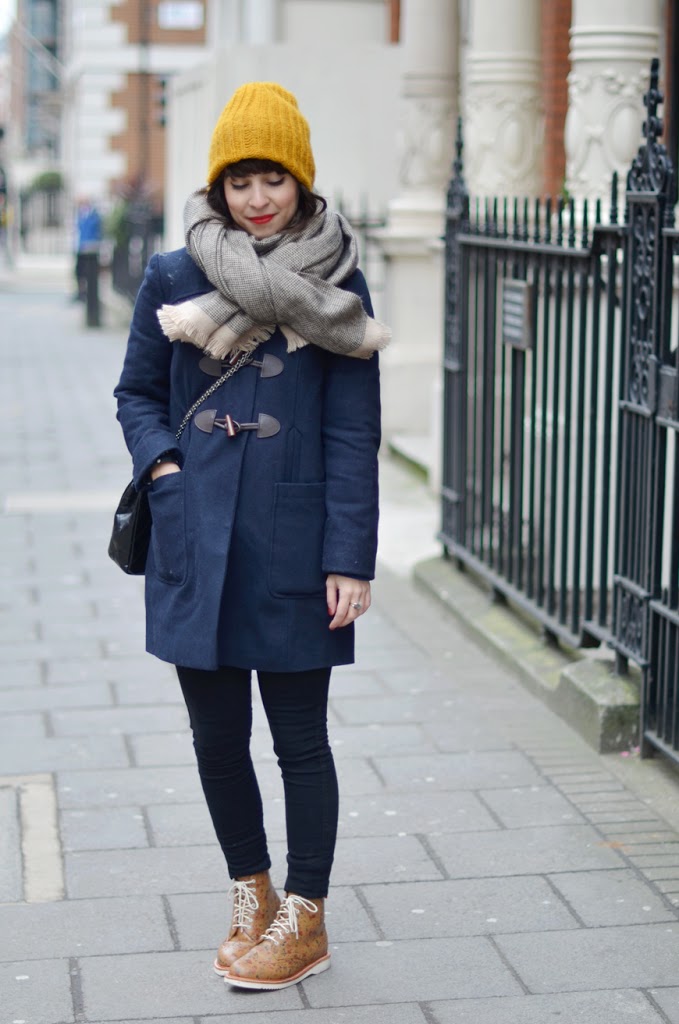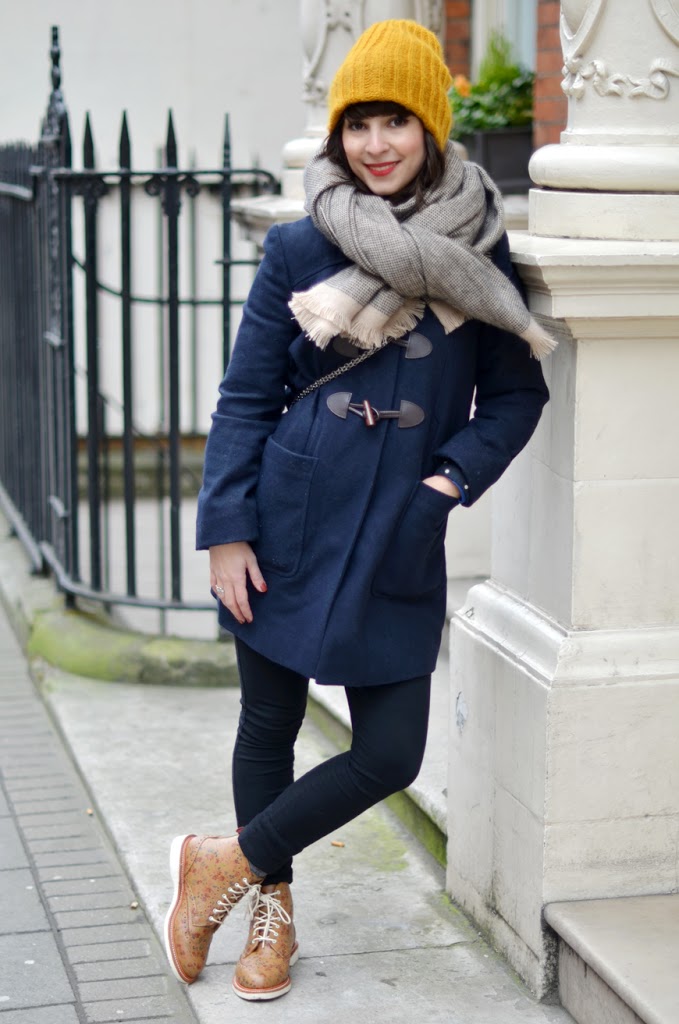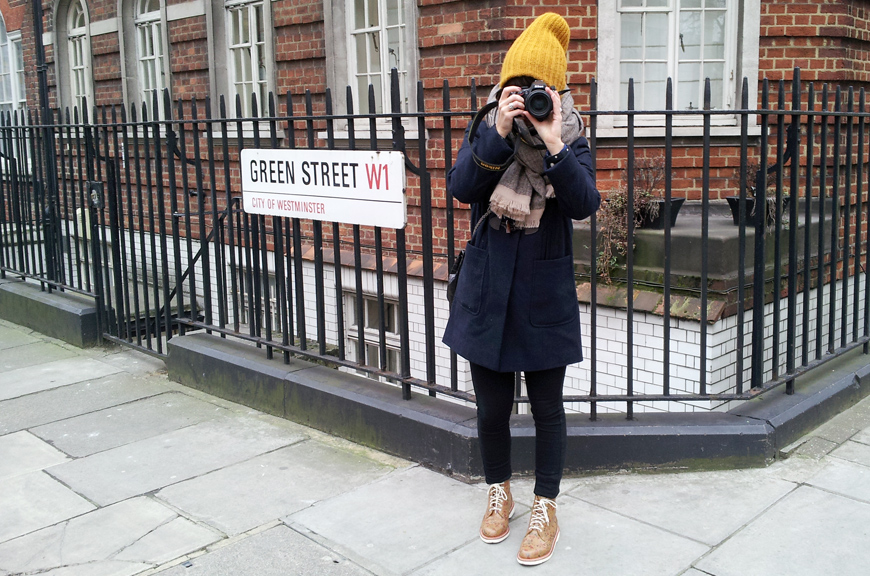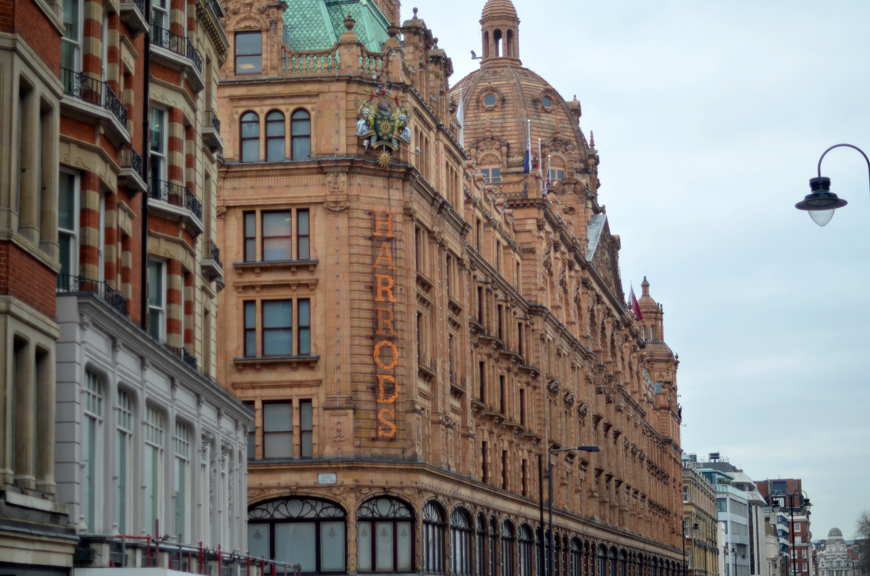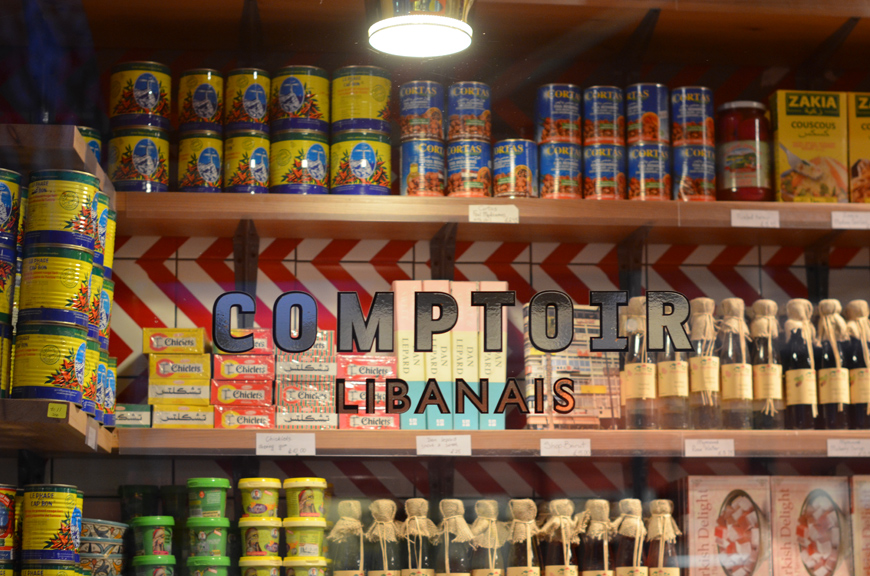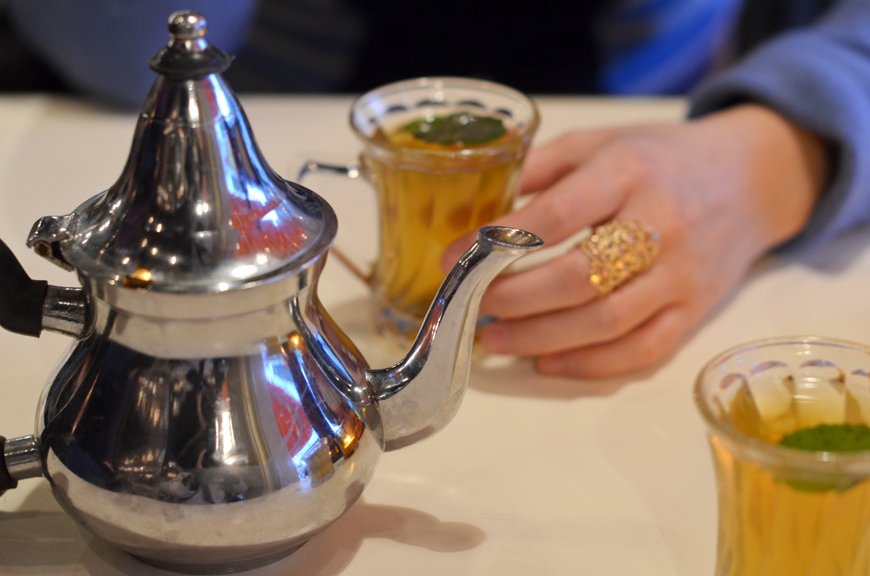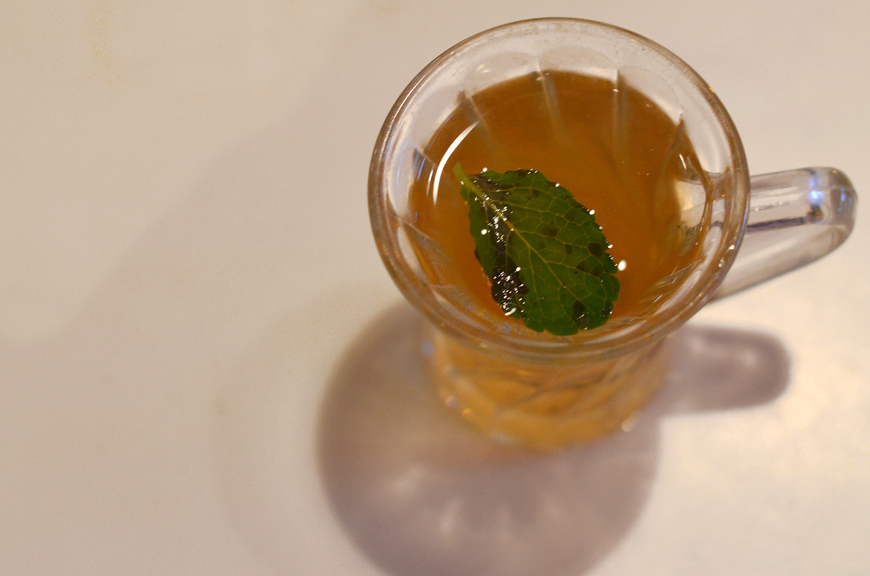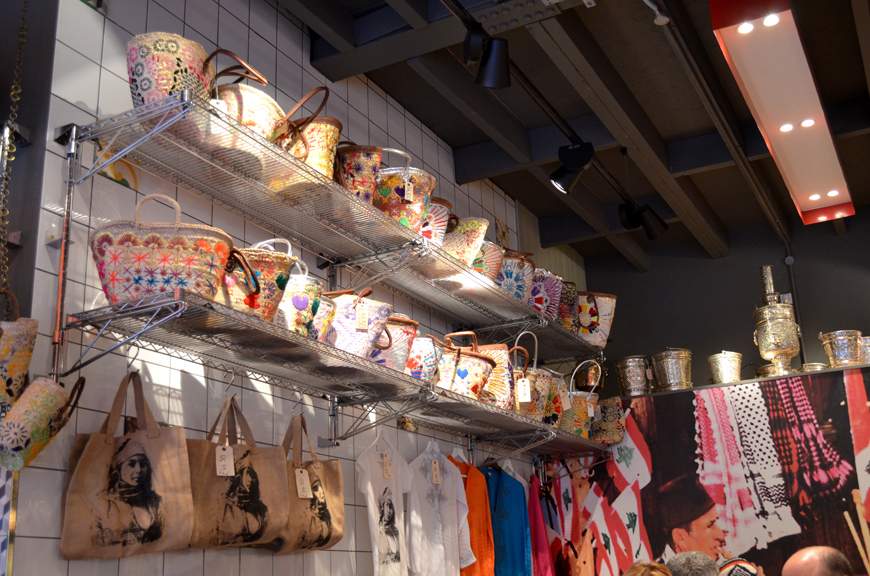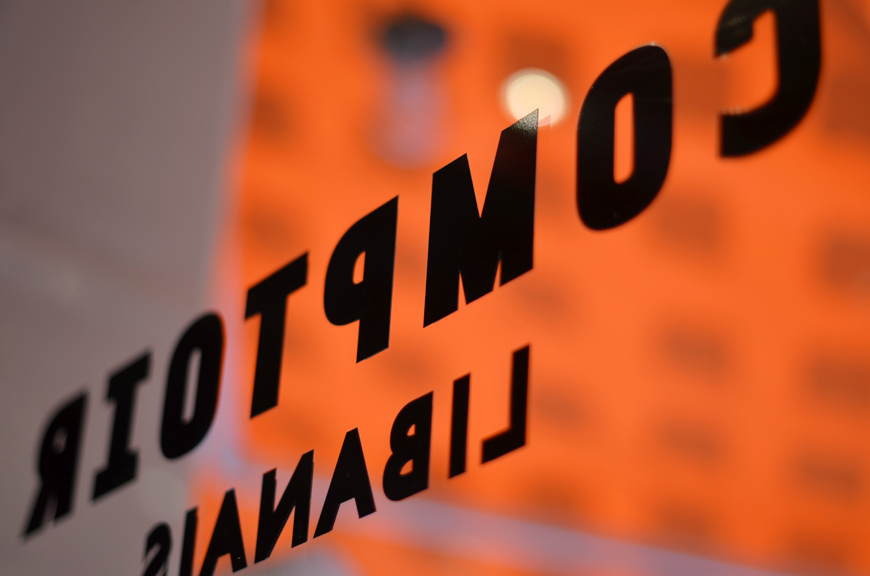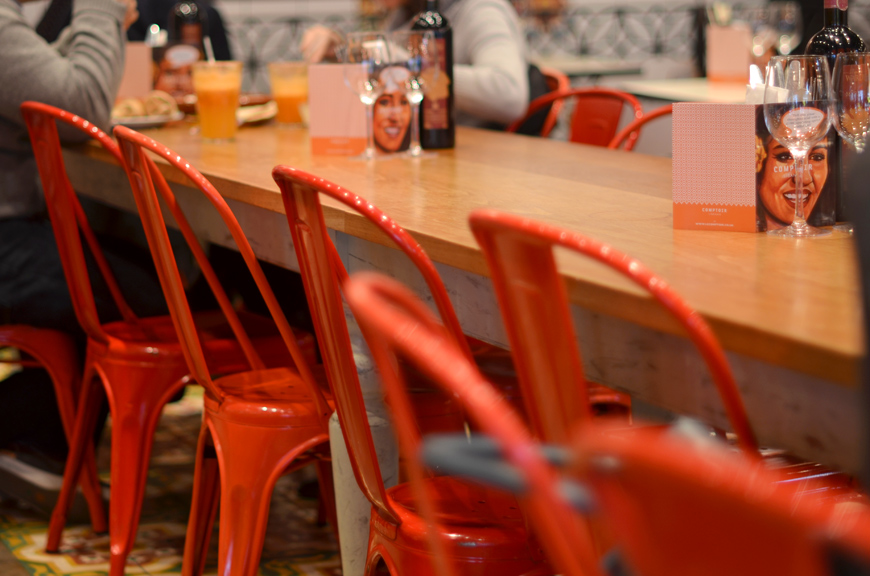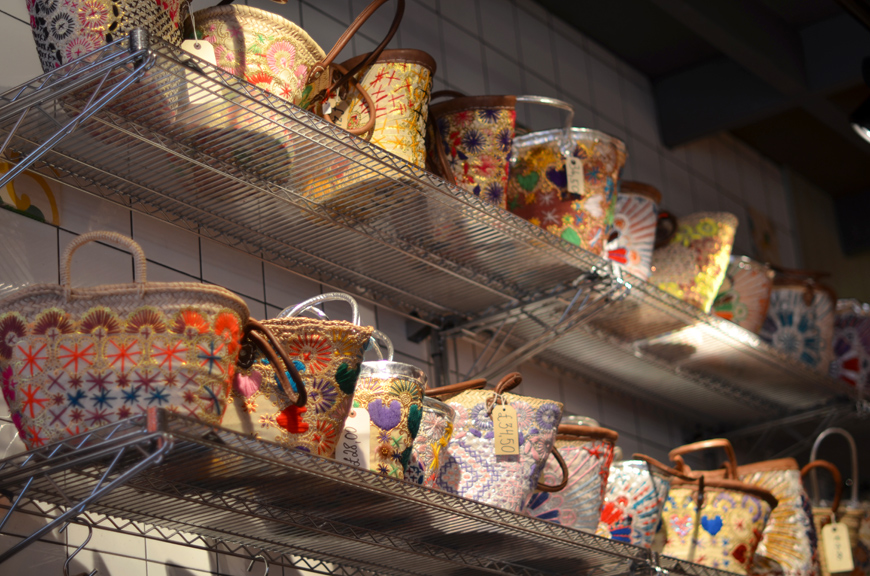 Bérêt noir H&M (old)
puis Bonnet moutard Peakaboo vintage Topshop
Echarpe Zara (Soldes hiver 2013)
Duffle-coat Asos (Sold out)
Chemise Uniqlo
Pull New Look (old)
Jegging Dr Denim via Sojeans
Bentley boots Dr Martens via Olive (Sold out)
Sac Chanel
Bagues Morganne Bello (pierre de Labradorite et pierre de Lune Blanche montées sur or blanc)
Vernis UNE D09

* Adresses à retenir *
45 Lexington Street
W1F 9AN
London
Ben's Cookies
(plein d'adresses différentes)
35-36 Great Marlborough Street
Carnaby
W1F 7JF
London
1-5 Exhibition Road
SW7 2HE
London
1-3 Pelham Street
SW7 2ND
London