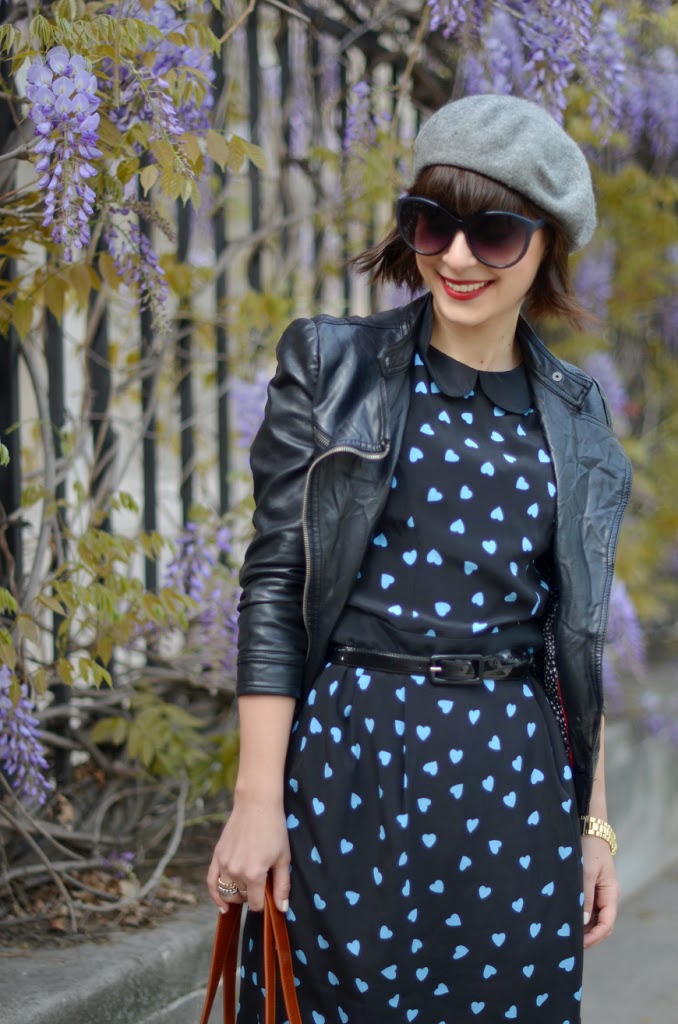 Vous avez toutes forcément une grand-mère (ou une mère) qui a eu ce type de porte-monnaie : à fermoir rétro qui s'ouvre et se referme en un clip ?
Ce sublime sac couleur caramel par les créateurs Tammy & Benjamin, comporte quatre fermoirs de ce style pour un rendu à la fois ancien et moderne. J'ai déniché cette merveille sur le site Fajour, qui regroupe des pièces créées par de talentueux designers européens « qui montent ». Berlin, Londres, Vienne, Paris, Barcelone… Autant de capitales, autant de talents qui méritent de se faire connaître.
J'ai flashé sur ce sac précisément car il ne ressemble à aucun autre que je possède déjà. Je trouve qu'il apporte une touche très originale à une tenue, même avec un simple jean.
You all necessarily have a grandmother (or mother) who used to have this kind of wallet : with a retro clasp made of antique brass hardware that opens and closes in a clip ?
This stunning caramel color purse by designers Tammy & Benjamin has four clasps in this style for a both ancient and modern result. I've found this beauty on Fajour, which gathers pieces created by rising talented European designers. Berlin, London, Vienna, Paris, Barcelona… Many capitals for so much talent that deserve to be known.
I had a love at first sight for this bag precisely because it's different from the other ones I already have. I think it brings a very original touch to an outfit, even with a simple pair of jeans.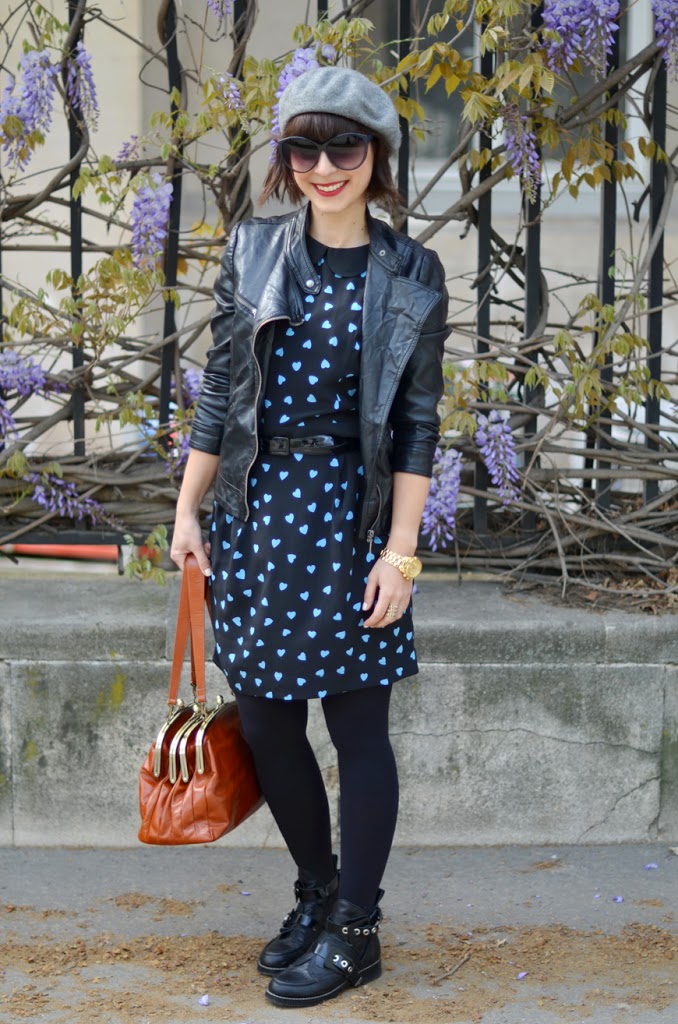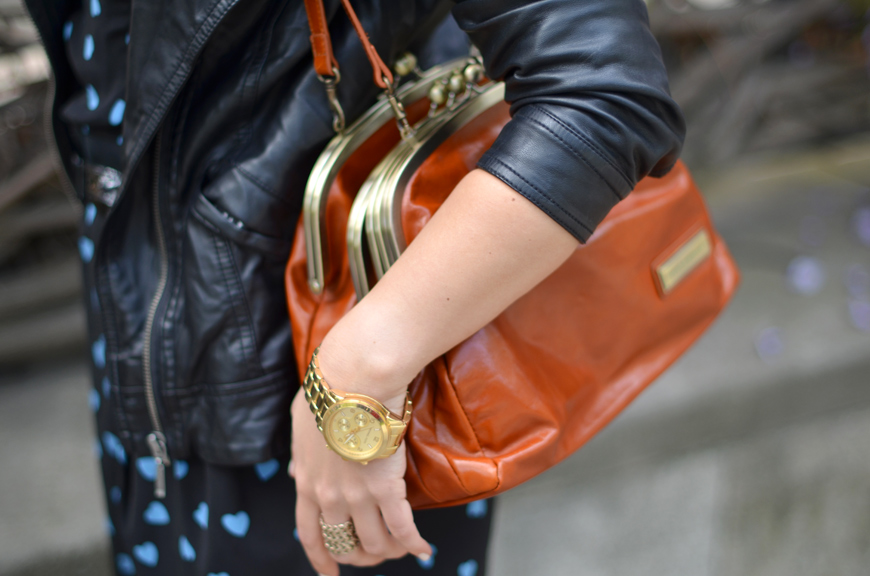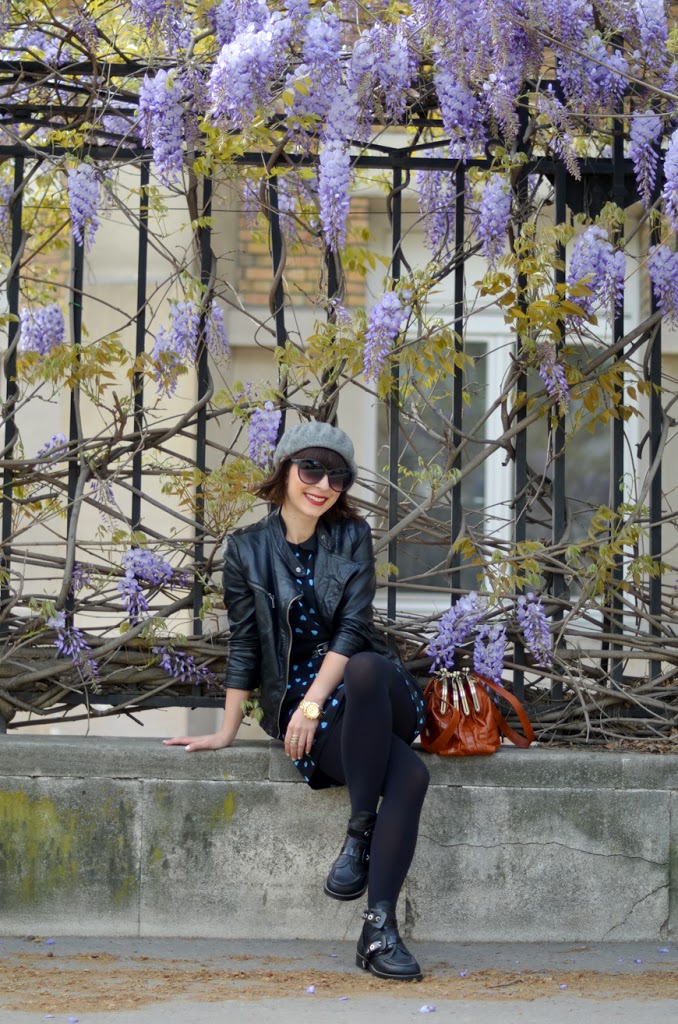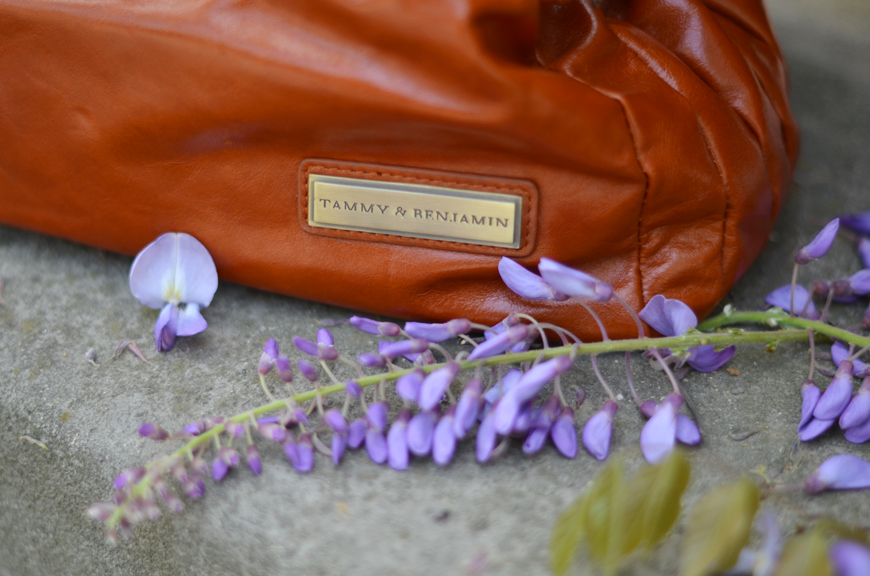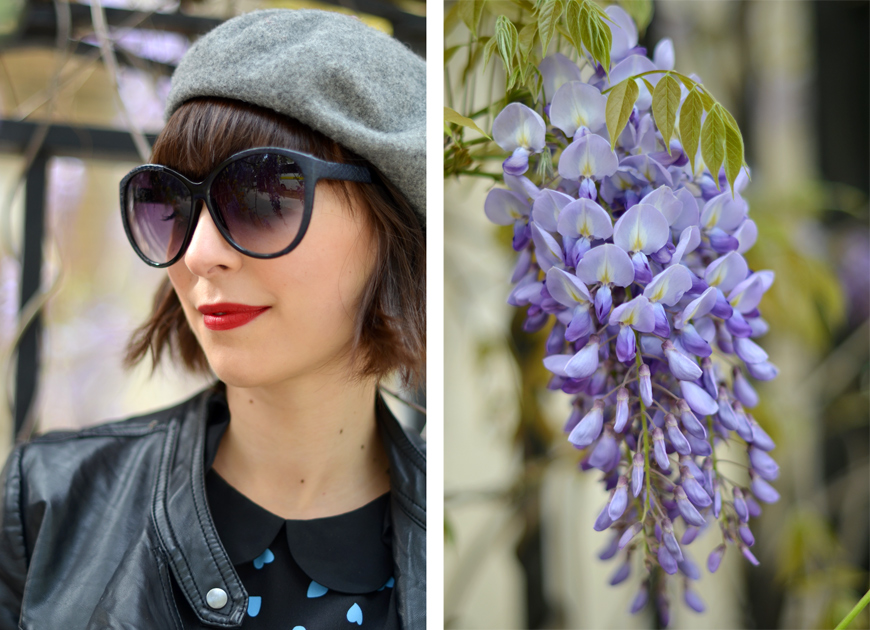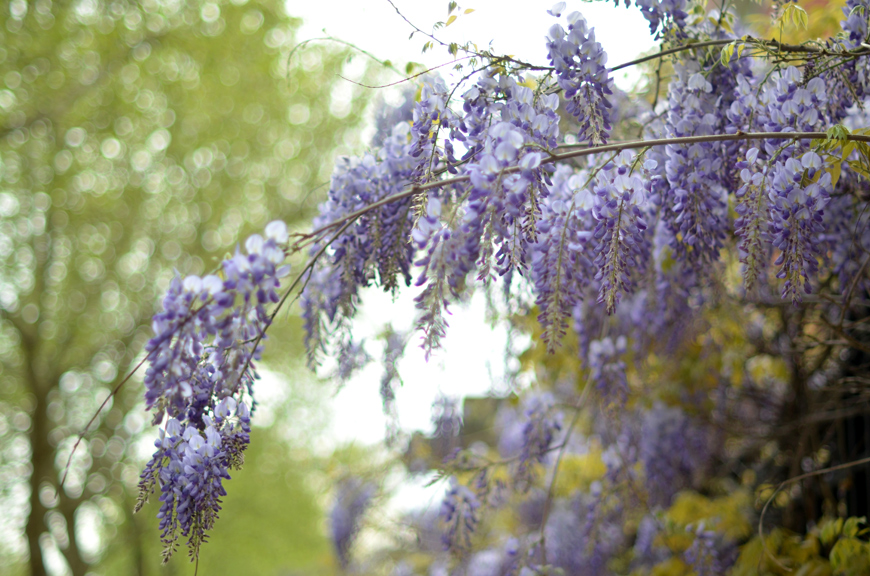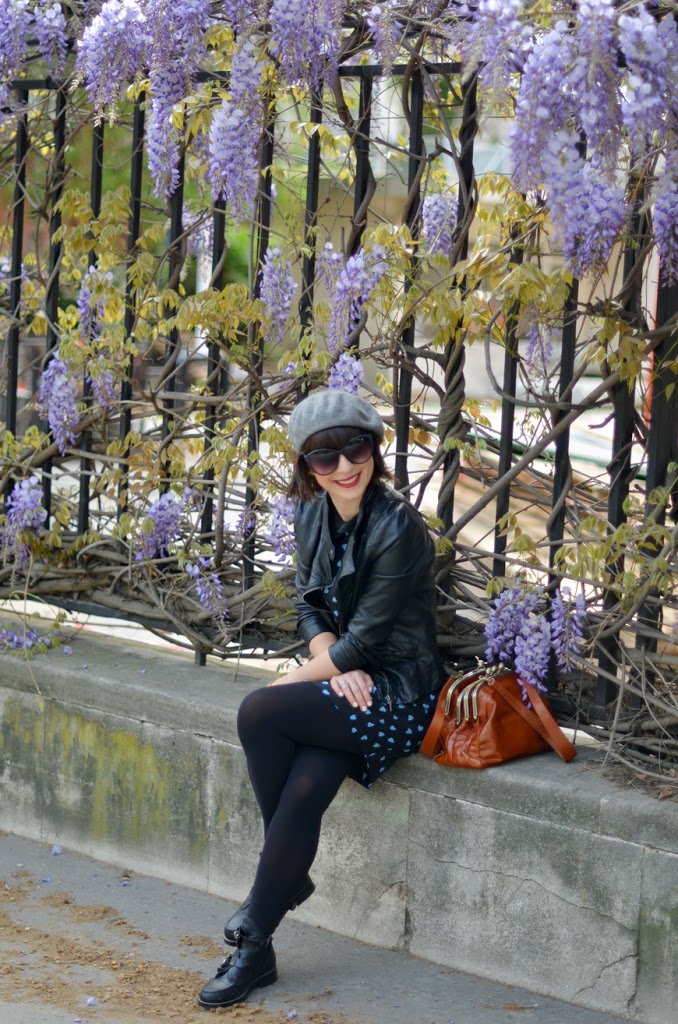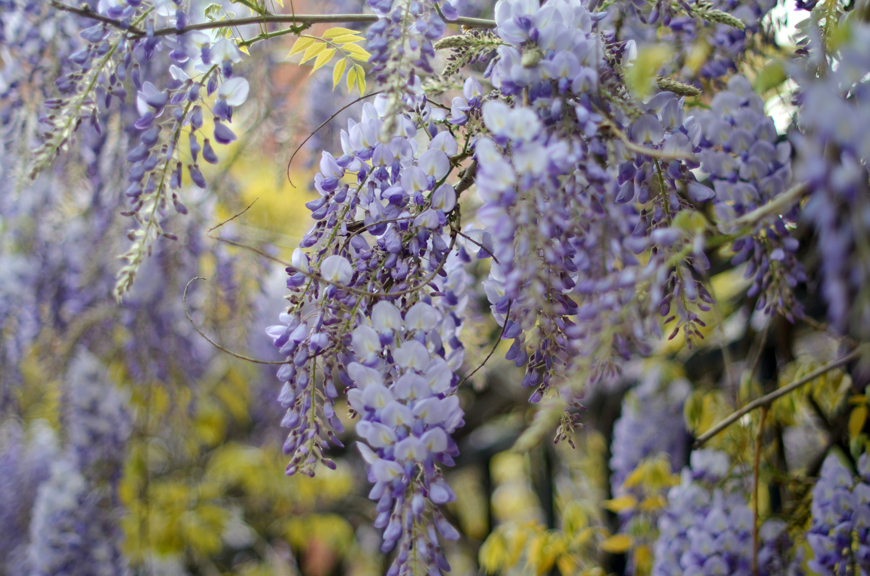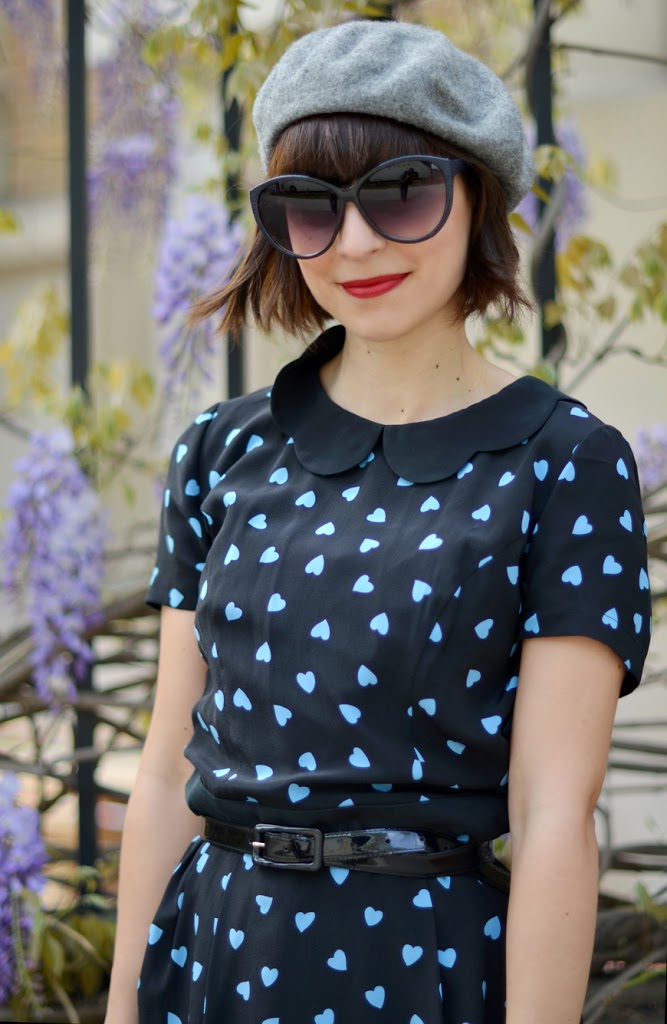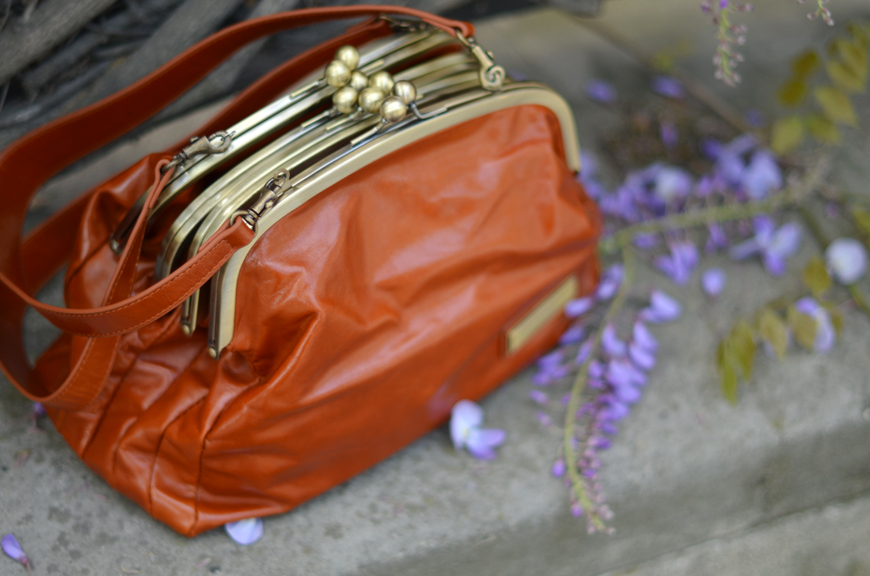 Bérêt Monoprix (old)
Lunettes H&M (old)
Perf en simili cuir Zara (old)
Robe Rania Claudie Pierlot (Collection Automne Hiver 2011/2012 shoppée à la vente presse)
Collants via la Gambettes Box
Boots ? (toujours cadeau d'anniversaire)
Sac Elizabeth – Brown TAMMY & BENJAMIN via Fajour
Montre Michael Kors