4 jours entre soeurs, à Londres : une grande première!
Mon amie d'enfance Annabelle nous a prêté son joli studio à Gloucester Road, où nous avons adoré loger, le quartier étant plutôt chic et agréable.
Première journée placée sous le signe du shopping, la base.
C'est donc tout naturellement que notre bus nous a diligenté vers l'incontournable Oxford Street (un mix de la rue de Rivoli et de la rue de Rennes, à Paris : magasins, Starbucks et magasins).
Mais une fois nos shopping bags remplis, direction Regent Street, Picadilly Circus, puis Green Park : pour aller donner des écureuils aux noix*
4 days with my sister, in London : first time it happened!
My friend of childhood Annabelle lent us her cute flat in Gloucester Road, where we loved living, the district being rather smart and pleasant.
First day placed under the sign of shopping, naturally.
It's thus quite obvious that our bus brought us to Oxford Street (a mix of the rue de Rivoli and the rue de Rennes, in Paris : stores, Starbucks and stores).
But once our shopping bags tucks, direction Regent Street, Picadilly Circus, then Green Park : to go giving squirrels to the nuts*


* Citation du film « Cluny Brown » (ou « La folle ingénue ») de Lubitsch, 1938.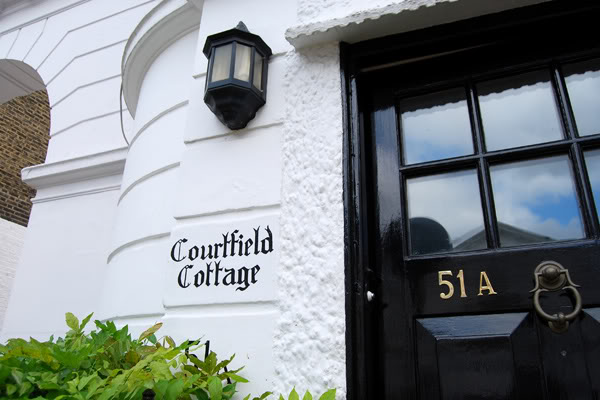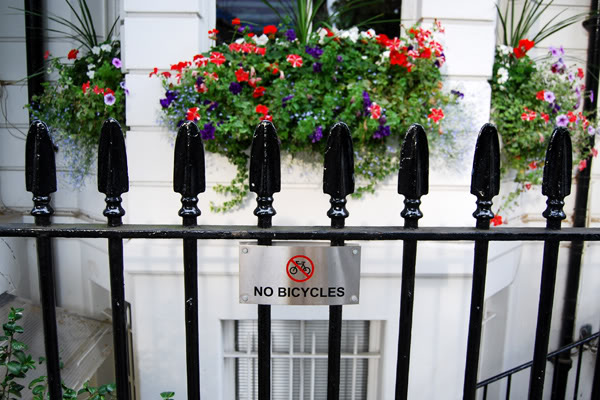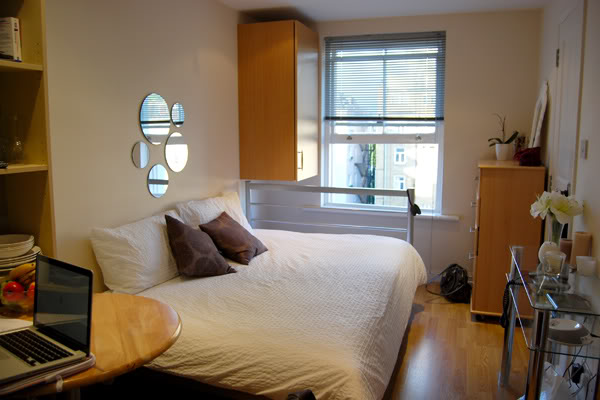 La vue de la fenêtre :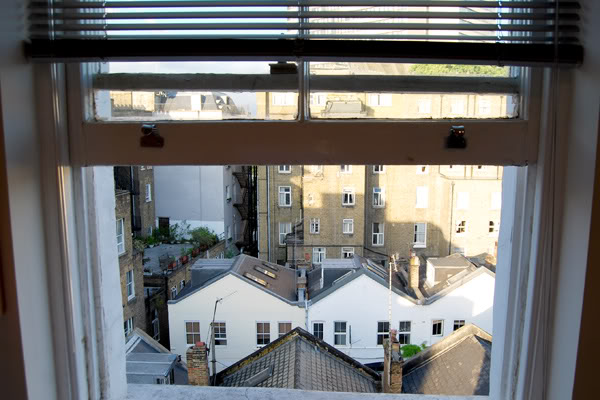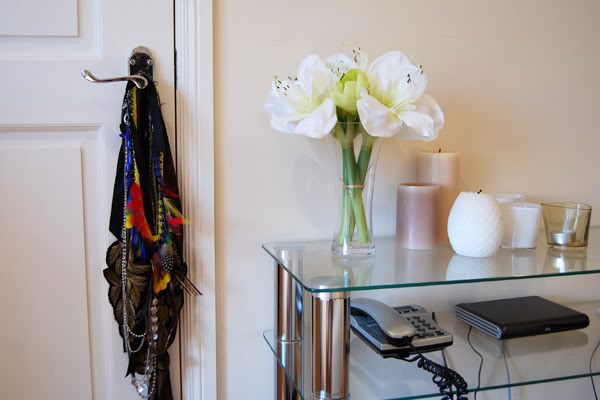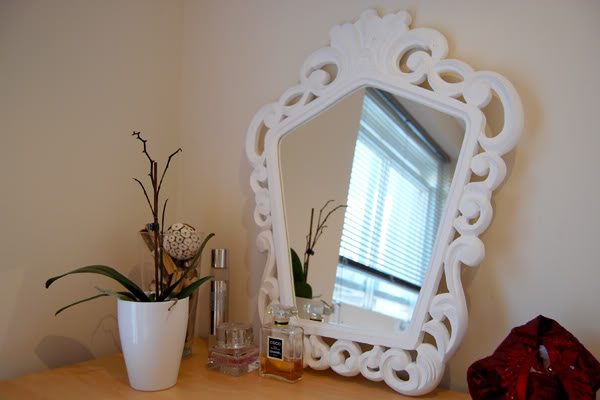 Premier petit dèj maison, yummy!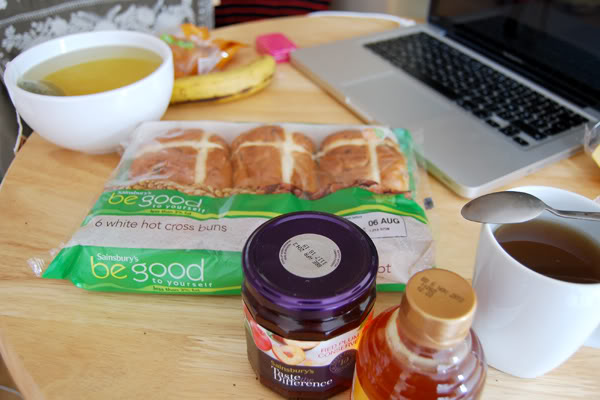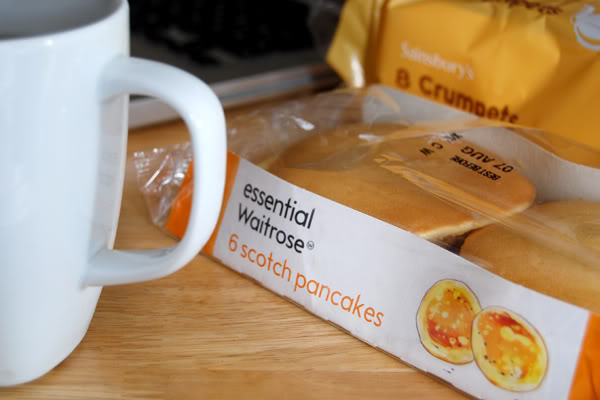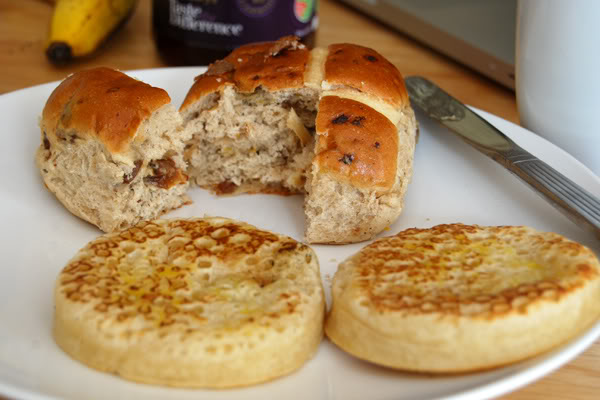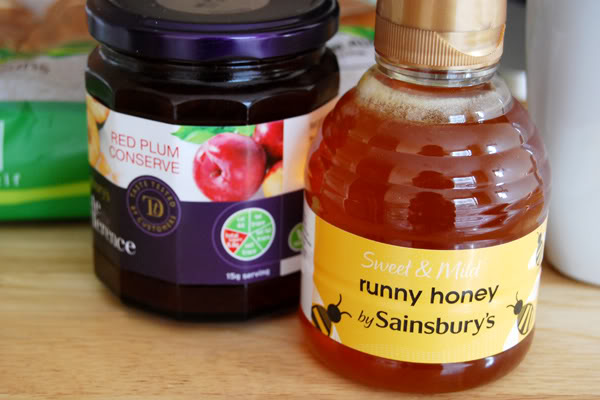 Primark : notre découverte londonienne…Ma soeur y a fait une plus grosse razzia que moi là bas.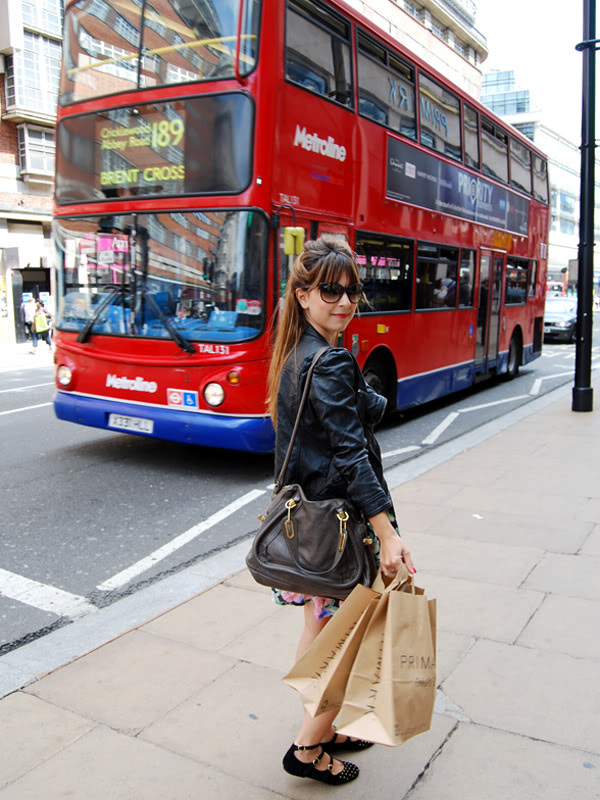 Ma nouvelle robe à 9£ :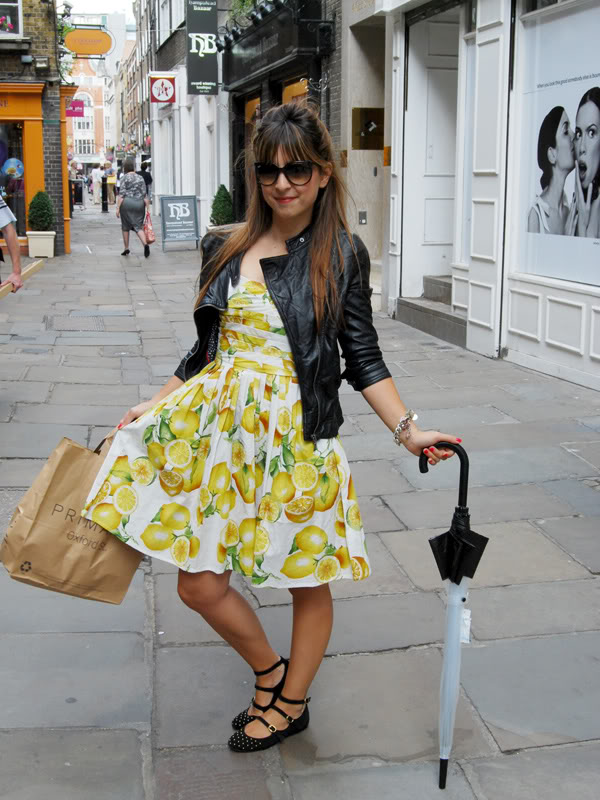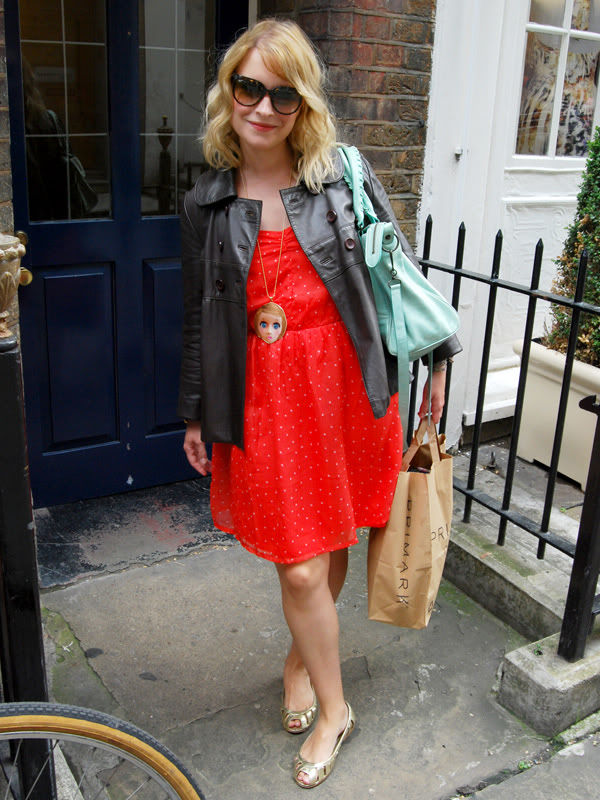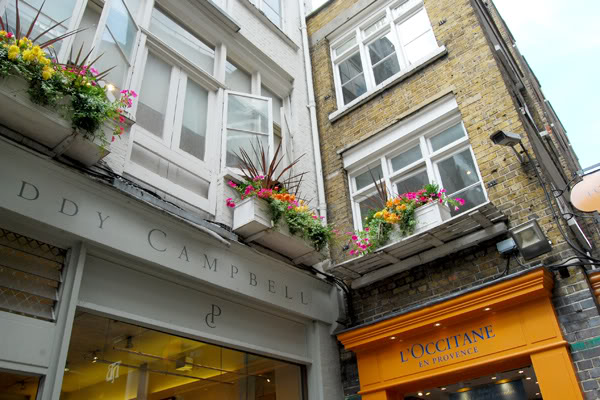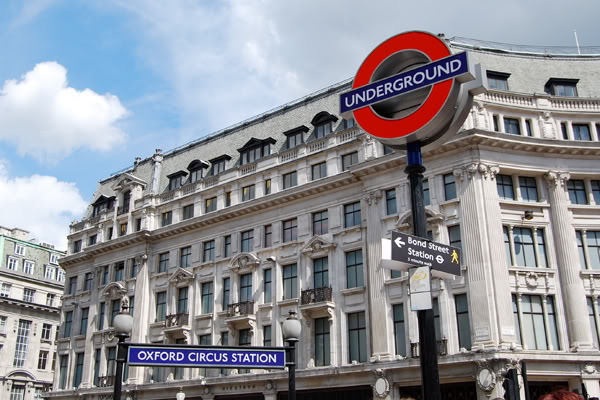 Chez Topshop (aucun achat) mais on a bien aimé ce fauteuil so 70′s :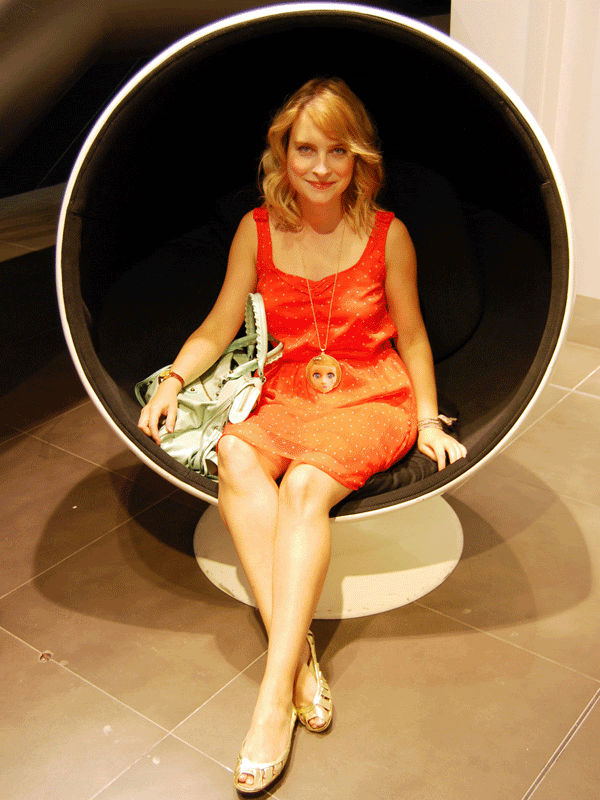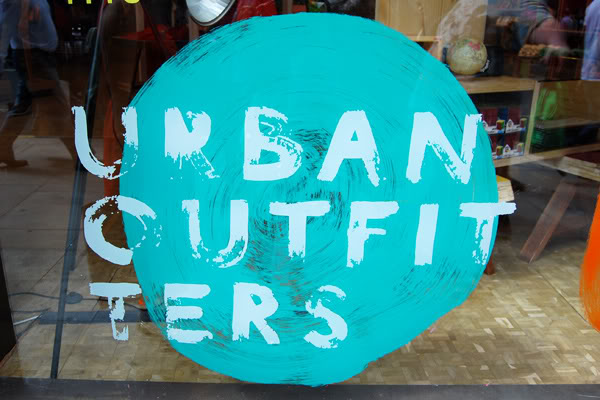 Un choix massif de foulards vintage…*Heaven*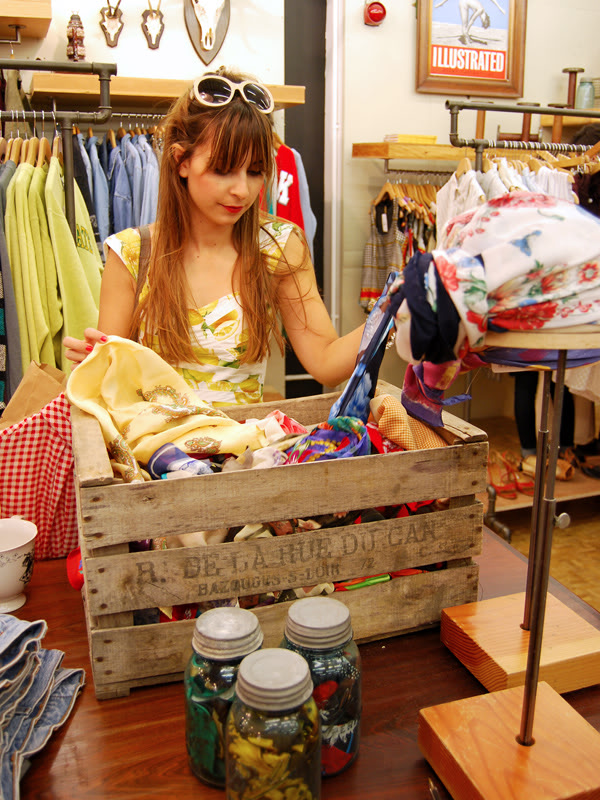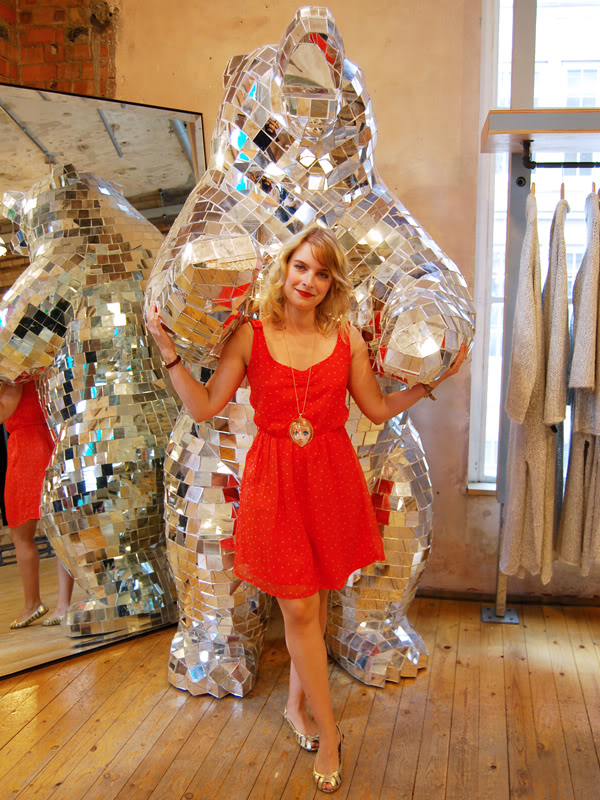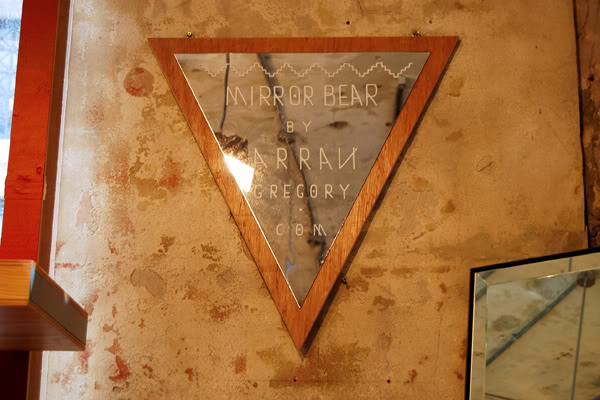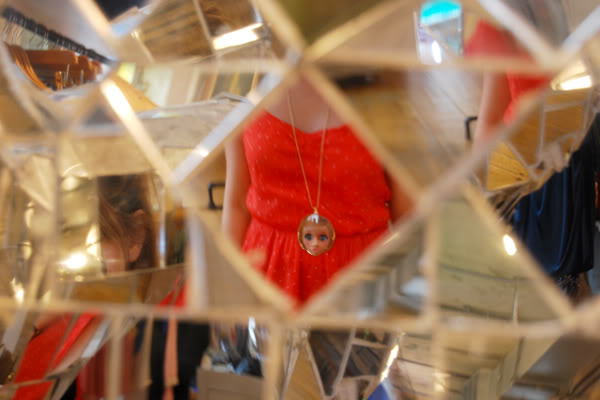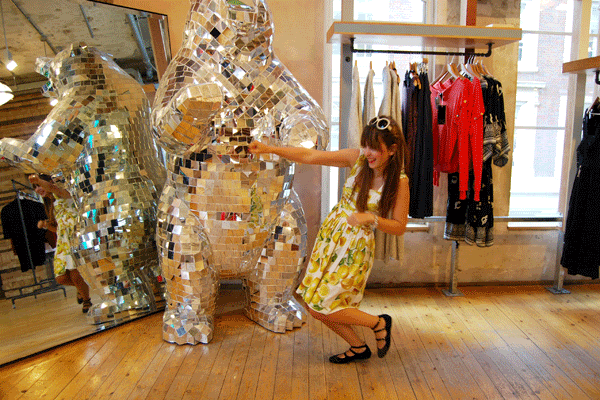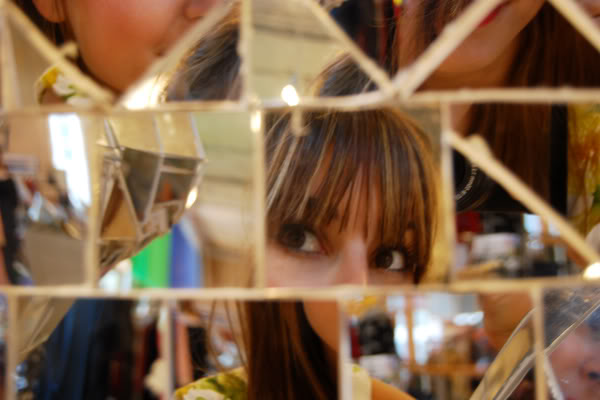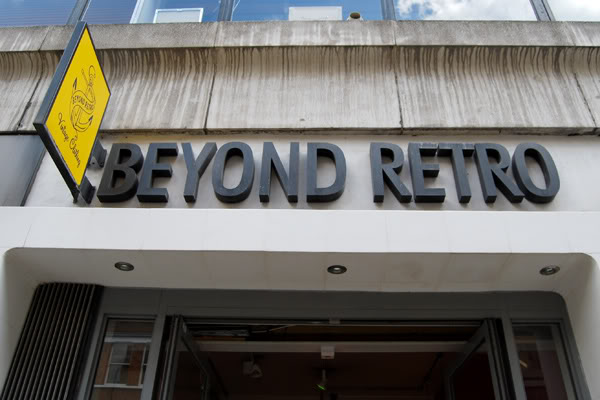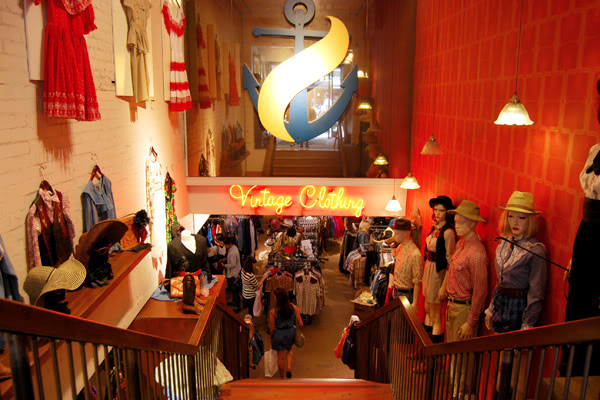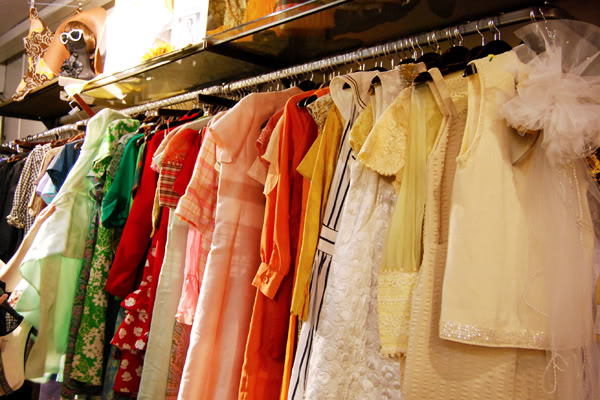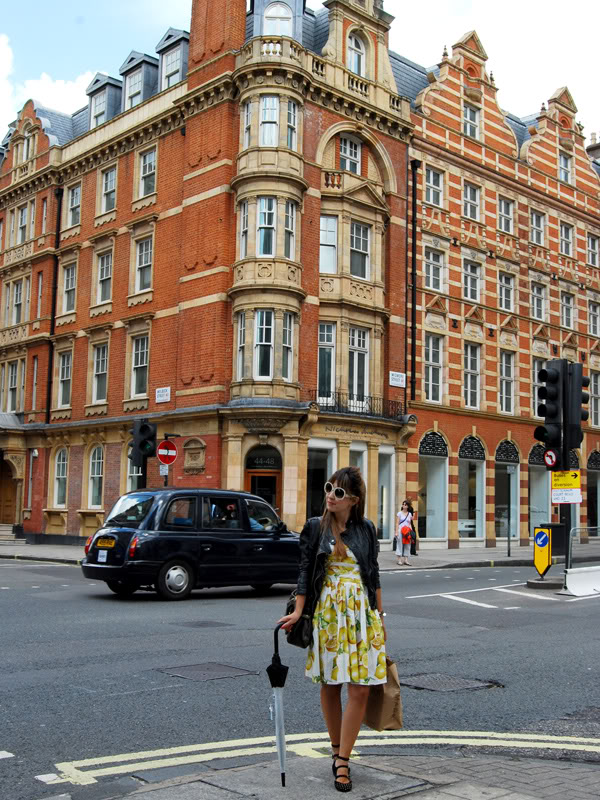 Lunch rapide dans un Costa Café…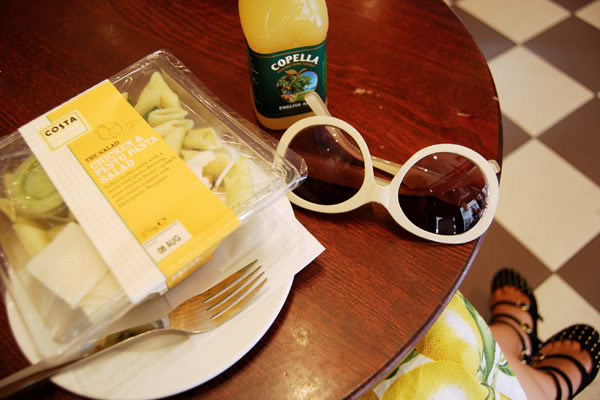 Piccadilly Circus (centre des divertissements de la vie nocturne à Soho) et sa statue d'Eros (représentant l'Ange de la charité chrétienne)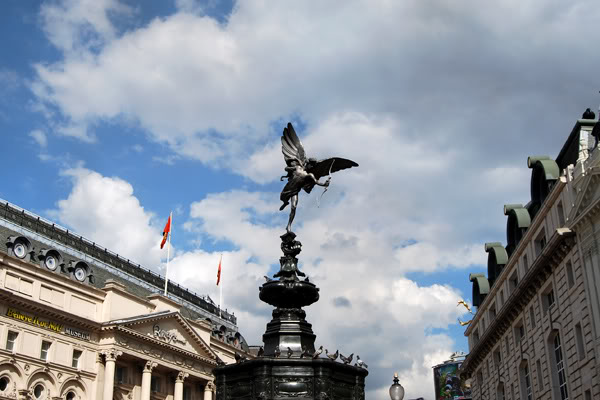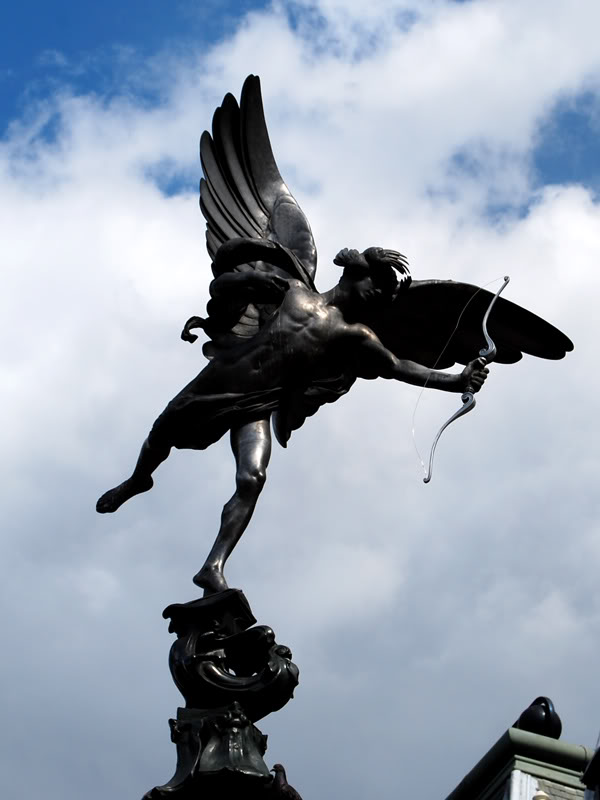 Carnaby Street :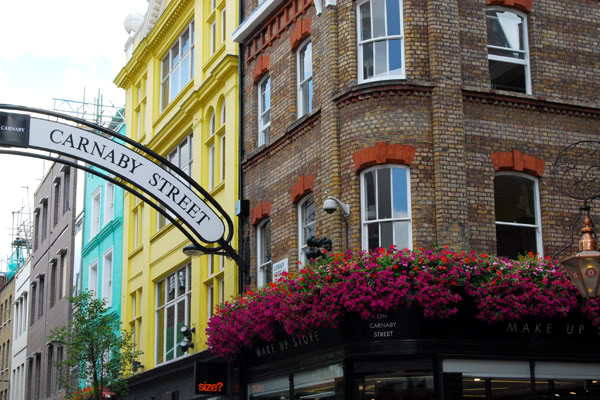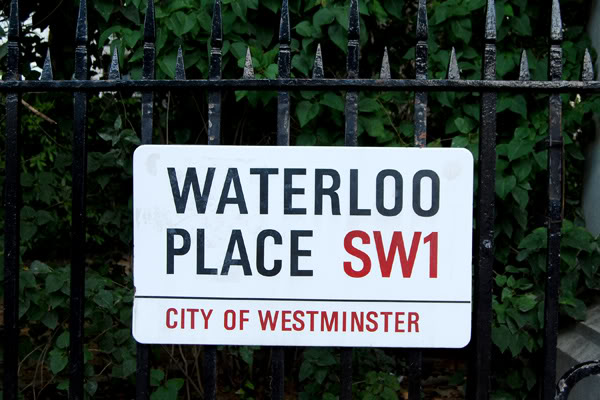 Au bout, Buckingham Palace :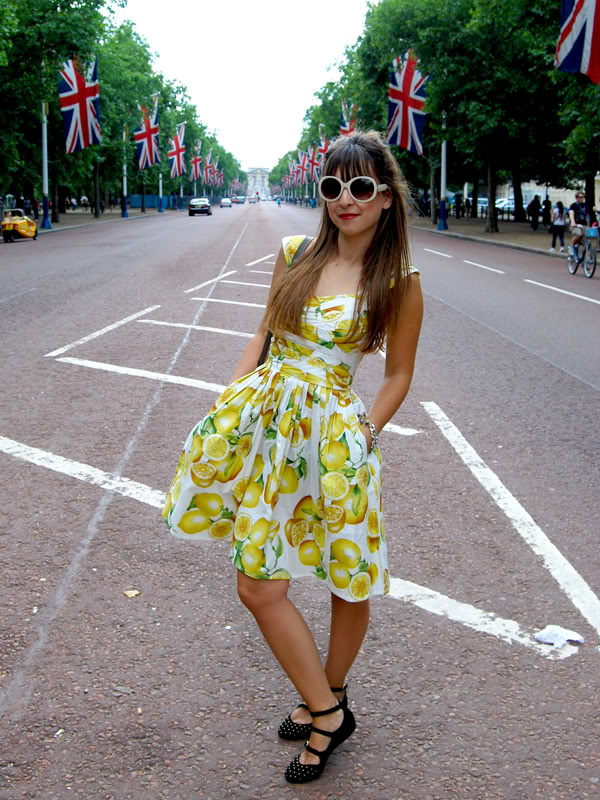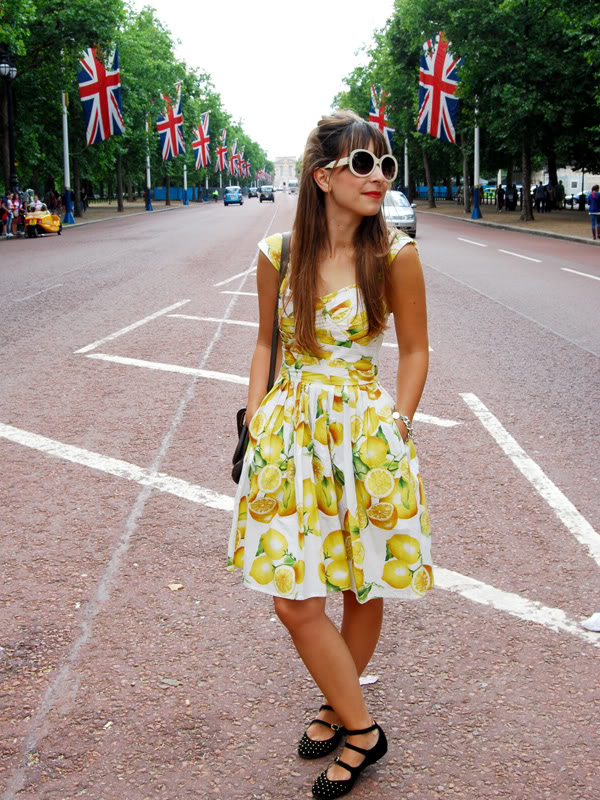 Green Park :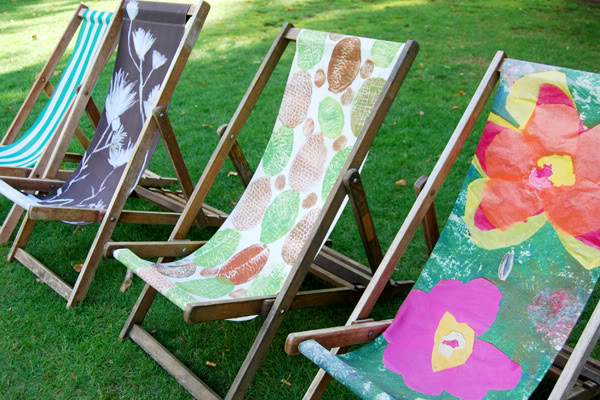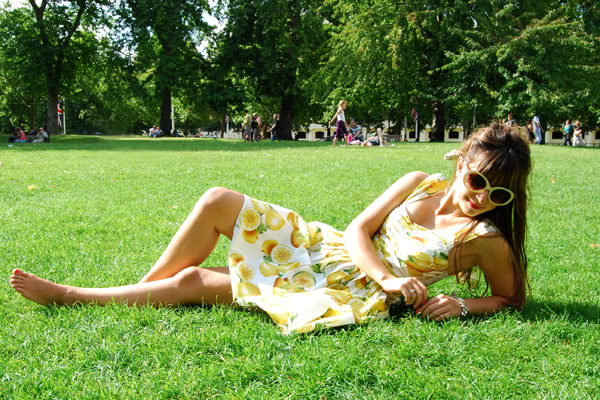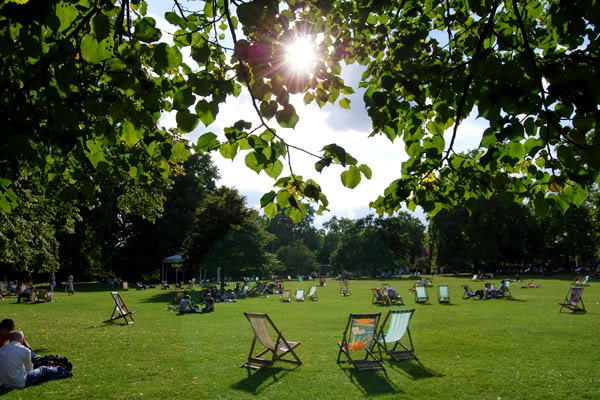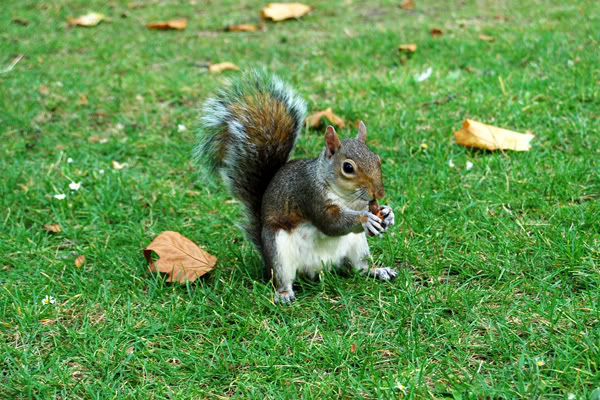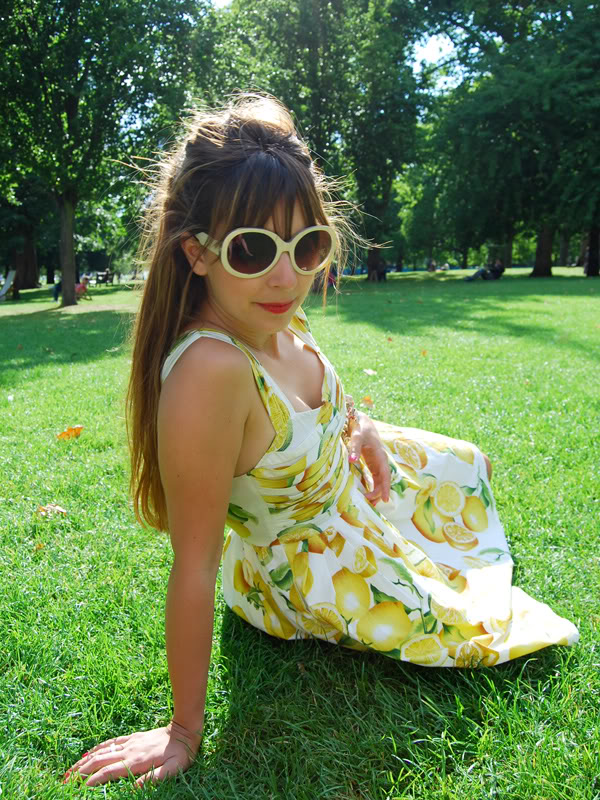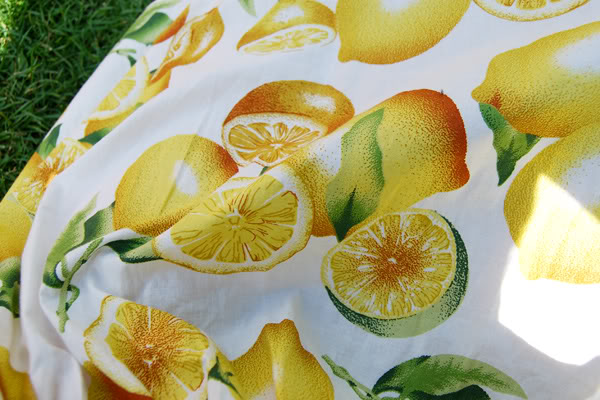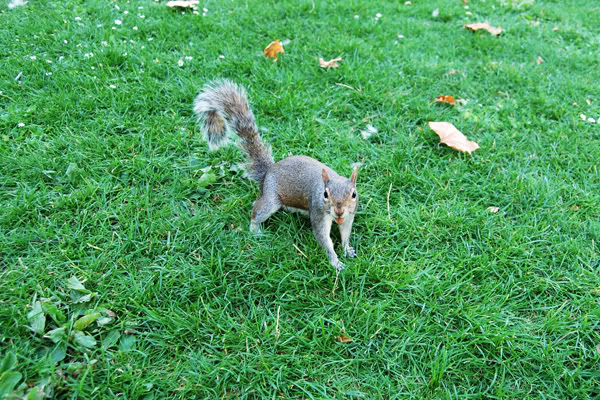 Ils enterrent les amandes et les noix que je leur donne..!!! hihi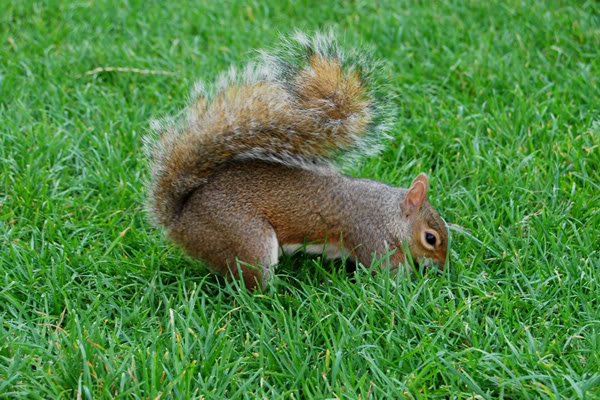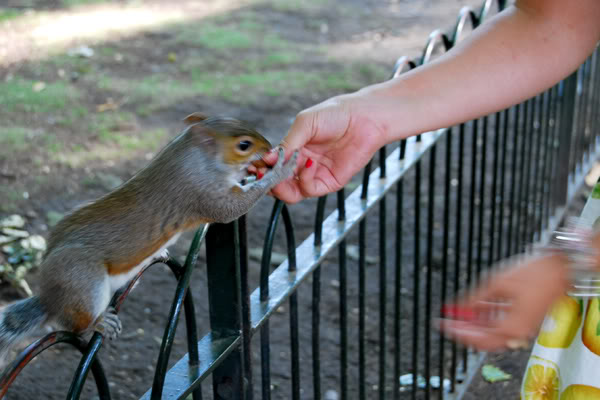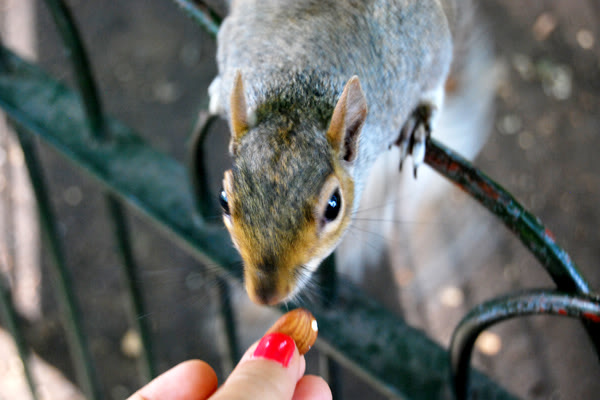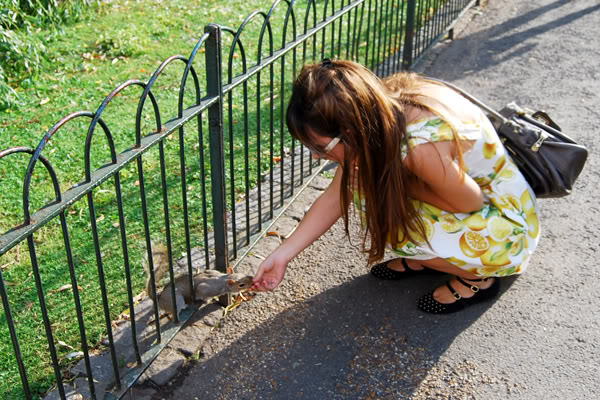 Retour à la « maison », fourbues mais ravies!!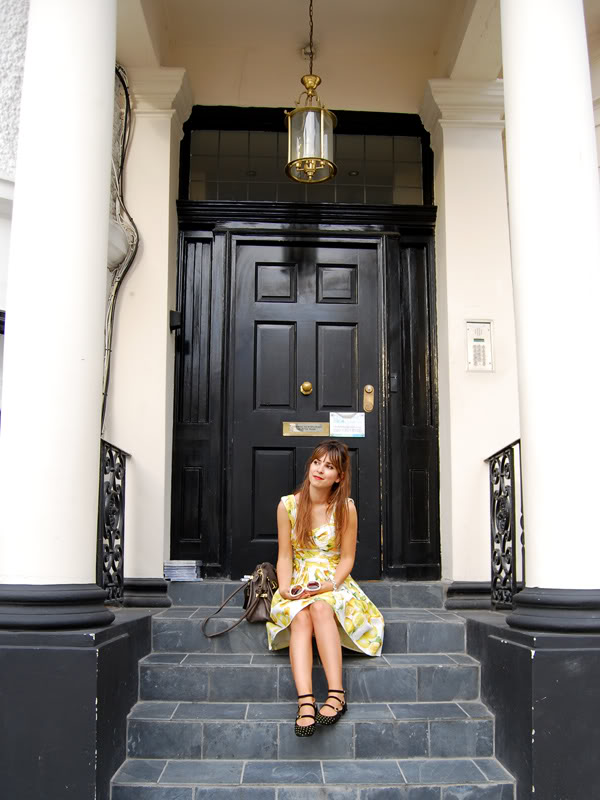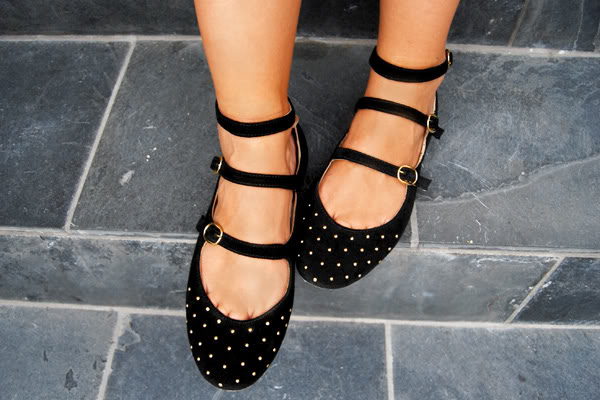 Aurélie porte une robe Zara, un blouson en cuir Ba&sh, un pendentif N2 Les néréides via MySweetDressing, des ballerines Zara kids et un sac Balenciaga
Je porte une robe Primark, un perfecto Zara, des babies Claudie Pierlot et un sac Chloé via Nocopynes