Un petit tour sur mon nouveau vélo vintage, qui sera bientôt customisé avec mon guidon de chopper, mon panier à l'avant et peut-être repeint….
En attendant, il a 3 vitesses, ce qui est bien pratique dans les montées, et des roues plus grandes, donc plus stables, que mon ancien mini-vélo!
Je l'adore, surtout qu'il ne m'a coûté que 20€!!
A small ride on my new vintage bike, which will soon be customized with my « chopper » handlebars, my basket in front and maybe repaints…
In the meantime, it has 3 speeds, which is very useful in the ascents, and bigger wheels, much more stable than my former mini-cycle!
I love it, especially that it cost me only 20€!!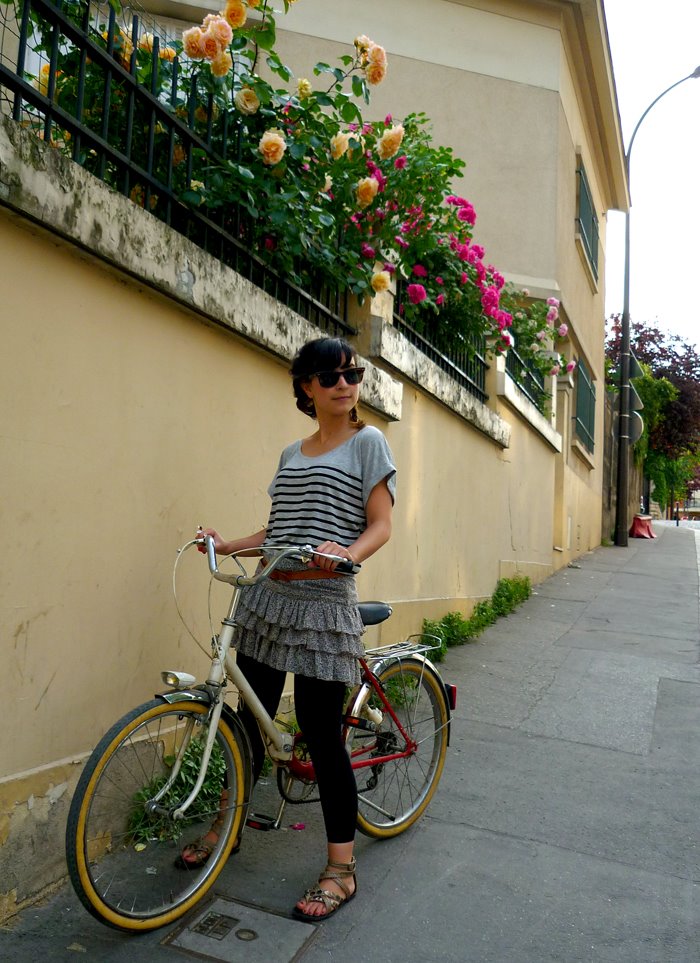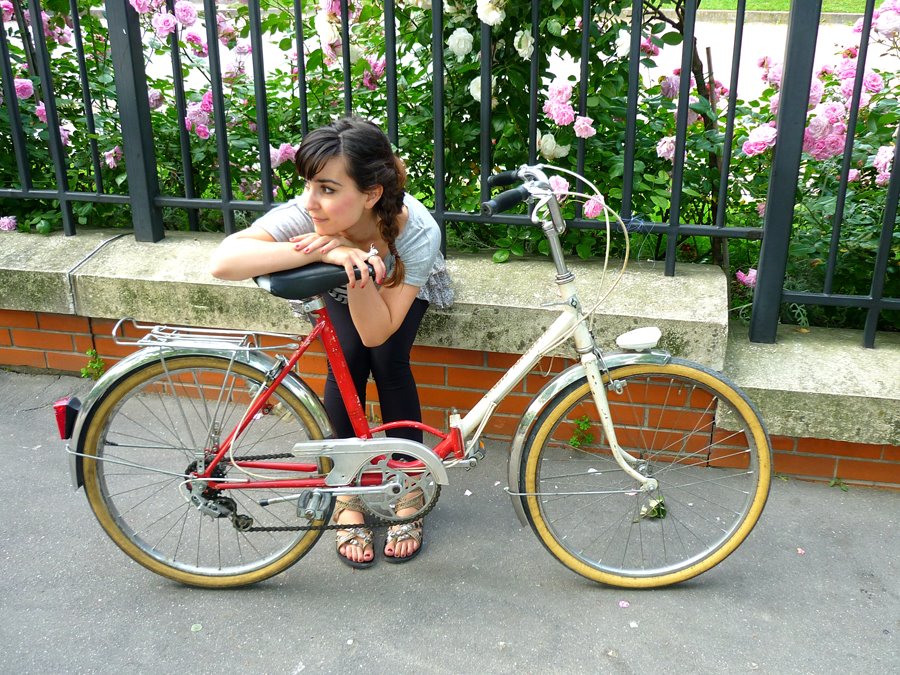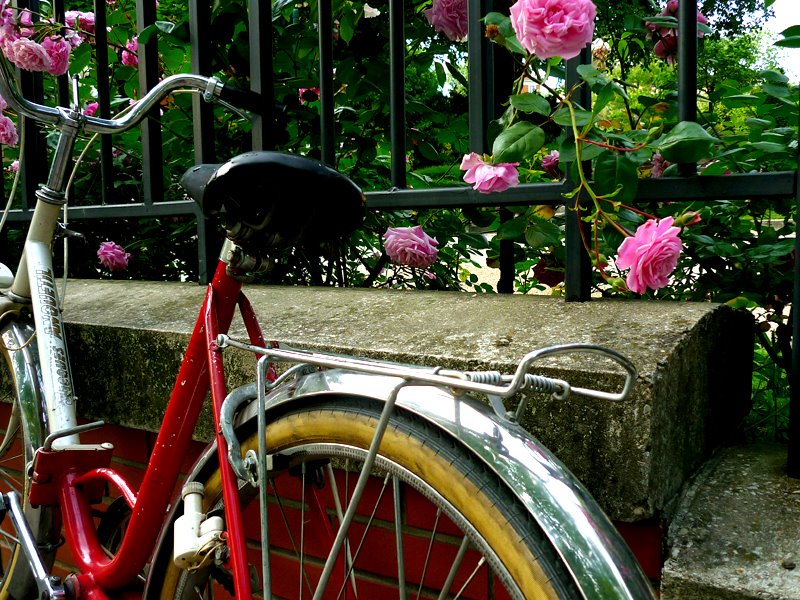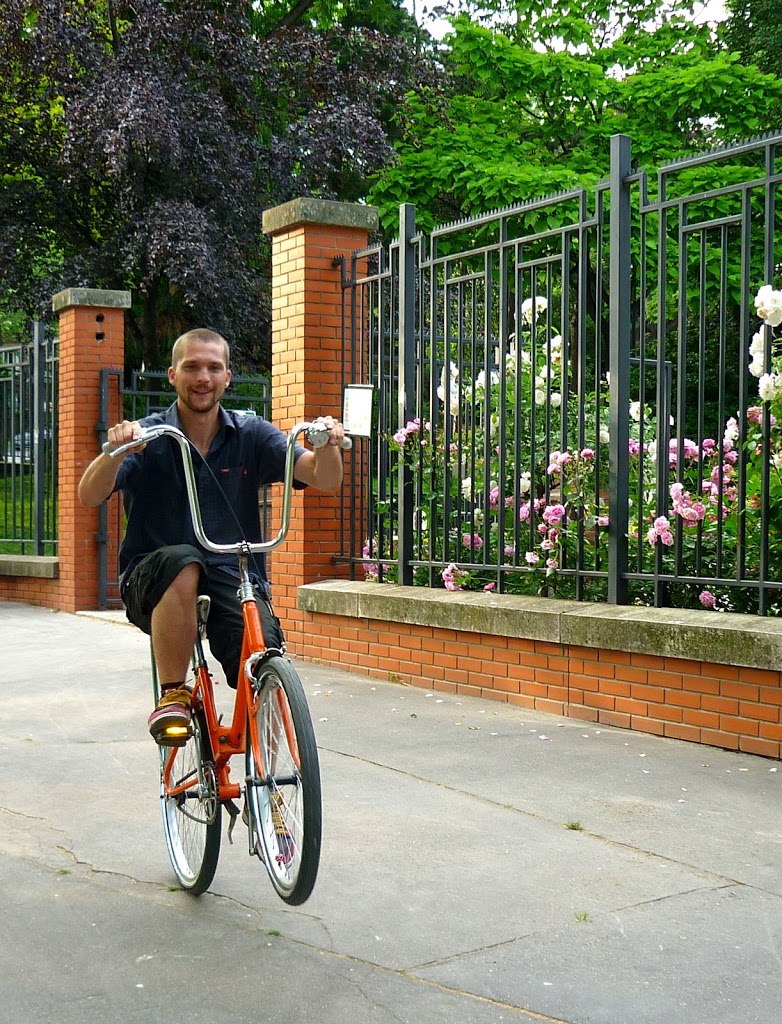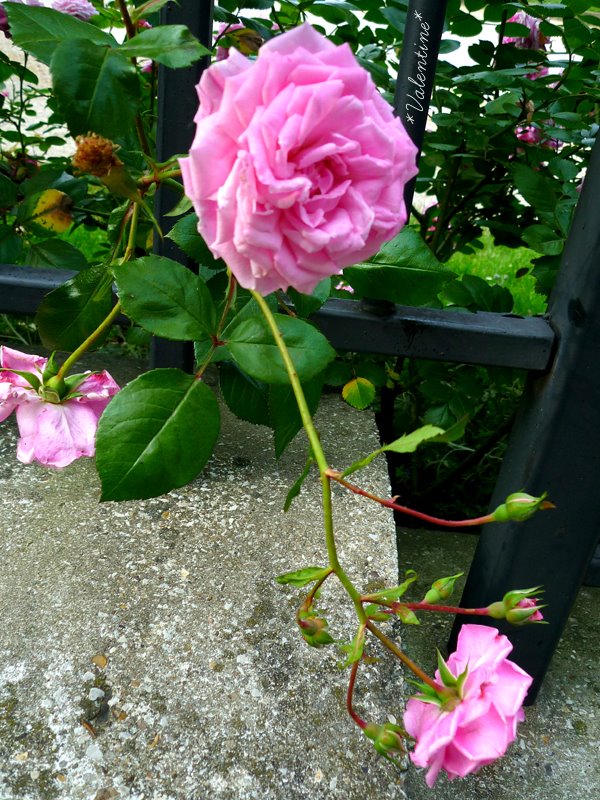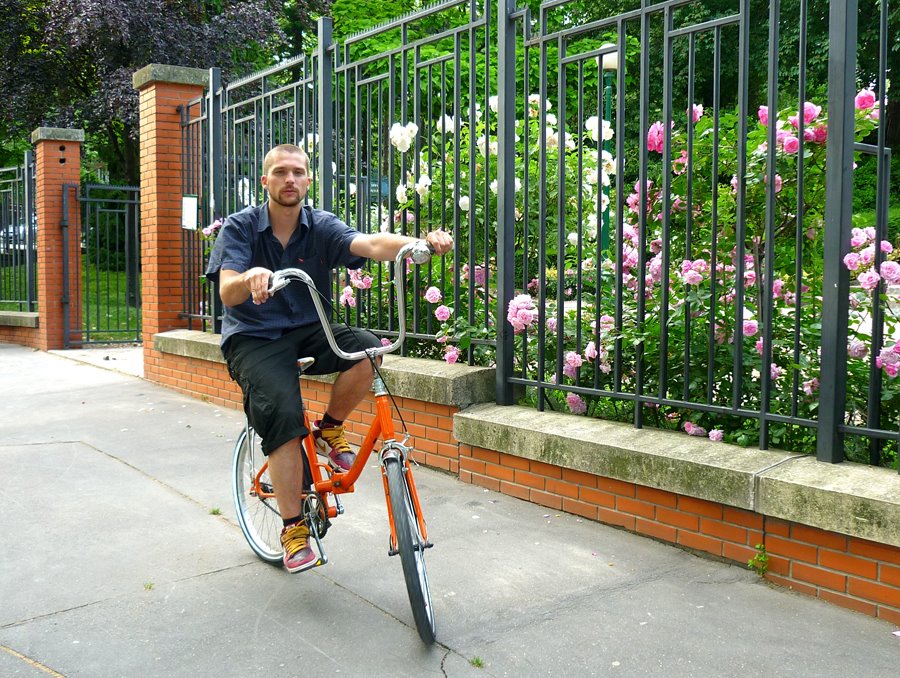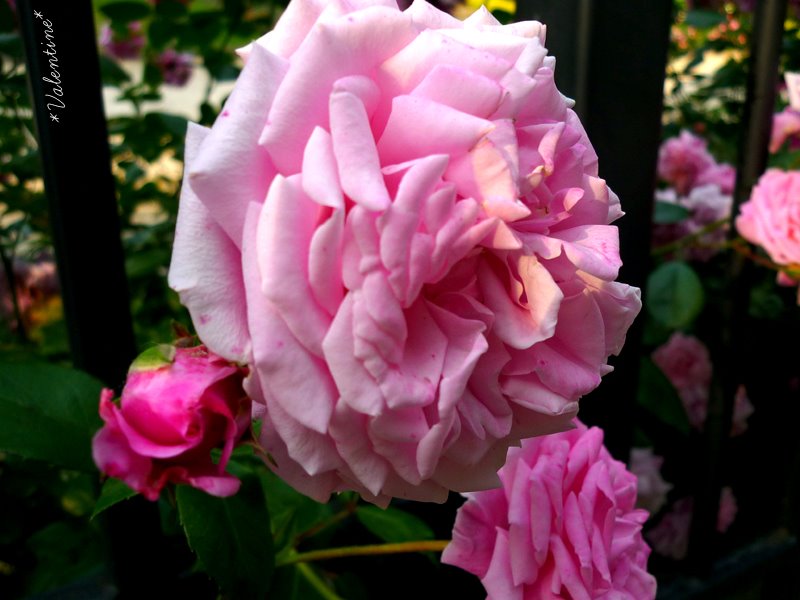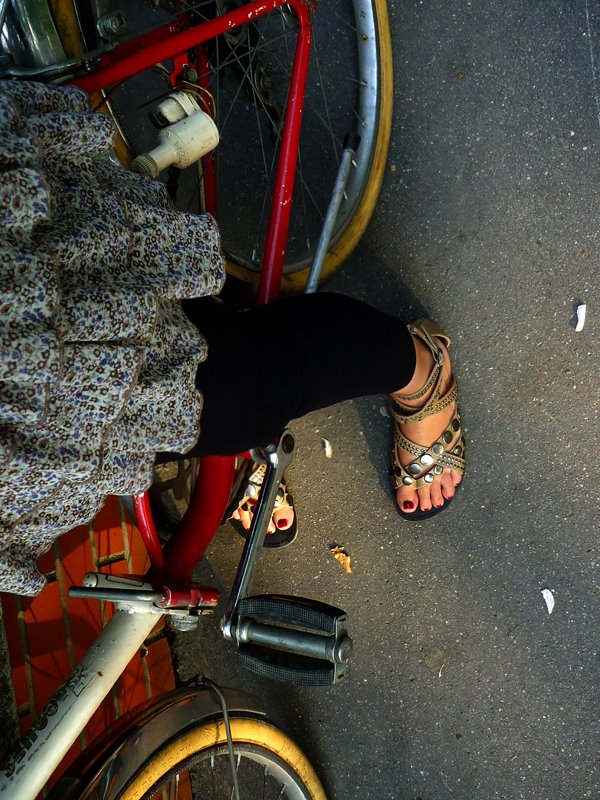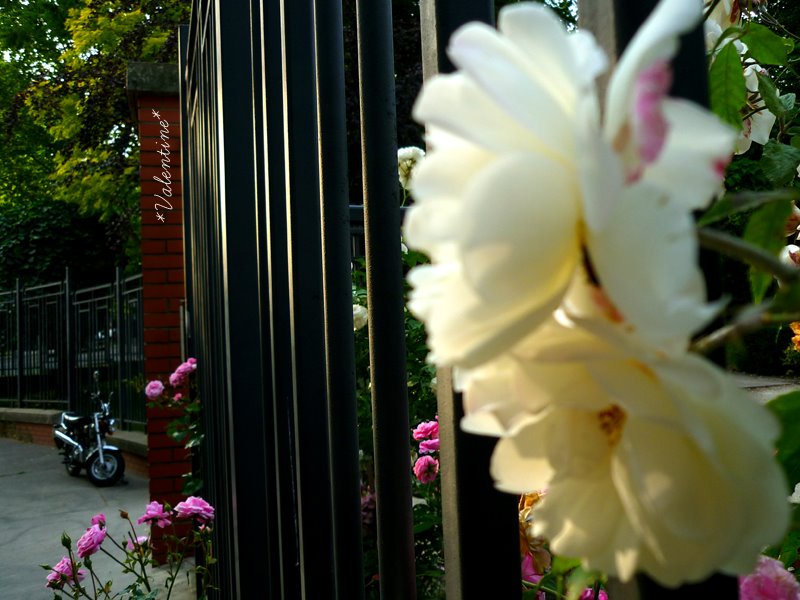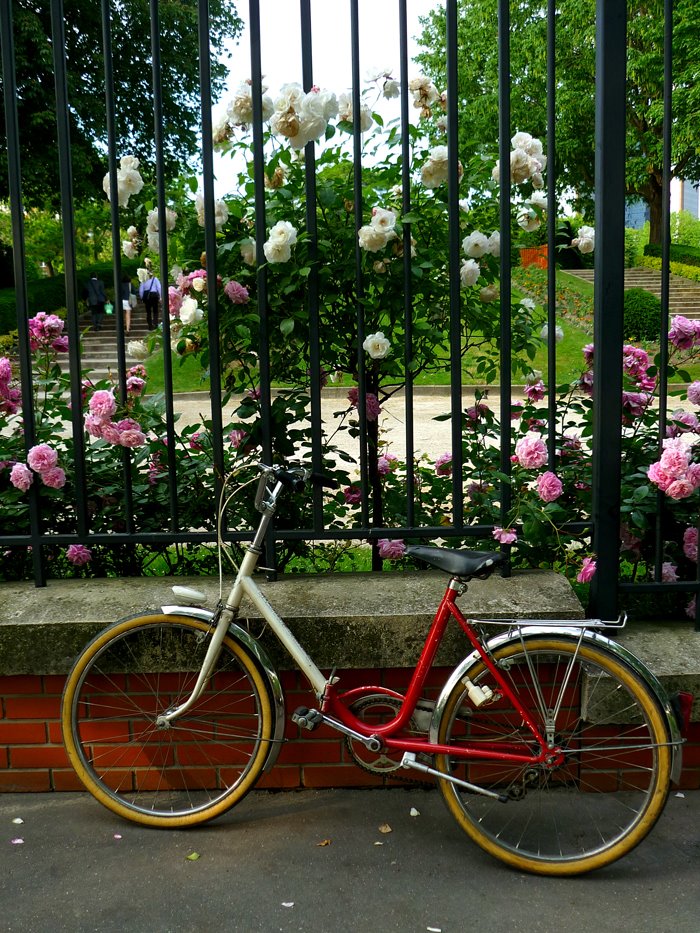 Jupe Zara, T-shirt Zara, ceinture vintage, spartiates achetées sur internet, leggings DIM, lunettes Wayfarer Ray Ban vintage