L'automne est là…les feuilles d'automne roussies craquent sous les pieds, et les couleurs de la nature sont belles!
J'adore cette saison, j'ai hâte de dégainer mes belles bottes de pluie zèbre, offertes par ma meilleur amie pour mes 26 ans le 26 avril dernier!
Autumn is there…red autumn leaves crack under feet, and the colors of nature are beautiful!
I like this season, I look forward to rereleased my beautiful zebra rainy boots, offered by my best friend for my 26 years on April 26th of this year!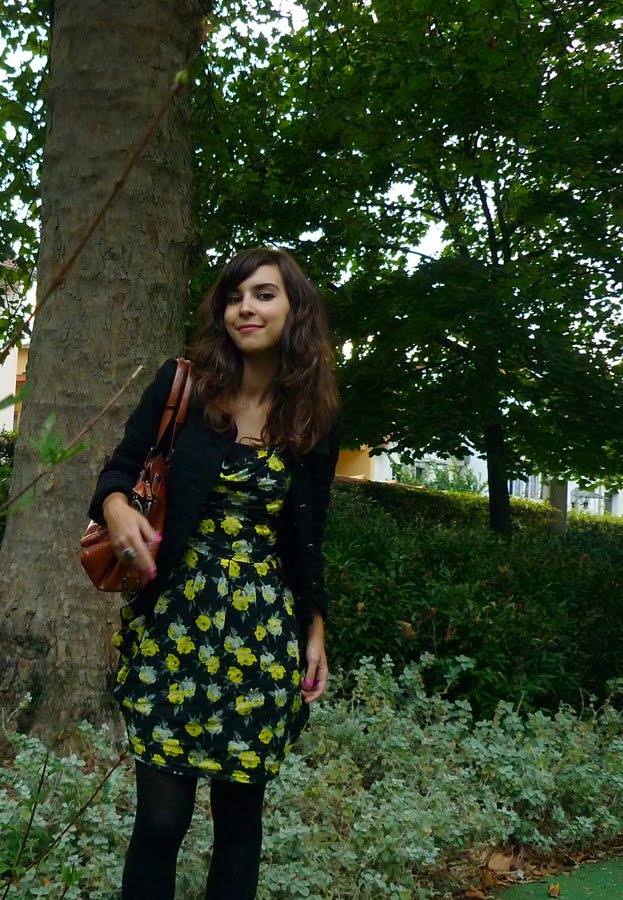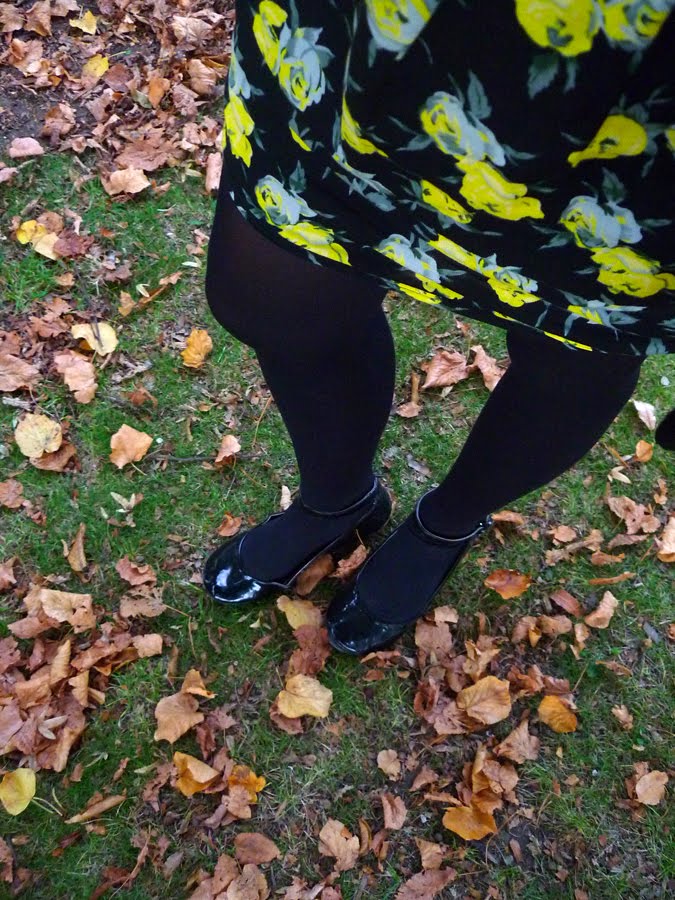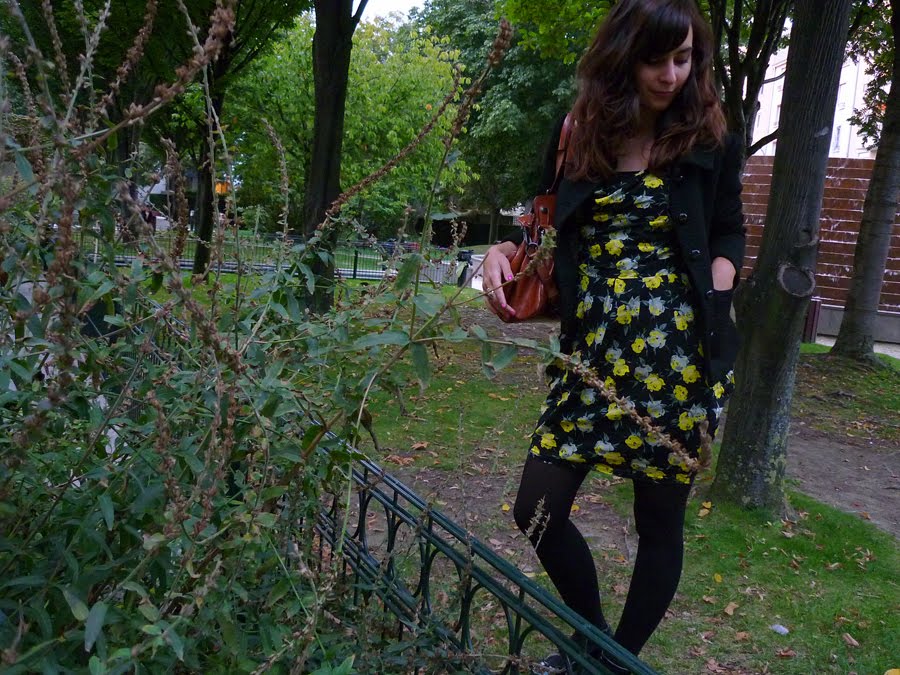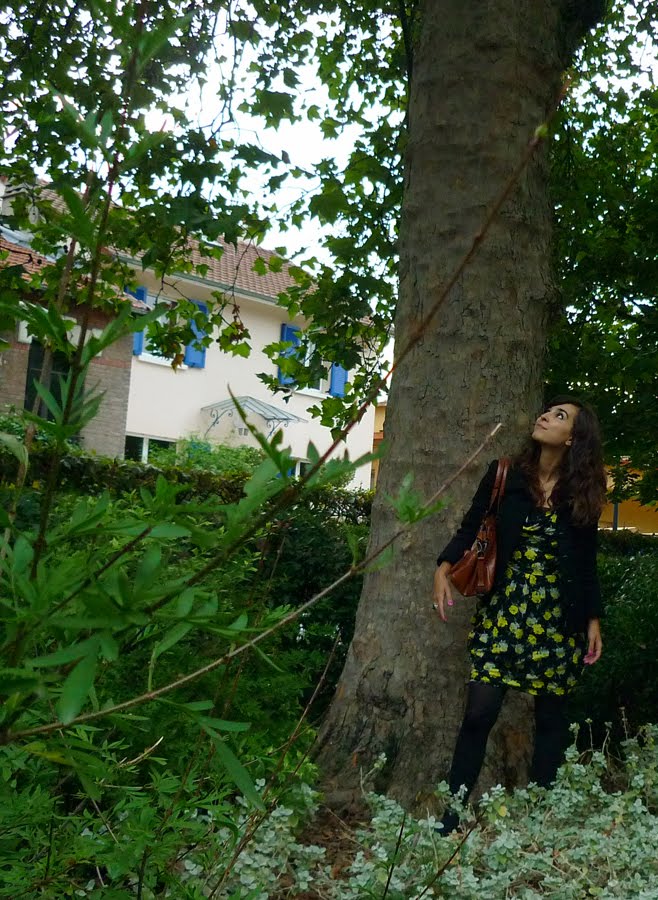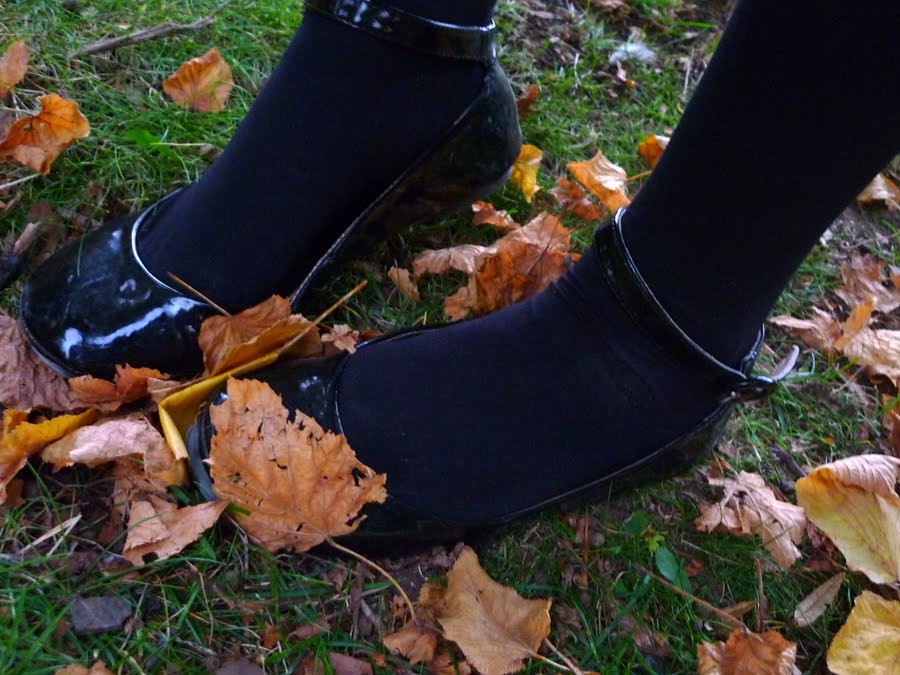 Robe Topshop, veste H&M (ancienne collection), collants Dim, babies Naf Naf (ancienne collection), sac Pablo – Gérard Darel
&….HAPPY BIRTHDAY DADDY!!!! ♥